The MOBOTIX p71 Thermal ECO camera provides you with a low-cost basic thermal solution for indoor use with a wide viewing angle. Reliably cover a wide range of basic applications such as perimeter protection, intrusion prevention and temperature monitoring.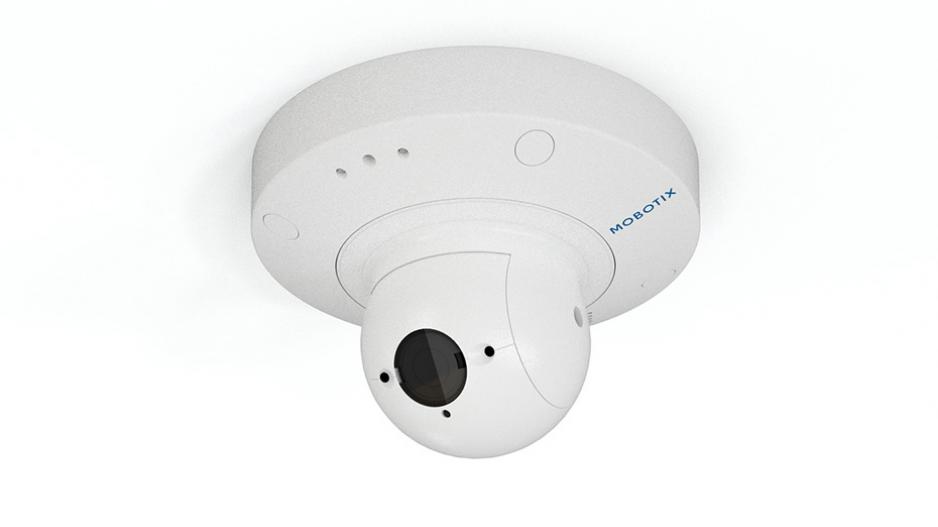 Single-lens indoor thermal camera
Versatile since it can be manually adjusted along three axes
Wide viewing angle of up to 105° x 75°
CIF resolution (320x240), 9 fps
Visible Temperature range from -40 to +330°C
Integrated microphone and speaker
Small Camera, Wide Viewing Angle
The compact p71 ECO Thermal camera has a striking design and is made for indoor use. The single-lens camera can be equipped with thermal modules with viewing angles of 56° x 42° or 105° x 75°, each with CIF resolution (320x240).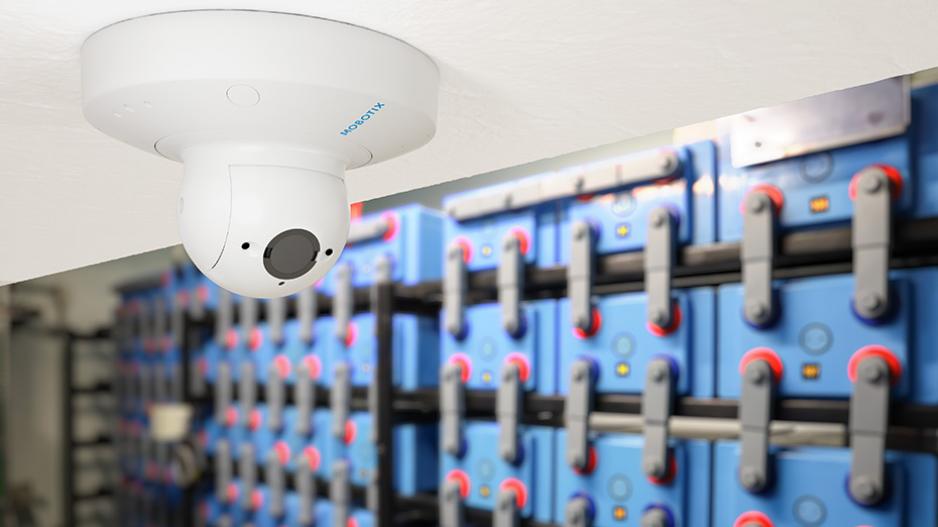 Ideal for Around-the-Clock Property and Perimeter Protection
The affordable and energy-efficient camera can be used in applications where temperature measurement is not required — e.g. for property and perimeter protection in complete darkness and in a way that respects privacy, since the thermal imaging allows people to be detected but not identified (GDPR compliant).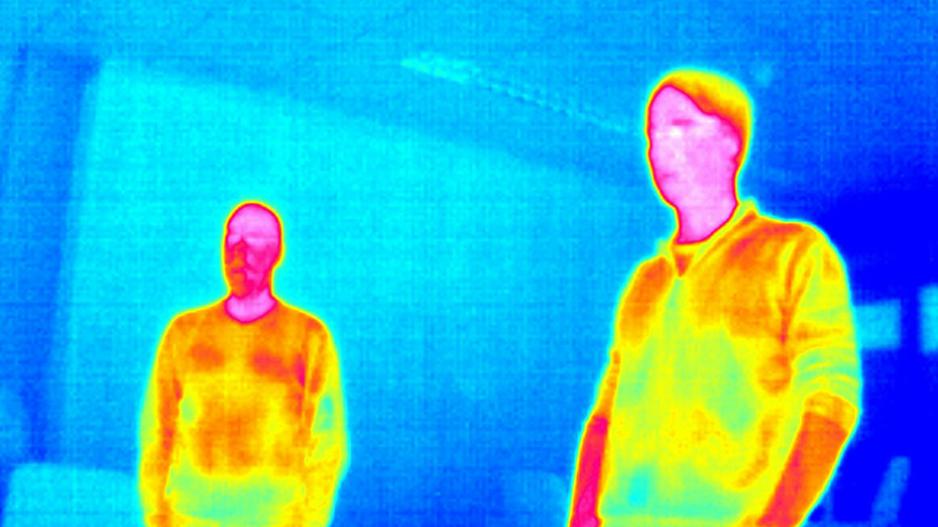 Affordable Temperature Monitoring 
The MOBOTIX p71 ECO Thermal camera is an affordable alternative for applications where precise temperature measurement is not required and registering significant differences and deviations from specified references is sufficient. For example, it is ideally suited for monitoring capital goods such as storage batteries and data centers. Thanks to its wide viewing angle of up to 105° x 75°, extensive areas can be covered using just a few video systems. Using a small number of affordable thermal cameras for each project will help you keep to your budget.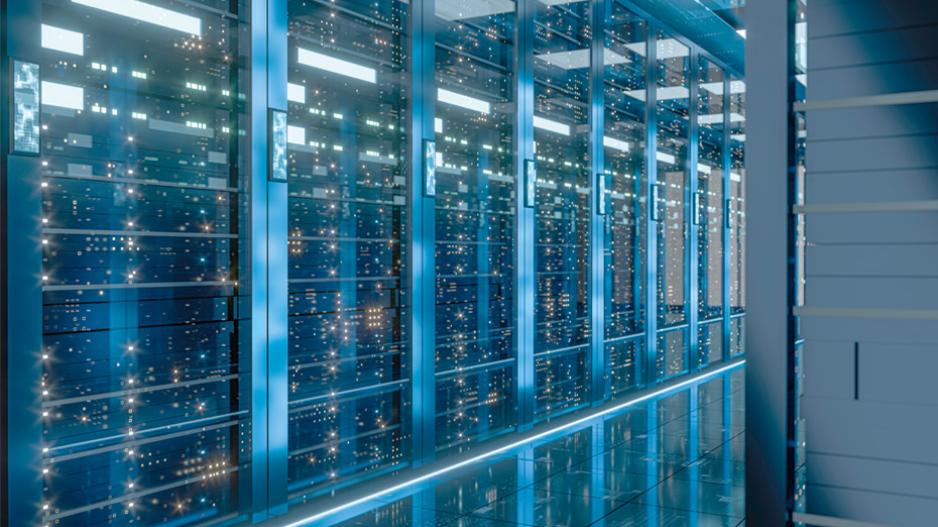 The MOBOTIX 7 Platform
Open to Intelligent Apps to Cover All Requirements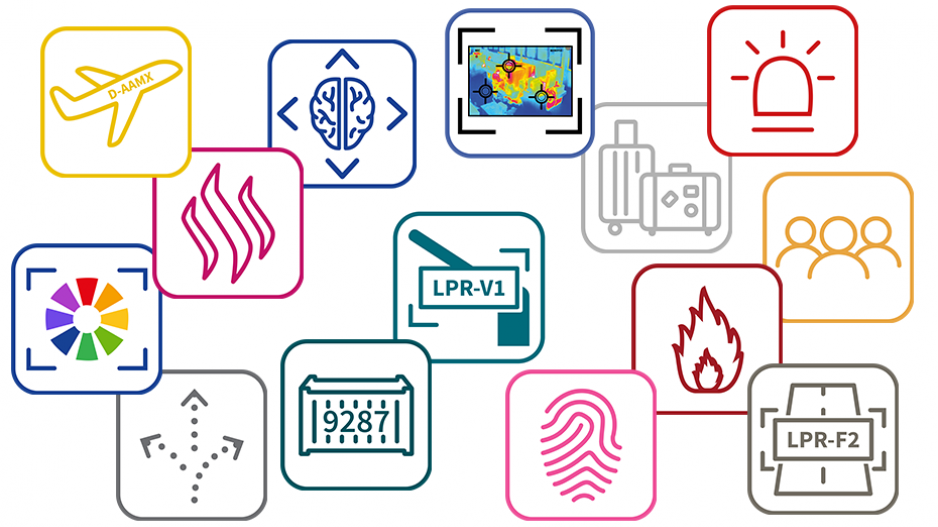 Expand the Possibilities of the p71 with Intelligent Apps
As part of the MOBOTIX 7 platform, the p71 ECO Thermal supports intelligent apps for expanding its range of functions. The MOBOTIX camera apps are based on deep learning and come from reputable partners. For example, the MOBOTIX ActivitySensor and the Irisity IRIS Core Intrusion app can detect objects and reduce false alarms to a minimum. The solutions are almost infinite. You can even develop and program your own app solutions for the p71 ECO Thermal camera.