Sophisticated WDR technology, integrated LED infrared spotlights with a range of up to 30 m at the lowest power consumption and automatic day/night switching from color to black and white images make for a modern ONVIF bullet camera with superior quality and features that can be used virtually anywhere.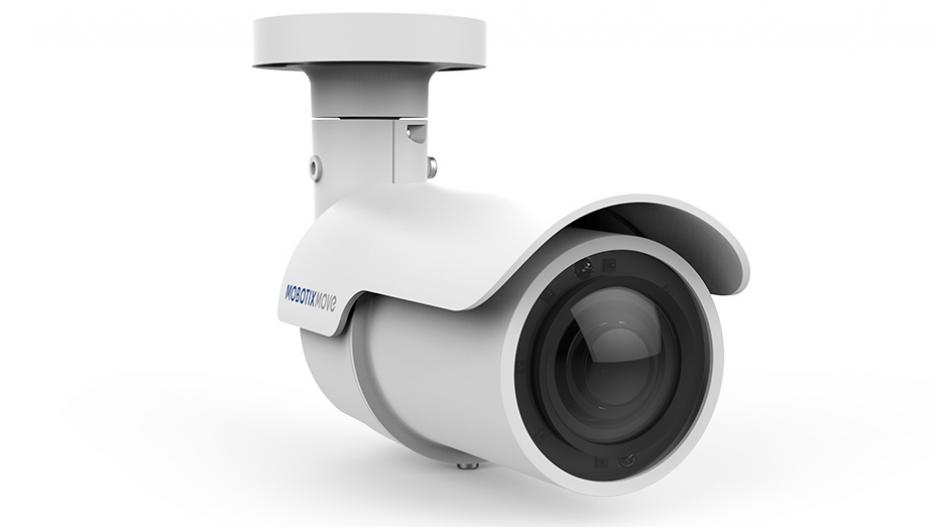 Weatherproof 4MP network camera with H.264, ONVIF S/G and WDR
Manual adjustment of the camera position, Vario lens with Remote Zoom
Automatic day/night switching with infrared blocking filter
Integrated infrared lighting (LED, up to 30 m)
Recording on NAS or an internal SD card (not included)
IP66, IK10, ambient temperature range: -30 to +65°C (-22°F to 149°F)
Wall and pole mounts optional
Areas Of Application
Well-Equipped Bullet Camera
Typical areas of application are applications in an outdoor area where changing light conditions are prevalent and a particularly robust design that protects against vandalism is preferred, such as for traffic and parking lot monitoring, for land, sea and air vehicles, in logistics and shipping, in public facilities and recreational facilities or for monitoring industrial production processes.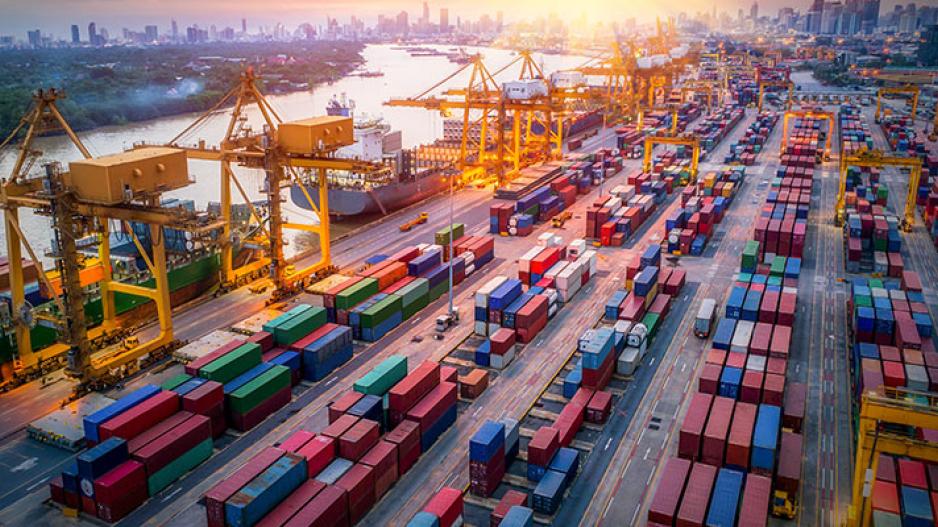 IR Blocking Filter
Automatic Day/Night Switching
The camera switches from day to night mode automatically depending on light conditions. During the day a mechanically, electronically controlled IR blocking filter ensures realistic color images by filtering out the IR portion of the daylight. At night the camera switches to black and white images and the IR blocks are lifted in order to keep images usable, even in poor light of up to 0.01 lux.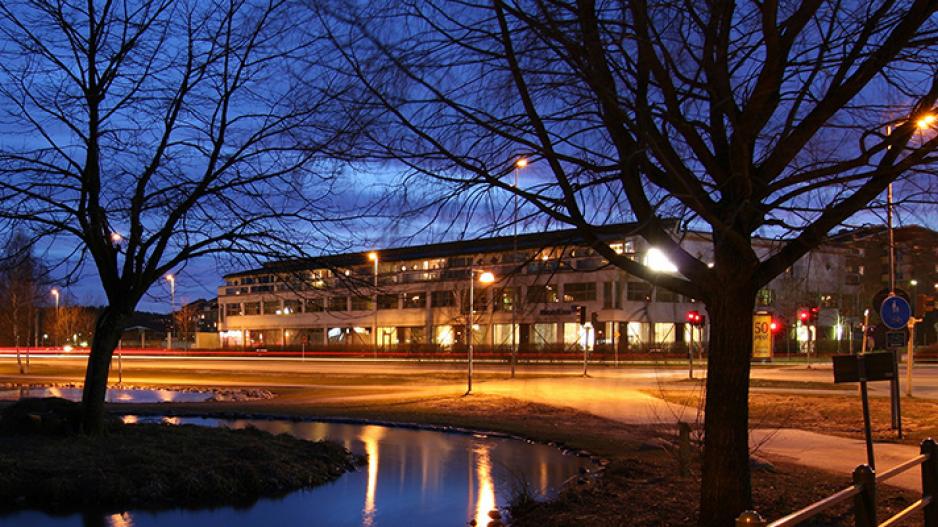 State-Of-The-Art IR LED Technology
Turn Night Into Day
The state-of-the-art technology in the integrated IR LED spotlights ensures strong IR emission at the lowest power consumption. The camera's solid cover allows it to record every important detail at a distance of up to 30 m, even in total darkness.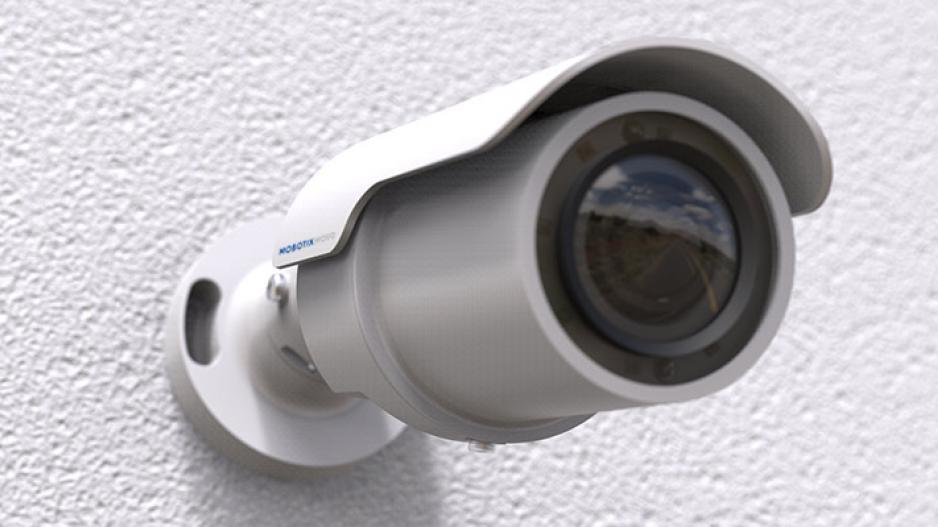 Electronic Vario Lens
Remotely Adjustable Focal Length (3–9 mm)
MOBOTIX MOVE cameras have an electronic Vario lens that is adjustable remotely via the camera's firmware and which focuses automatically when the focal length is changed. The viewing angle and field of view can be flexibly adjusted using the focal length. The MOBOTIX MOVE VandalDome camera can be set or changed to any horizontal field of view between 35° (telephoto) and 103° (wide) at any time.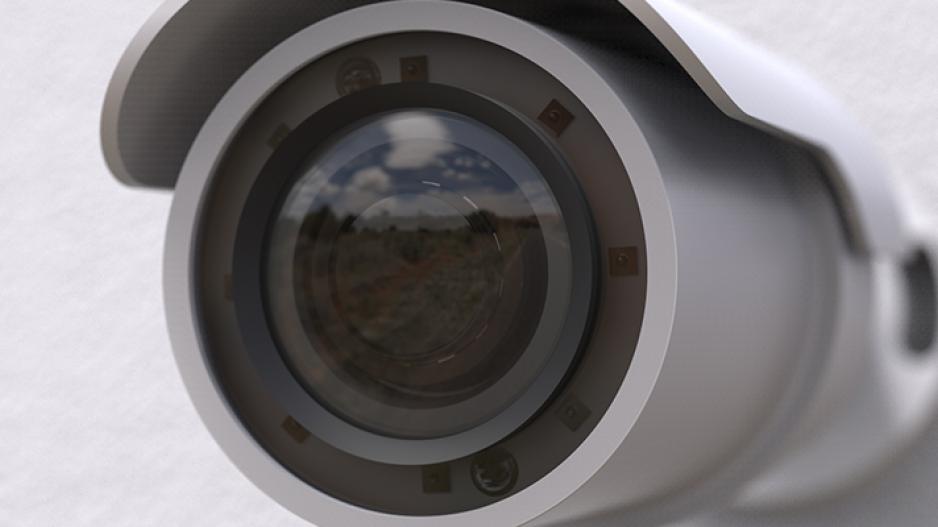 WDR Function
Wide Dynamic Range I
The MOBOTIX MOVE cameras feature integrated, high-quality WDR image processing technology. This allows the cameras to automatically compensate for particularly strong differences in brightness in the recorded scene independently through differing exposure times, and thereby avoid generating over- or underexposed areas in images.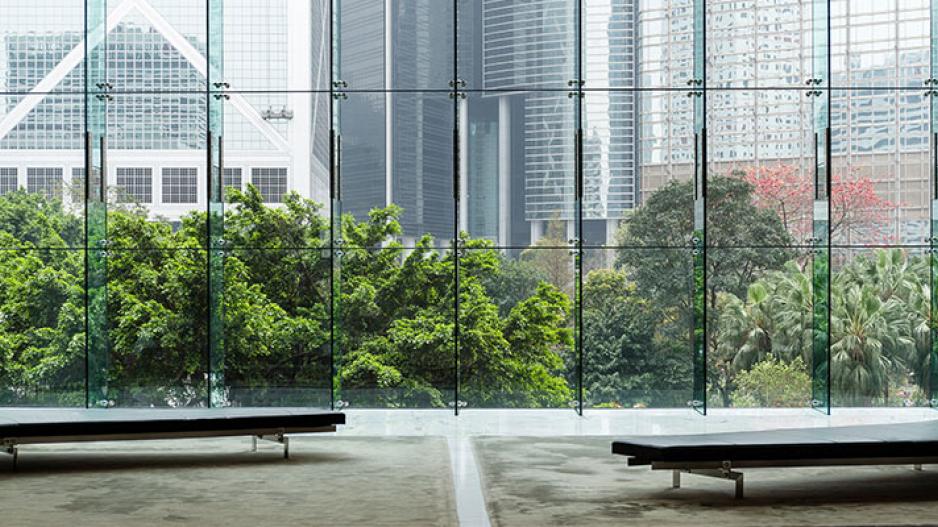 WDR Function
Wide Dynamic Range II
Wide Dynamic Range shows more frame details for applications with highly demanding light conditions, such as in the entryways of buildings, in store display windows and at loading bays or drive-in entrances to parking lots etc. (Combination of very light and dark areas.)