Optimizing processes and protecting people and machines with MOBOTIX video technology
MOBOTIX thermal technology is indispensable for many monitoring applications in many industrial environments. It is not only used to protect equipment and personnel but, more than that, to improve production efficiency. This leads to a higher return on investment. Especially for foundries and their demanding environment, MOBOTIX video solutions can generate tangible benefits.
Central fields of application in the foundry:
Quality Assurance (Foundry monitoring)
Process and Temperature monitoring
Workplace safety
Access Control
Perimeter Protection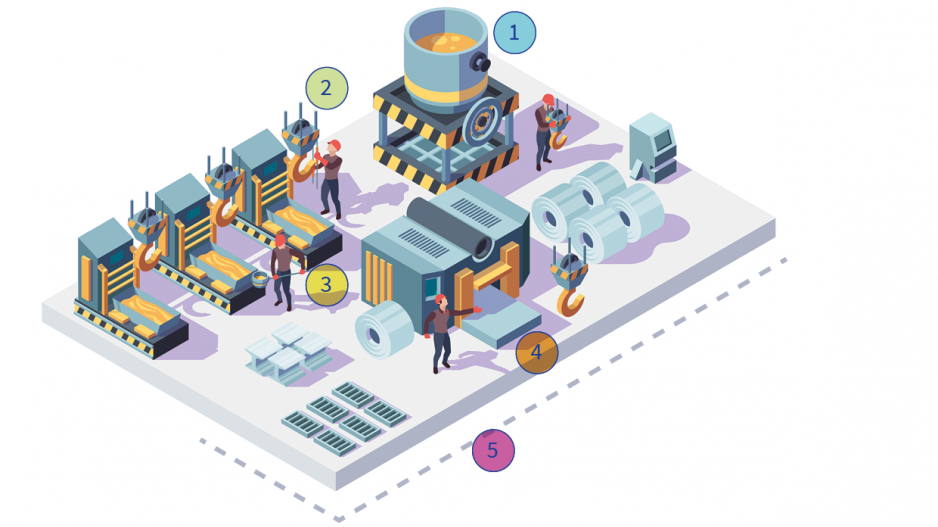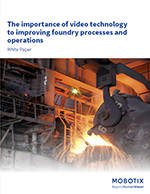 The importance of video technology to improving foundry processes and operations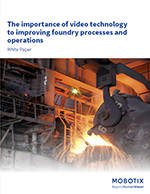 White Paper - The importance of video technology to improving foundry processes and operations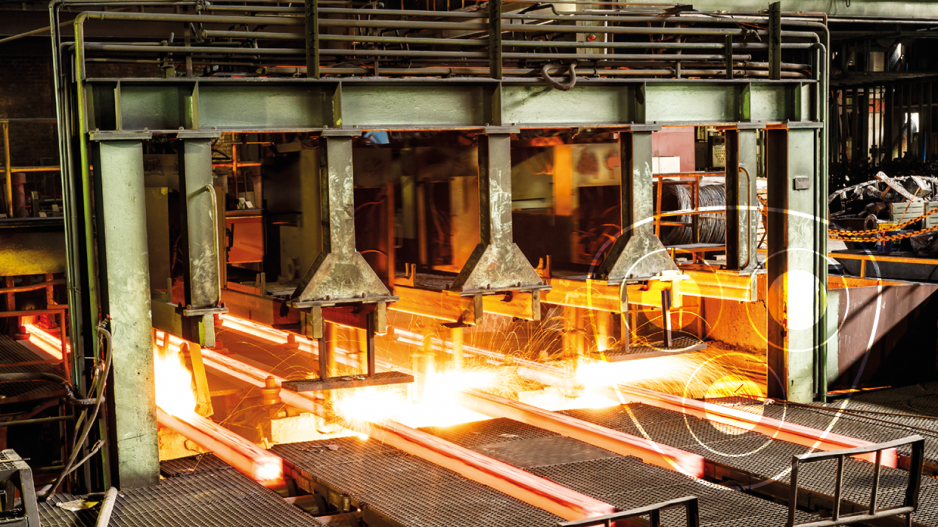 Increasing quality and efficiency
Quality Assurance in die Casting and Injection Molding
Constant process and holding temperatures of molds and workpieces avoid scrap during or after producing die-cast parts. In injection molding, the correct procedure and holding temperatures in the low-temperature ranges are essential to achieve the best quality and productivity. Special cooling processes are also required. Here MOBOTIX can provide significant support for process control based on Deep Learning processes with thermal TR modules.
Practice proves it: It pays off!
Supporting processes with MOBOTIX video technology offers excellent potential for avoiding material waste, as the following practical example from an aluminum foundry (high-pressure casting for the automotive industry, processing 40 t of aluminum per day) demonstrates:
| | | | |
| --- | --- | --- | --- |
|   | Area |   | Effect of the MOBOTIX system |
|   | Investment |   | 5.000 €* p. camera |
|   | Efficiency gains per month (automation, productivity, avoiding losses, etc.) |   | 2.500 € p. camera |
|   | Amortization time |   | 2 months |
|   | Efficiency gains (over 5 years) |   | 150.000 € p. camera |
*Typical system comprising 1 camera and software for 1 aluminum pressing unit
Safety in the Workplace
Employee protection is essential in safety-critical areas of industrial plants. Working with hazardous substances and at high ambient and surface temperatures and liquid metals in foundries pose particular risks.  MOBOTIX offers helpful apps and solutions for this, such as fall detection or the detection of protective clothing.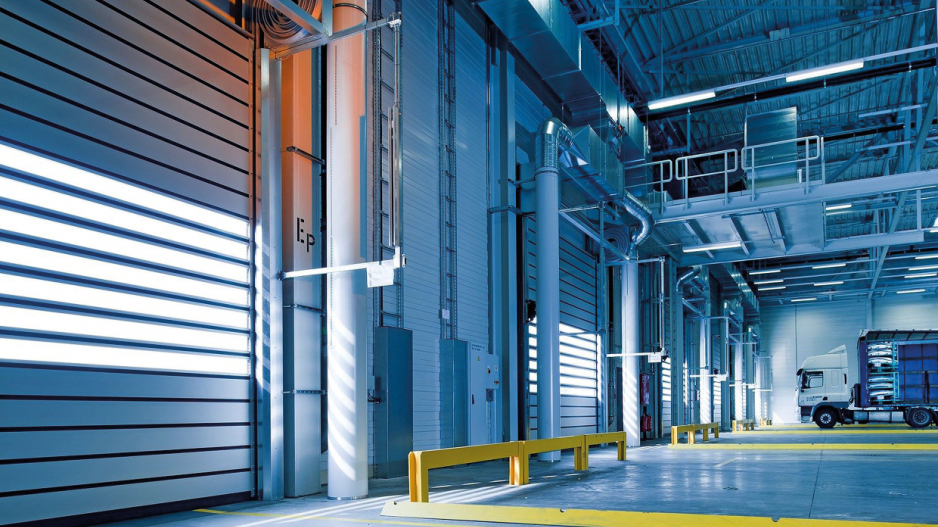 Access Control
Industrial companies maintain a discreet approach to internal information and processes, so access for employees and visitors is strictly controlled. In addition, there are special safety-critical work areas to which only authorized/trained personnel may have access. With IP video door stations, individual apps, and license plate recognition for vehicles, MOBOTIX supports the security of these entrances and exits.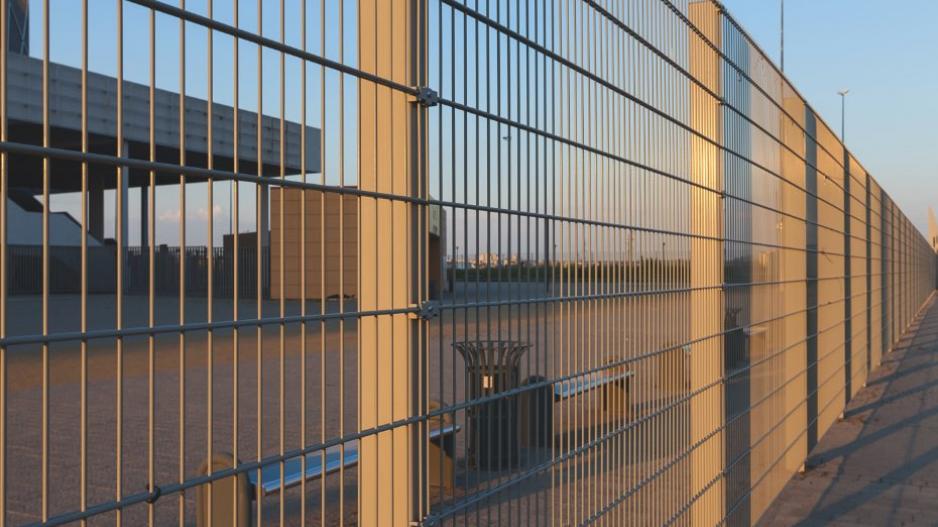 Perimeter protection
With a lot of expensive, high-value materials and equipment, industrial plants like foundries offer an attractive attack surface. Because of their size and complexity, some sites are difficult and costly to protect. MOBOTIX systems provide a more efficient, cost-effective, and often more efficient way to provide always-on, 24/7 site security, either replacing or complementing existing solutions.
Suitable MOBOTIX Certified Apps
You want to learn more?
Please contact us