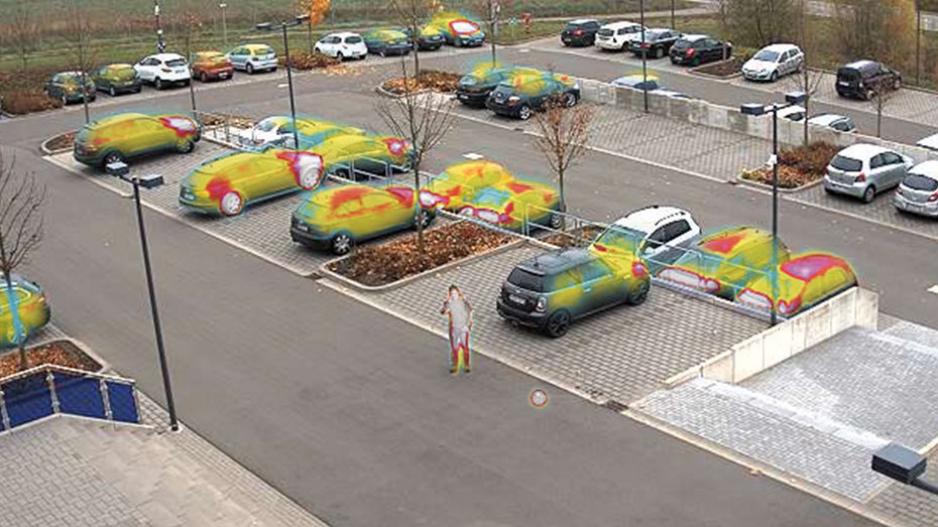 The dual lens thermal system automatically  supports additionally a second optical video sensor with 6-megapixel resolution. Together with the onboard video sensor "MxActivitySensor", the thermal camera is the best tool to detect and report moving objects in complete darkness. The thermal camera can activate automatic alarms and messages if the temperatures in userdefined areas differ from the default range. The thermal image can be overlaid on the visual image to localize the hot spot. Automatic temperature alarms can be generated automatically with thermal radiometry (TR), which is vital to detect potential fire or heat sources.
Unique concept with optical and/or thermal image sensors
Affordable MOBOTIX thermal camera system
Optimum solution for perimeter and fire prevention,  process optimization, monitoring of electric equipment, etc.