The MOBOTIX ActivitySensor AI application combines the advantages of the MOBOTIX ActivitySensor (object movement) with artificial intelligence-based object detection.
Thanks to Deep Learning-based object classes and direction of motion, individual analysis and targeted triggering of events are possible. In addition, event search based on metadata is simple and effective.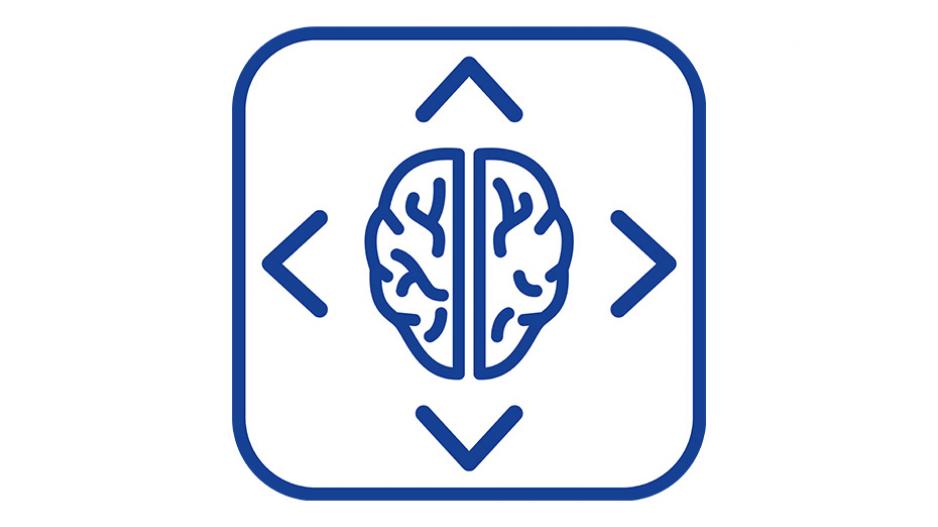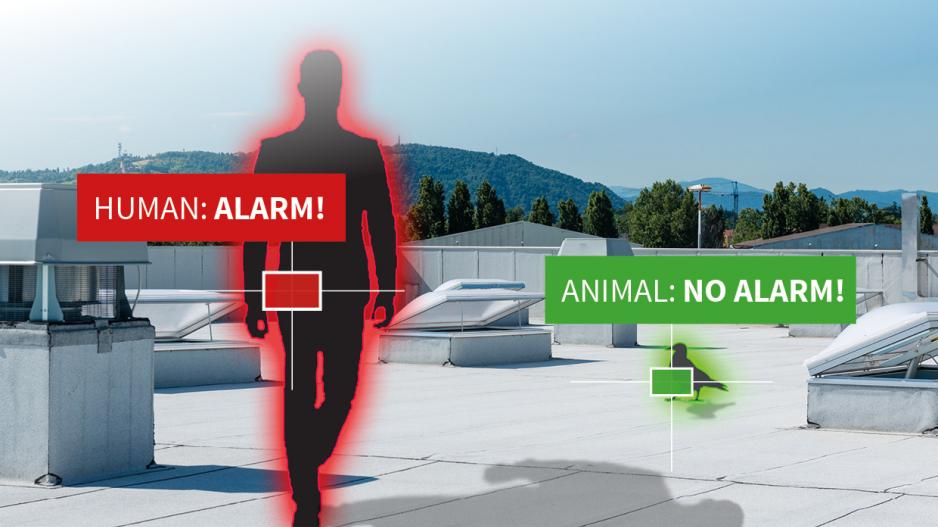 Areas of application
The app is suitable for a wide range of applications. For example, when monitoring a flat roof, you can use corresponding detection areas to detect people and exclude other objects, such as birds, which avoids false alarms. Or think of monitoring the direction of travel in one-way streets. The app can do that, too, even if bicycles are allowed in the opposite direction.
Currently, you can detect the following object classes:
People, cars, trucks, buses, motorcycles, bicycles.
Free of charge and license-free with MOBOTIX 7 cameras
AI-based Motion detection of user-defined objects
Detection and specification of the direction of motion
Definition of up to 20 detection areas within the camera's field of view
Event triggering via MxMessageSystem
Consolidated event search via MxManagementCenter
Smart Data Interface
Best suited for the requirements of the following industries:
Energy, Utilities & Mining; Industry & Production; Government; Traffic & Transportation; Retail; Healthcare; Education & Science