The MOBOTIX ColorRecognition app detects colors based on predefined values. Corresponding color values increase or decrease when they are hidden or visible. This means that production and process organization sub-areas can be monitored and, if necessary, automated in industry, waste disposal companies and many other sectors.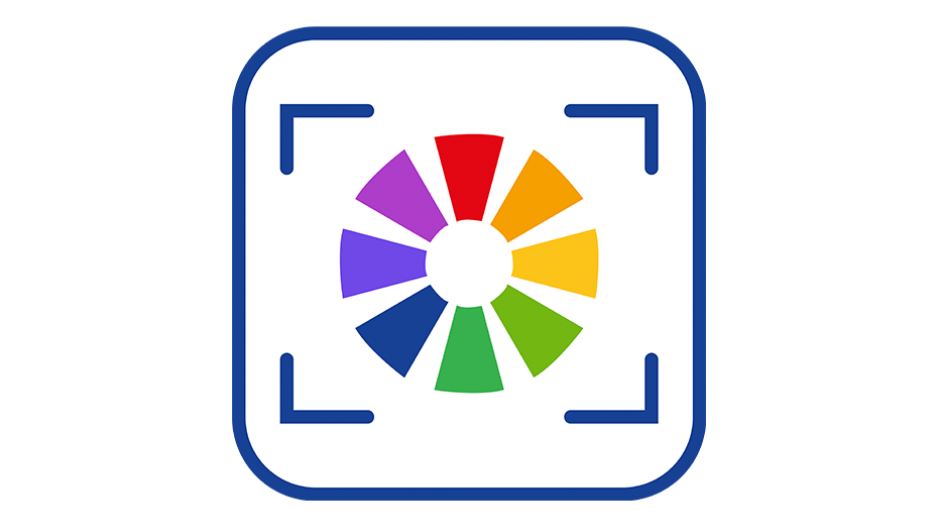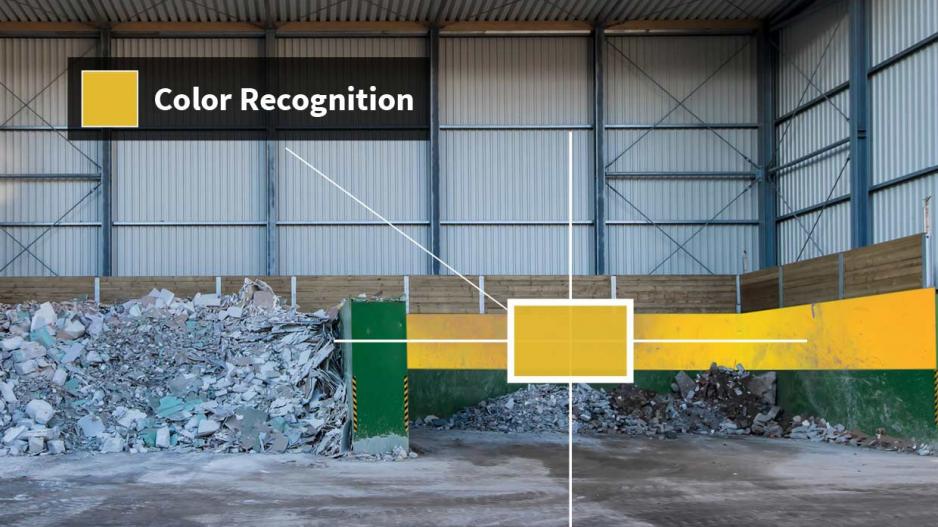 Areas of application
Intelligent video technology can promote the effective use of large areas. For example, color markings in containers or dump pits can automatically determine whether these unloading points are total and you have to empty them. This saves time and effort, especially in large areas. 
It is almost more interesting to determine whether the spaces are being used effectively. If containers or filling pits are permanently too empty, it makes sense to adjust the containers or use the areas alternatively.
In combination with other functions or events (e.g., person recognition), the app could also be used to check whether protective clothing (e.g., a high-visibility vest) is worn. It is likewise conceivable to detect snow (white surface instead of dark asphalt). This can trigger automatic alarms (clear snow) when monitoring properties remotely.
The functions at a glance:
Detection of user-defined color values within defined detection ranges
Definition of up to 20 detection zones within the camera's field of view
Detection of all RGB color values possible
Setting of the sensitivity, the required percentage within the defined detection range and the duration of the associated state
MOBOTIX events via MxMessageSystem
Tangible benefits:
✔ Saving resources/manpower, for visual control of the areas
✔ Control and analysis of the effective use of storage areas 
✔ Monitor remote, hazardous areas without constant visual control via the video monitor (triggering of automatic events)
✔ Fine adjustment of color tolerance avoids interference from shadows/light or dirt 
The app is particularly well suited for the following industries
Industry & Manufacturing, Energy, Utilities & Mining , Traffic & Transportation, Logistics & Shipping