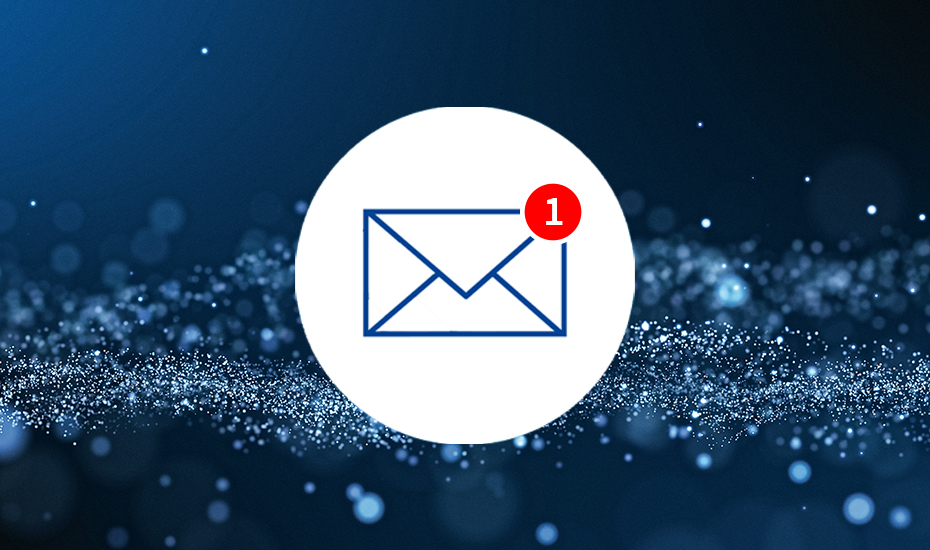 August 12, 2021
Konica Minolta Plans to Purchase 11 Million Euros Worth of MOBOTIX Products in 2021/22
Konica Minolta has announced a Global Target Agreement with MOBOTIX to purchase at least €11 million worth of MOBOTIX products. This agreement is valid for Konica Minolta's fiscal year from April 1, 2021, to March 31, 2022.
The planned purchase is part of the strategic partnership between Konica Minolta and MOBOTIX. After the expiration of several development projects in recent years, the cooperation in deep learning-based video analytics, in particular, was strengthened, thus deepening the technology cooperation. The close collaboration lays the foundation for other innovative video security solutions, supported by intelligent apps, for comprehensive protection and process optimization in six key industries. Last but not least, Konica Minolta has also invested in additional sales staff focused on selling MOBOTIX technologies to Konica Minolta's end customers and channel partners.
"We are pleased about the great trust of Konica Minolta and the constant intensification of our cooperation, which significantly contributes to stringently continuing our strategy. Konica Minolta has already been a significant investor in MOBOTIX since 2016. MOBOTIX AG is positioning itself sustainably as a comprehensive solution provider in the field of video system solutions with a complete range of hardware, software and applications as well as scalable video management systems," emphasizes Thomas Lausten, CEO of MOBOTIX.