Video security products have to meet a diverse range of needs, and the latest Mx6 6MP camera system from MOBOTIX is versatile enough to do just that. It's faster, more flexible and more powerful than ever before, and it delivers sharp images in MxPEG, MJPEG and, for the first time, H.264. This opens up entirely new possibilities and makes the camera system ideal for handling any situation that arises.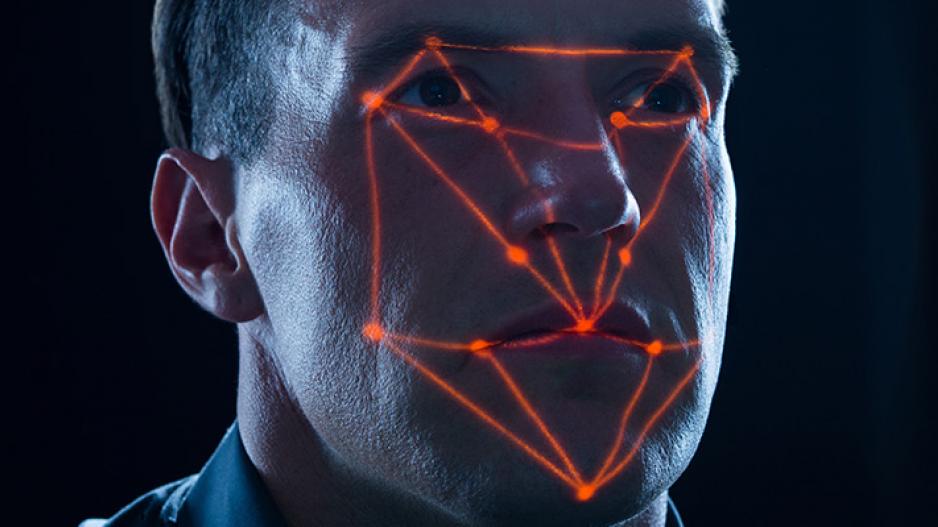 MxPEG, MJPEG and H.264 simultaneously
The highest MOBOTIX frame rate
The best MOBOTIX processing power
Intelligent motion detection
Greater capacity for additional software applications
RTSP/multicast for displaying the video stream on multiple clients simultaneously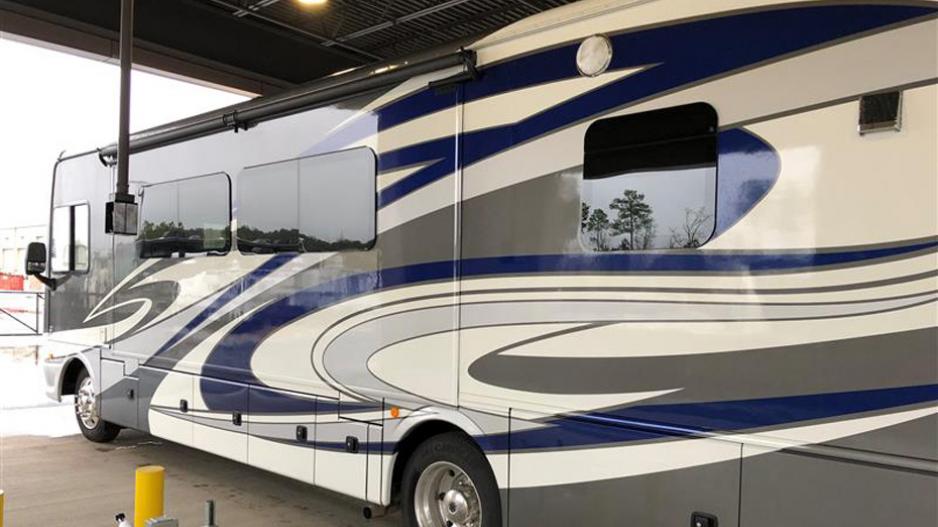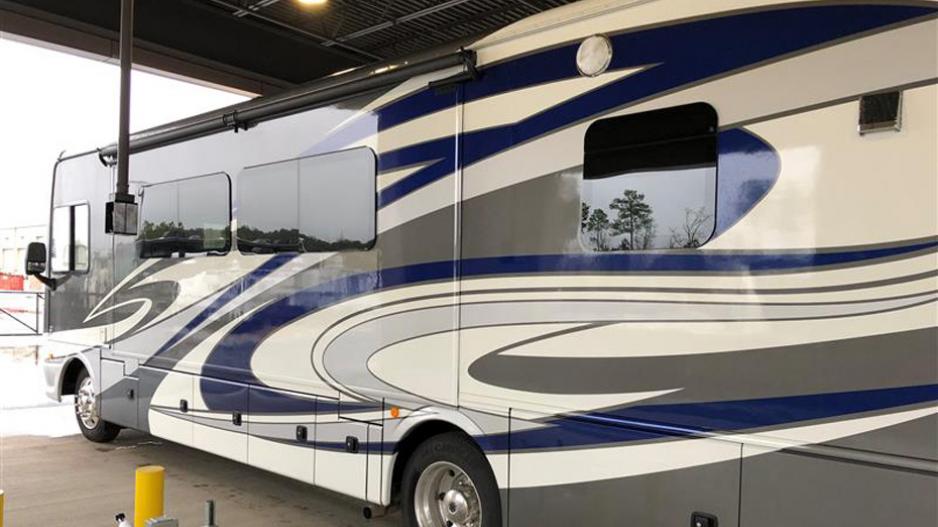 Adaptable
MOBOTIX Deliver Maximum Flexibility
Video solutions from MOBOTIX can be easily integrated into existing infrastructure thanks to their decentralized architecture, and the options for expansion are practically limitless. This makes it possible to install basic but effective protection on a tight budget and expand it step by step as needed.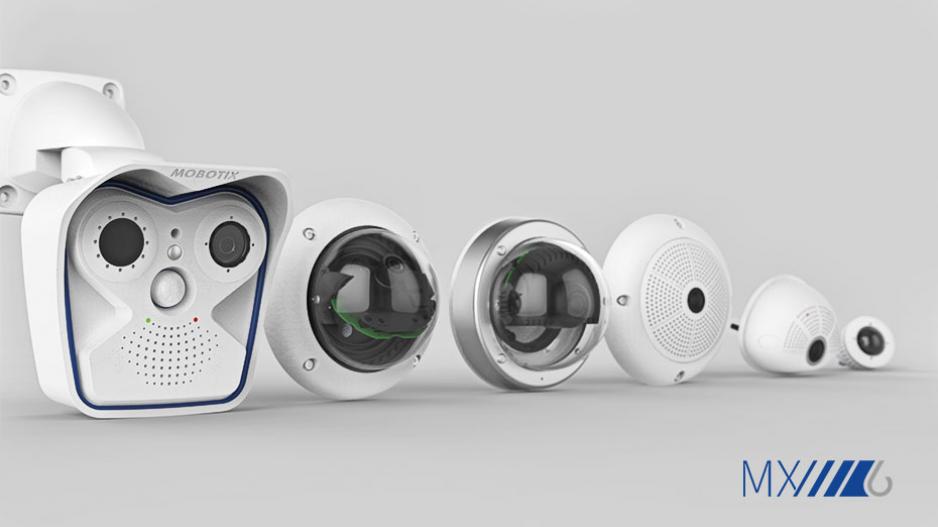 Adaptable
Tap Into New Markets With The H.264 Industry Standard
Increased system performance enables new functions. For example, the Mx6 camera platform can also generate an H.264 stream in addition to MxPEG and MJPEG video codecs. This video standard offers the advantage of easy integration of MOBOTIX cameras into third-party video management software, as well as the opportunity to participate in tenders for which H.264 is planned.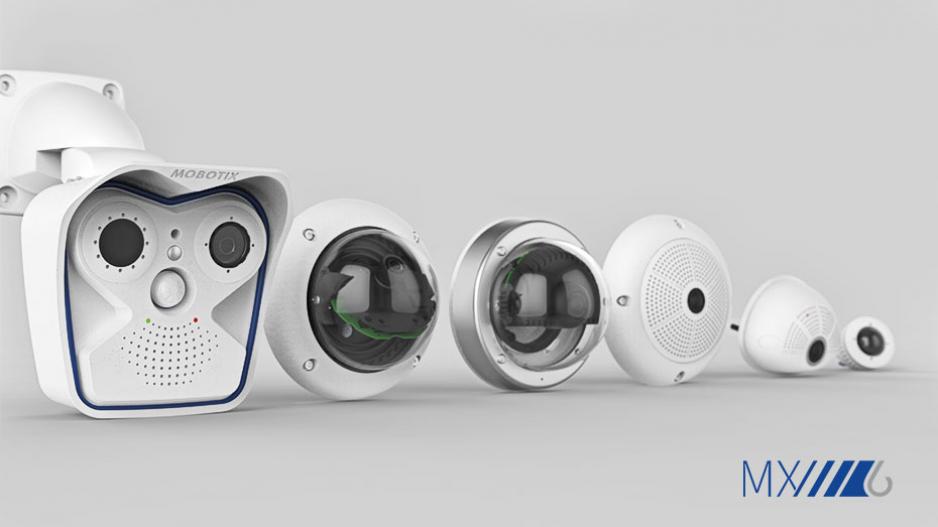 Examples
License Plate Recognition
MOBOTIX cameras can also be used as an intelligent imaging system for automatically reading vehicle license plates. They allow for rapid processing of entries and exits, easy management of parking capacity and automatic gate opening around the clock.
Examples
Facial Recognition
High-resolution, light-sensitive MOBOTIX cameras can also be a helpful tool in facial recognition-based access control. The easy-to-integrate S16 DualFlex and the M16, with its dual lenses placed right next to one another, are often the perfect video systems for this purpose – even for special 3D video applications.