Following the redesign of the parking facilities at the Broadway Kino cinema in Ramstein, Germany, there are now 26 MOBOTIX video systems providing the necessary security for the new premium parking lot. In order to provide constant surveillance of all parking spaces, a total of 19 special D15 cameras with a 180-degree field of view were installed. The cameras produce black-and-white images, which makes for high-quality images, even in poor light conditions.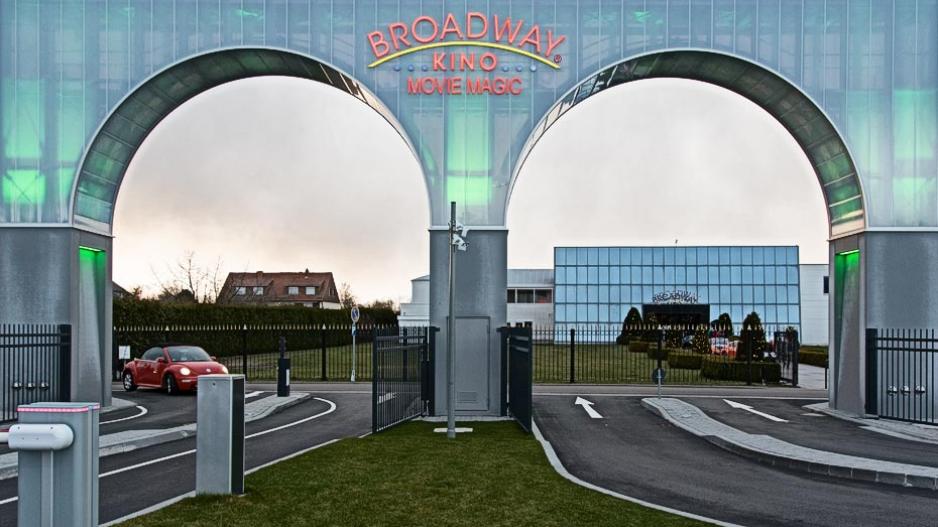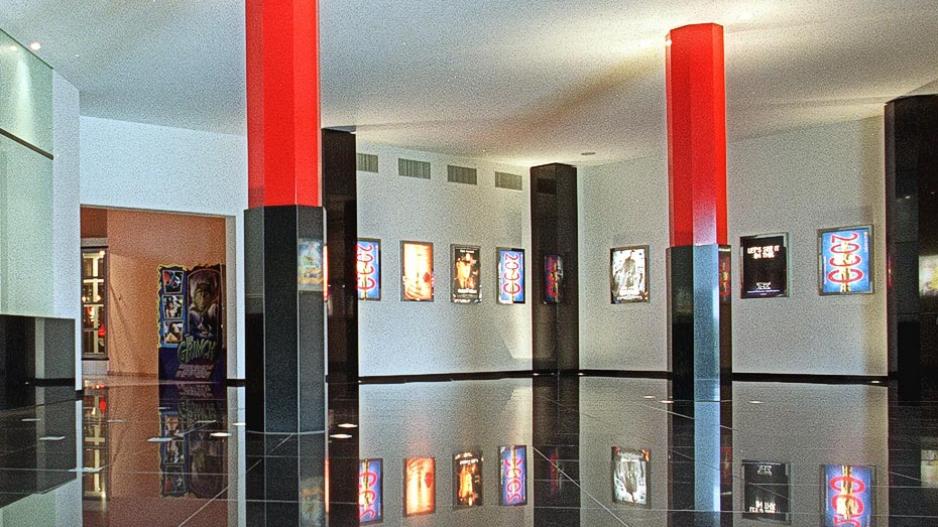 Seven other M15 video solutions that can also record the license plates of the vehicles in the parking lot were installed around the entrance and exit. In addition, two M15 cameras on the roof provide an overview of the current goings-on in the parking lot. Thanks to MOBOTIX Mx2wire technology, cabling for cameras installed further away required little effort. The security concept was also expanded to the indoor area, where two M25 and three c25 cameras monitor everything.
In the past, vehicles had been broken into or damaged in our parking lot, especially at the time of year when days are short. There has not been a single incident since October 2014, thanks to the video security solutions.
Cinema Operator Ernst Pletsch