MxDisplay+ is user-friendly, intuitive and can be operated using gestures, like a smartphone. It manages T26 IP Video Door Station access and all MOBOTIX cameras, as well as time-based access control for each entrance. It also reads and writes to RFID transponders, controls Smart Home functions and serves as an alarm center. No PC or additional infrastructure required.
MOBOTIX will discontinue the distribution of the MxDisplay+ video counterparts in April 2021.
Currently, the product can still be ordered until stock is exhausted.
Warum hat sich MOBOTIX so entschieden?
Why did MOBOTIX make this decision? It has become apparent that, as part of a door station solution, our customers prefer to use the free MOBOTIX LIVE App or - in larger installations - the remote station functions of our free VMS solution MxManagementCenter.
IP-based remote station for IP Video Door Station.
Touchscreen with intuitive controls.
Housing and user interface in black or white.
Weatherproof models also available (IP65).
Door opening, two-way communication.
RFID and WiFi technology (2.4 and 5 GHz).
HD wideband audio for outstanding voice-transmission quality.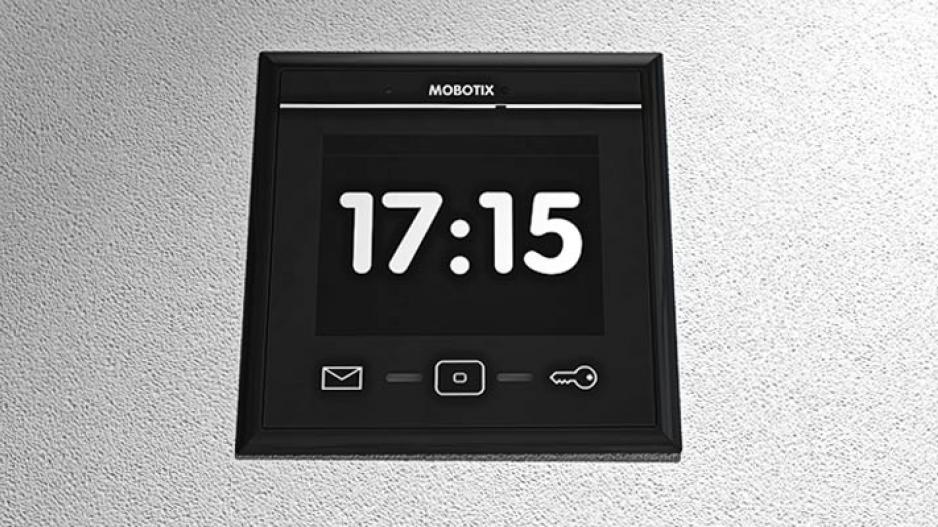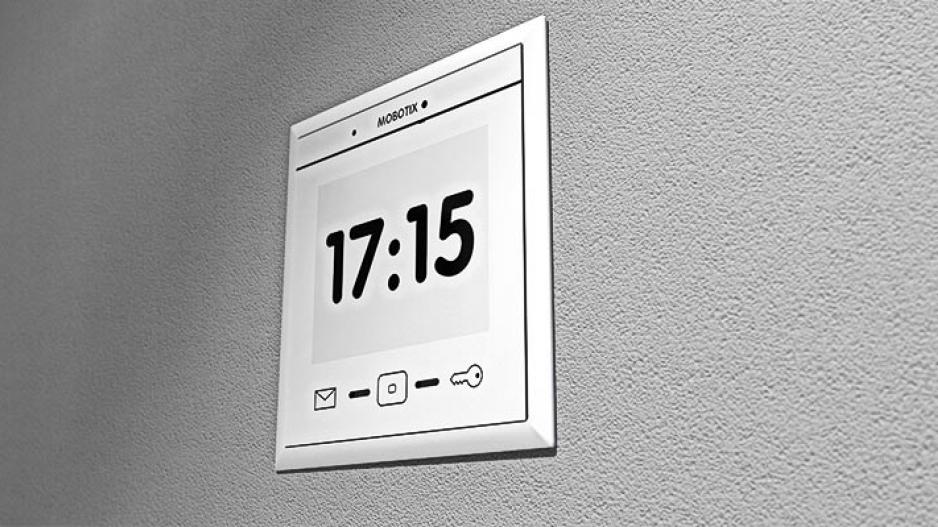 It's All In There
Compact Device, Diverse Functions
MxDisplay+ is a multifunctional remote station with WiFi and RFID technology. An entire MOBOTIX system can be controlled via the touch-sensitive glass surface. With just a few swipes, the user can see an overview of several cameras, retrieve the latest video messages or create a new transponder card for a visitor.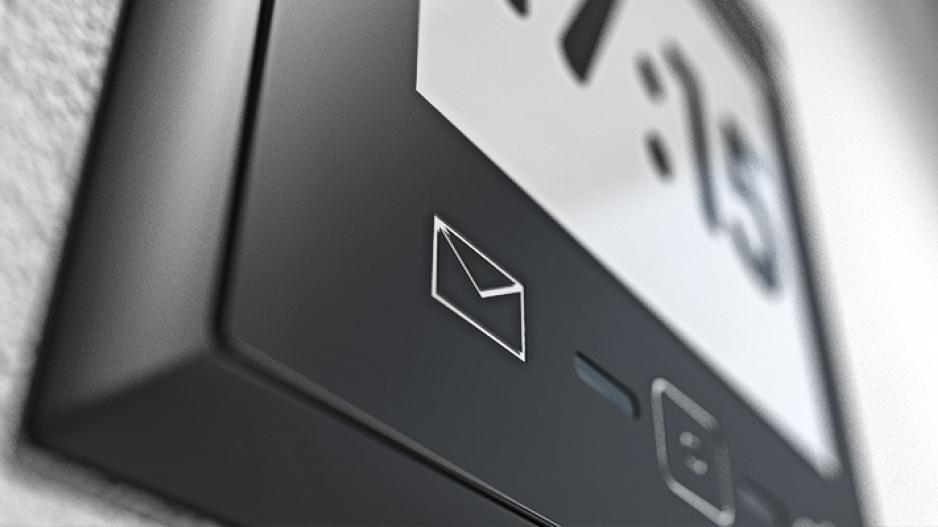 Functions
Quick Event Overview
MxDisplay+ shows at a glance how many events have occurred and what type of events they were. Color coding indicates how many access events were accepted and denied. Videos recorded at any Door Station or camera can be searched and played back quickly using gestures. A swipe of the finger is all it takes to search through a clip.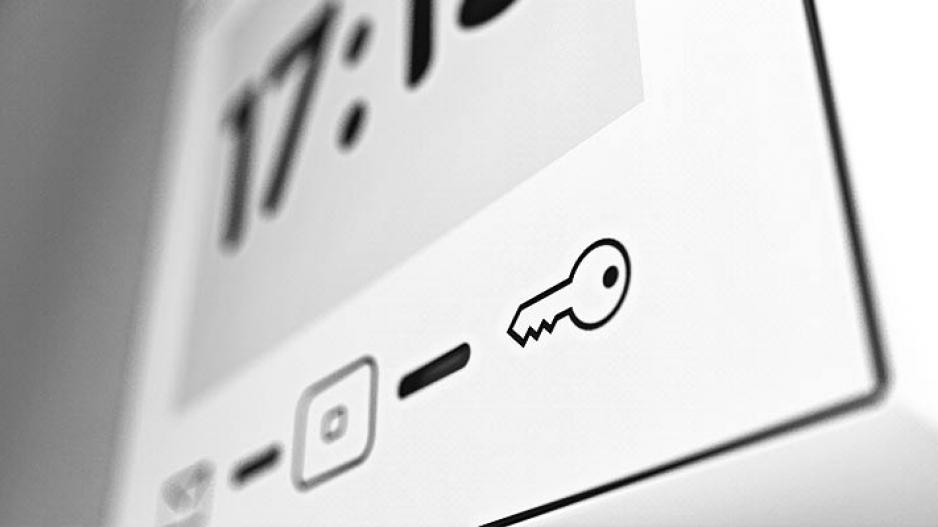 Functions
Access Control
With MxDisplay+, you can create new users, add new RFID cards and access codes, block them as required and specify validity periods for individual cards. You can also control which cards open which doors and which MxDisplay functions can be performed by which users.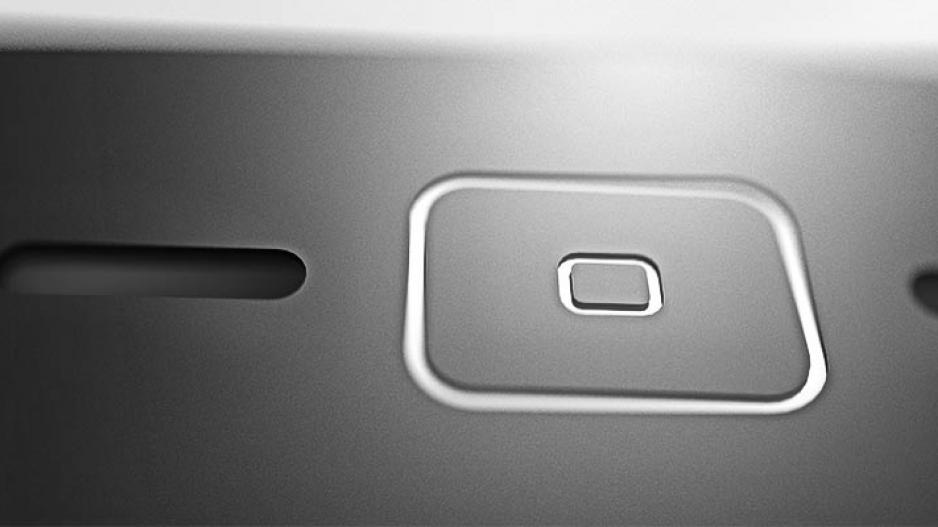 Functions
Smart Home Control
You can also control illumination, blinds, cameras etc. just as conveniently with MxDisplay+ via user-defined softbuttons. The room thermostat function allows you to control heating or a heating valve. The temperature can be ascertained using a sensor directly connected to MxDisplay+.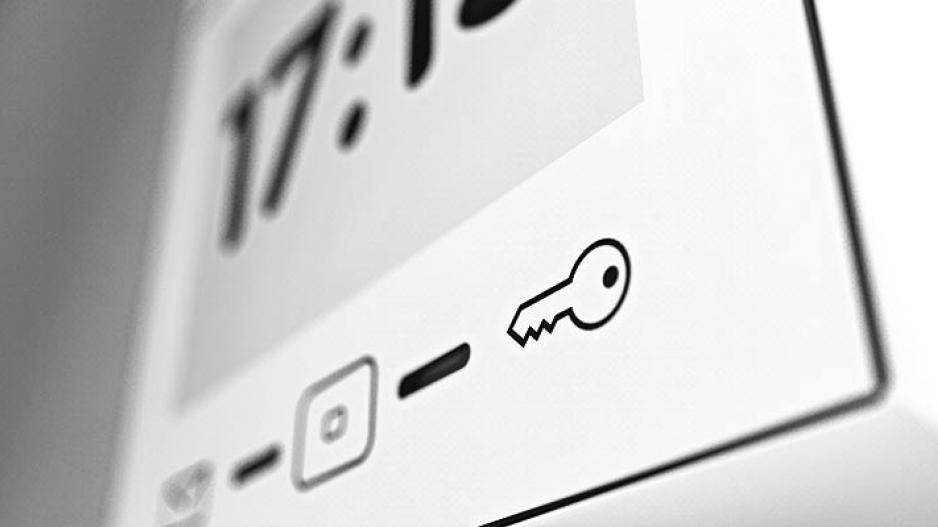 Installation
Can Be Stylishly Mounted Flush To The Wall
MxDisplay+ fits in the familiar frame and housing of the Door Station modules and in the FlatMount Frame. Multiple MxDisplay+ devices can easily be networked together wirelessly. Each MxDisplay+ is powered via PoE (Power over Ethernet).