Certified Apps are professional, deep learning based MOBOTIX camera apps from renowned partners that are explicitly verified and certified by MOBOTIX. All Certified Apps meet the highest cyber security requirements. Thanks to the high modularity, users can use exactly the apps they need in their video system to meet their requirements. The Certified Apps are all pre-installed in the MOBOTIX M73, S74 and D71 camera firmware and can be trialed free of charge for 30 days. The selection of apps will grow with the requirements. The range of apps in the camera can be automatically updated with simple firmware updates.
The configuration and operation of the apps is very simple. It is done directly via the camera firmware. Additional video management software such as MxMC is not required. Camera events and other actions are triggered by an app using the familiar MxMessage system from MOBOTIX.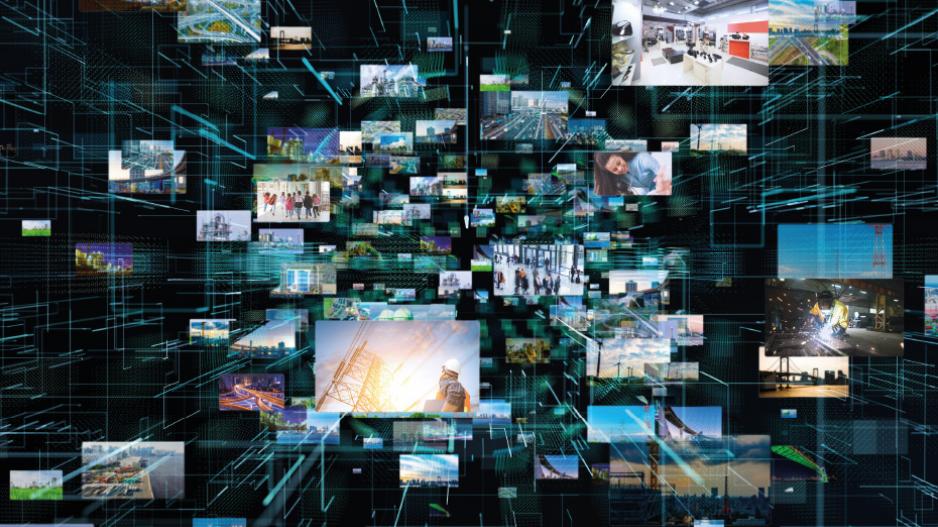 MOBOTIX Apps in Special Application Packages
Each app is optimized for the requirements of specific industries. The applications can be purchased and used individually or combined. We have already put together app packages (bundles) for our customers for certain requirement fields. It is ensured that these apps of one bundle on the camera can also run in parallel. For other combinations, this must be checked in advance. Please note: When purchasing a bundle, you enjoy high price advantages of more than 70% compared to the purchase of the individual apps.
Bundles
Security Apps Bundle
AI-Intrusion-Pro
AI-Loitering
AI-Lost
Traffic Apps Bundle
AI-Road3d
AI-Incident
Retail Apps Bundle
AI-People
AI-Heat
AI-Occupancy
AI-Overoccupancy
AI-Crowd
AI-Overcrowd
Fire & Smoke Apps Bundle
AI-Fire
AI-Smoke
It is easy to buy and activate apps and bundles
Any number of app licenses or activation IDs can be purchased through the same distribution channels as a MOBOTIX camera, from a MOBOTIX partner.
MOBOTIX App license
A MOBOTIX App license can then be forwarded online from our license portal directly to the end customer via e-mail by the MOBOTIX partner who supports the end customer. The activation then will simply be made via our free operating software MxManagementCenter (version 2.2 or higher).
Partners or end customers can also stock licenses if they are licensed for an unlimited period.
Detailed operating instructions for the license portal, tailored to the respective partner status, can be found under this link:
Vaxtor License Plate Recognition

MOBOTIX 7 App: MxAnalytics AI - Object Detection