We Enable Solutions "Beyond Human Vision"
MOBOTIX have been developing and producing intelligent IP video systems known for their high level of security, uncompromising reliability and premium "made in Germany" quality since 2000. We have set standards with developments such as the first hemispheric IP video camera and the first IP video Door Station. One of our innovations, though, is particularly crucial in our increasingly networked world: the decentralized intelligence in our camera system.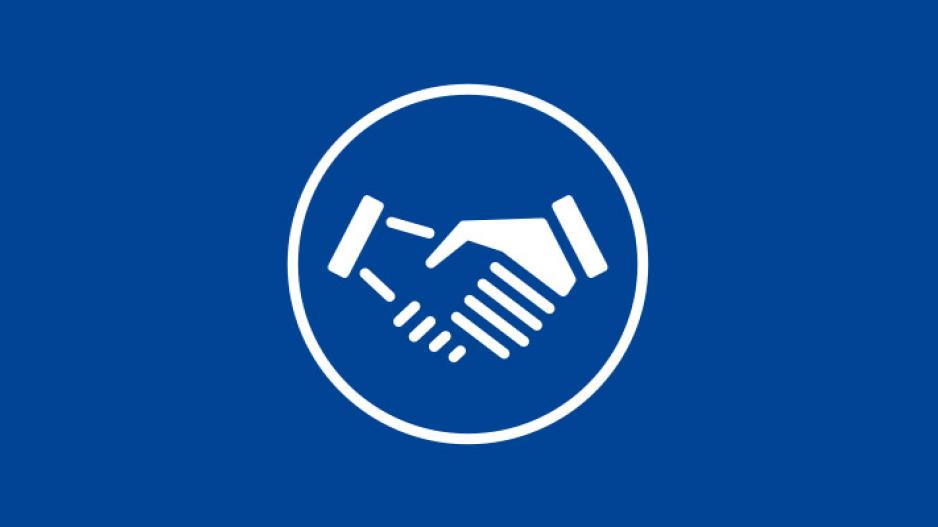 MTBF* of nine years
Maximum reliability
* Mean Time Between Failure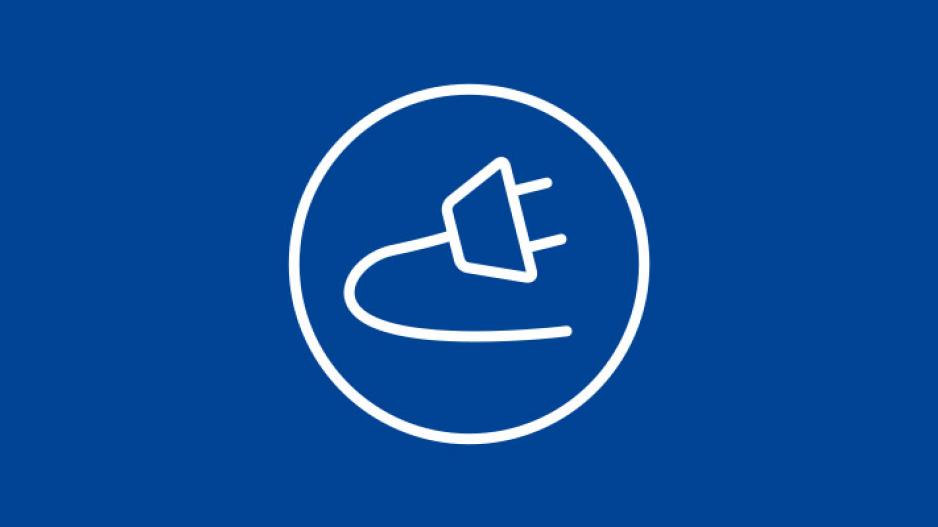 4–5 watts
Lowest-possible power consumption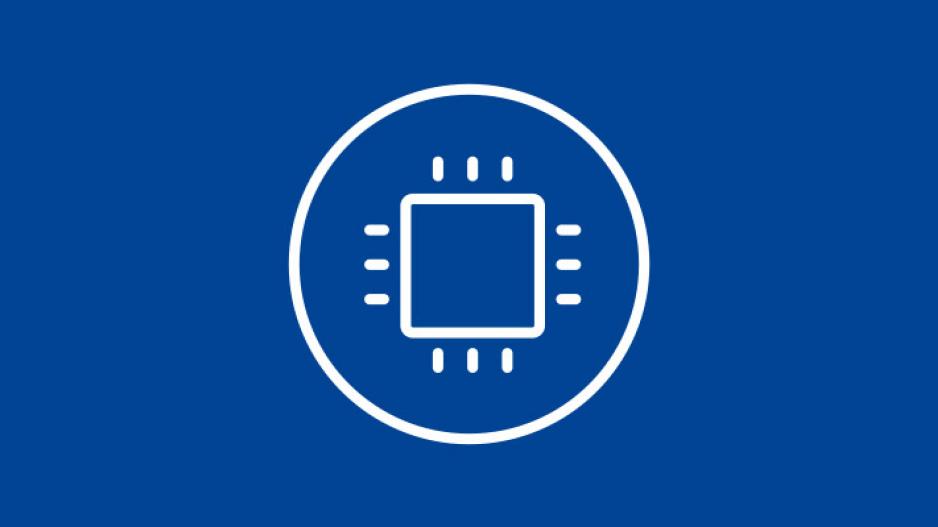 Four sensors
Visual, thermal, audio, shock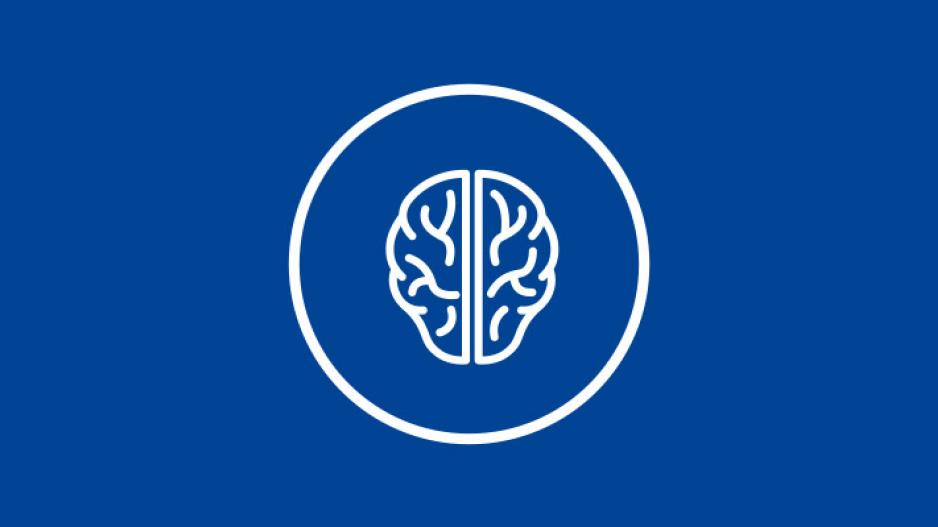 I/O
Sensor hub with interfaces for IoT solutions
Comprehensive Data Protection
As a pioneer in IP video technology, MOBOTIX set standards in data security. A sophisticated ring buffer concept ensures that video data is saved on the camera's SD card, even in the event of a network failure, for example. We also offer a wide range of special security technologies to increase system security and ensure the protection of privacy. MOBOTIX cameras are among the world's most secure.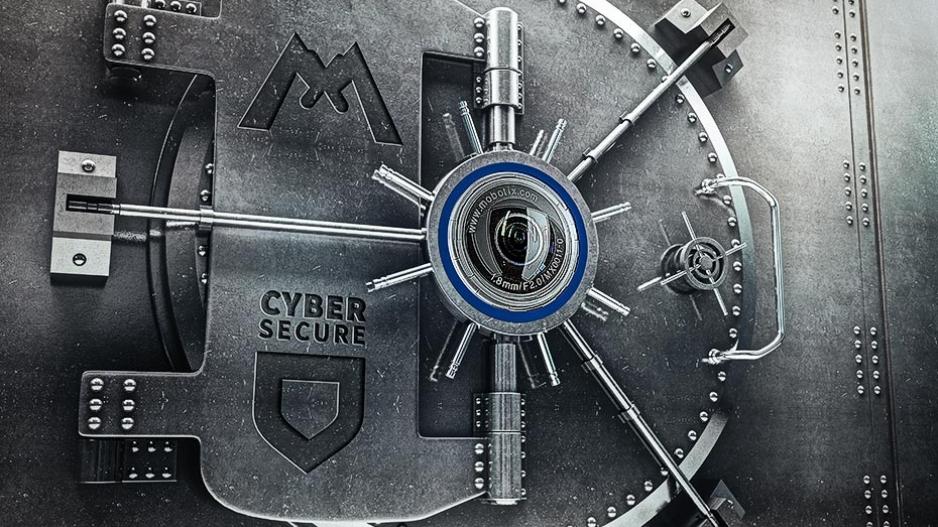 Hundreds Of Thousands Of Systems Tried And Tested Around The World
Hundreds of thousands of video surveillance systems from MOBOTIX are in operation on every continent. Technologically sophisticated components and a unique design with no moving parts are the key to our products' uncompromising reliability and unparalleled quality - made in Germany. Every single outdoor camera is thoroughly tested in a temperature range of -30° to +60°C (22°F to +140°F) prior to dispatch. All of this enables an average MTBF (mean time between failure) of nine years.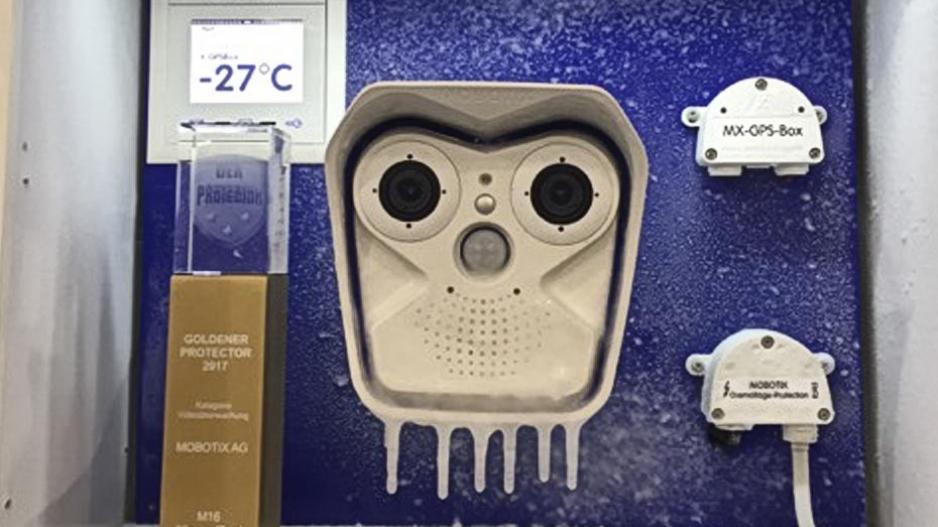 Crystal Clear Images
Thanks to cutting-edge 6MP sensor technology, MOBOTIX cameras deliver crystal clear images even in poor light conditions. MOBOTIX developed the royalty-free MxPEG video codec specifically for security applications. While videos are transmitted in a compressed format with MxPEG, each individual frame is razor-sharp - not a single detail is lost. The new Mx6 camera line also delivers video data in the H.264 format. MxPEG can be used for a focus on premium image quality, or H.264 for ensuring compatibility with the industry standard, depending on requirements.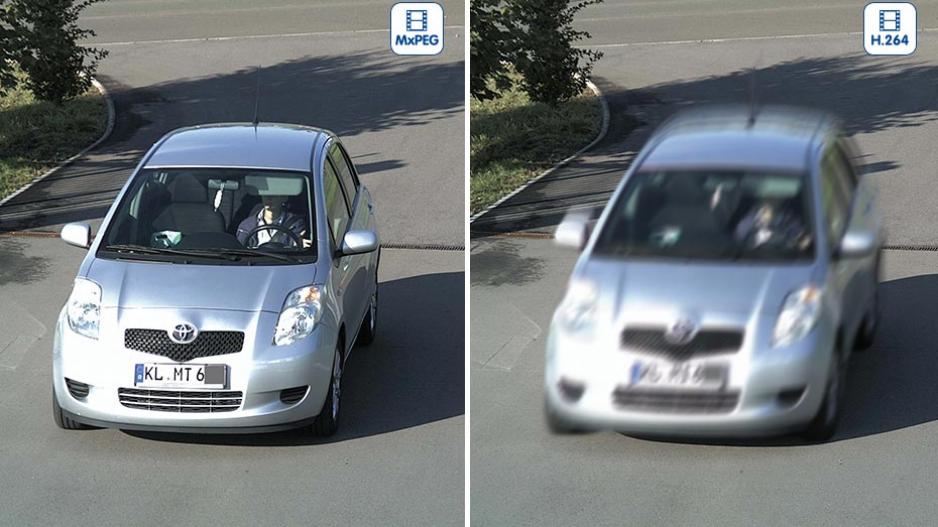 We set standards for cyber security.
Thomas Lausten, CEO
Thanks to their decentralized intelligence, MOBOTIX products communicate with other sensors and devices in the network to help achieve solutions "beyond human vision." These solutions include reliably detecting threats by combining various different sensor technologies, as well as independently initiating actions to defend against such threats. Meanwhile, the state-of-the-art data analysis function, located on the camera itself, helps users increase process efficiency and develop innovative business models.
Integrated Intelligence
MOBOTIX cameras are equipped with independent memory management, a wide range of communication options (including SIP technology), innovative video analysis and event logic, meaning that they do more than just produce sharp images: They also recognize threats and initiate defensive actions. This creates entirely new options for prevention that pay off in concrete terms.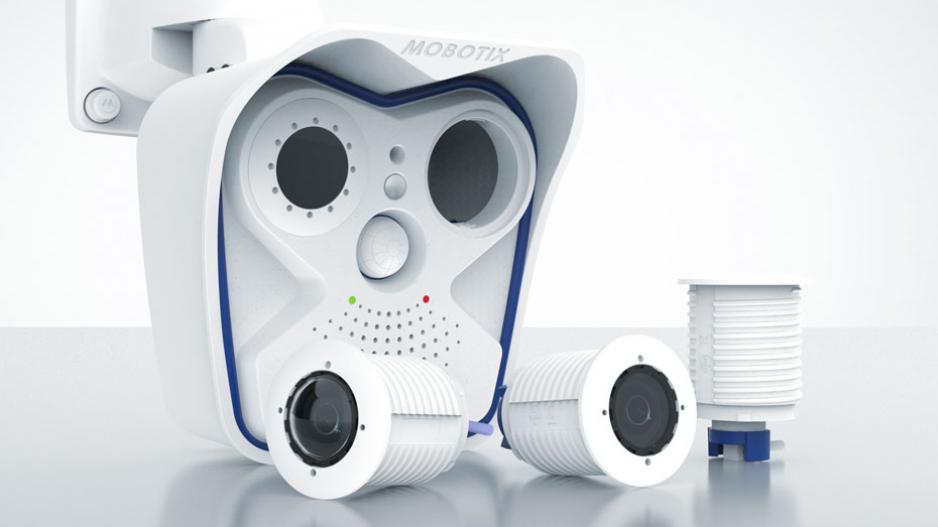 Maximum Flexibility
Our video solutions can be easily integrated into existing infrastructure, thanks to their decentralized architecture, and the options for expansion are practically limitless. This makes it possible to install basic but effective protection on a tight budget and expand it as needed. Thanks to the modular camera structure, lenses can be exchanged, and optical and thermal image sensors can be combined with one another on dual-lens cameras. Regular software updates keep you constantly up-to-date. This also guarantees long-term investment security.
Who We Are
More than 300 employees from nations all over the world work at MOBOTIX. We are dedicated to making more possible with more intelligence - each and every day.
Marc Hummel, 25, Electronics
MOBOTIX employee since 2011
---
Camera "heart surgeon." Positions thousands of vias, blind vias and buried vias. He also speaks German and can pronounce "oscilloscope" correctly.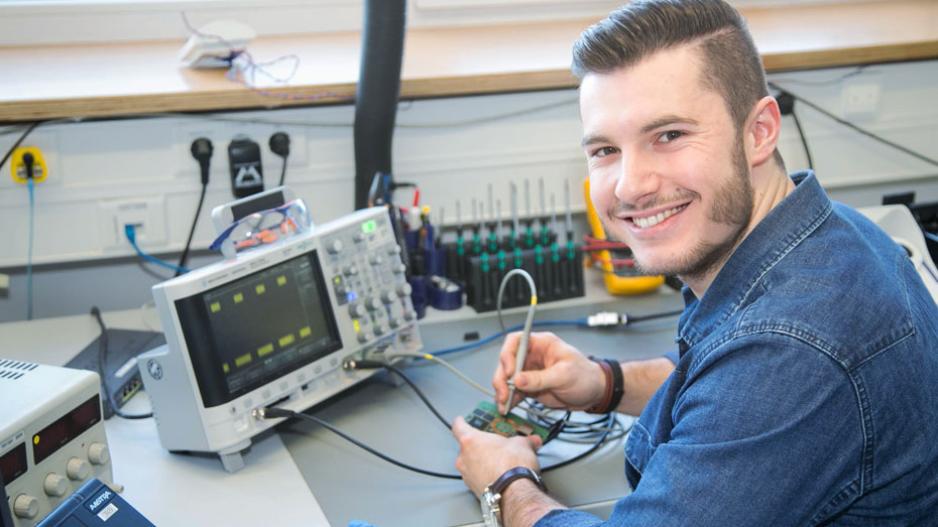 Kai Stölp, 54, Production
MOBOTIX employee since 2007
---
Each camera passes through his hands before it goes out into the world. He only allows the cameras to leave the factory if they perform flawlessly in the temperature test chamber.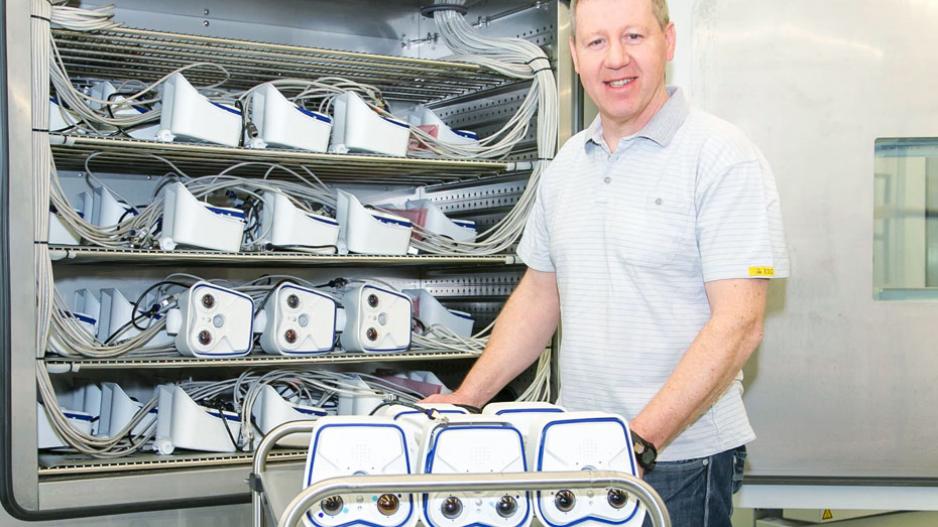 Manuel Mildenberger, 36, Shipping
MOBOTIX employee since 2009
---
Together with his teammates, has prepared over 1,000,000 cameras for shipping and safely sent them on their way.