Multitasking outdoor stations as door openers for budget savings
The private school in the USA is attended by more than 1,200 students. On the large 9-hectare campus, the old system frequently triggered false alarms. In view of the many violent events in the USA, the school management therefore decided to use the modern video security system from MOBOTIX. Mainly T25 outstations were installed on the entire campus. Entrances and other areas of the campus were equipped with 44 systems with video intercom function and integrated emergency call button. 
In addition, the modules were linked to the school's telephone and PA system so that public announcements can be made throughout the campus. It was important for the school to combine the comprehensive monitoring via the hemispheric cameras with a reliable access system and emergency and communication facilities. The MOBOTIX system provided all this in one solution, which had an extremely positive effect on the budget.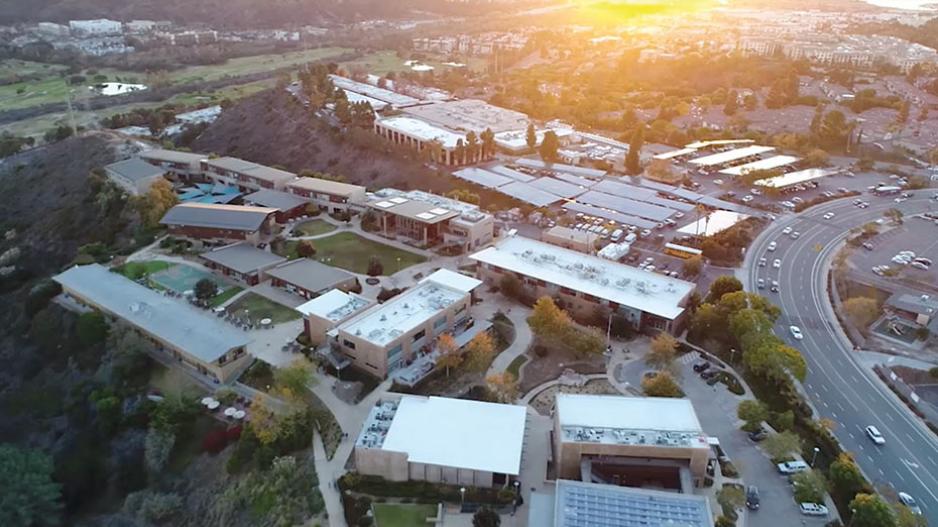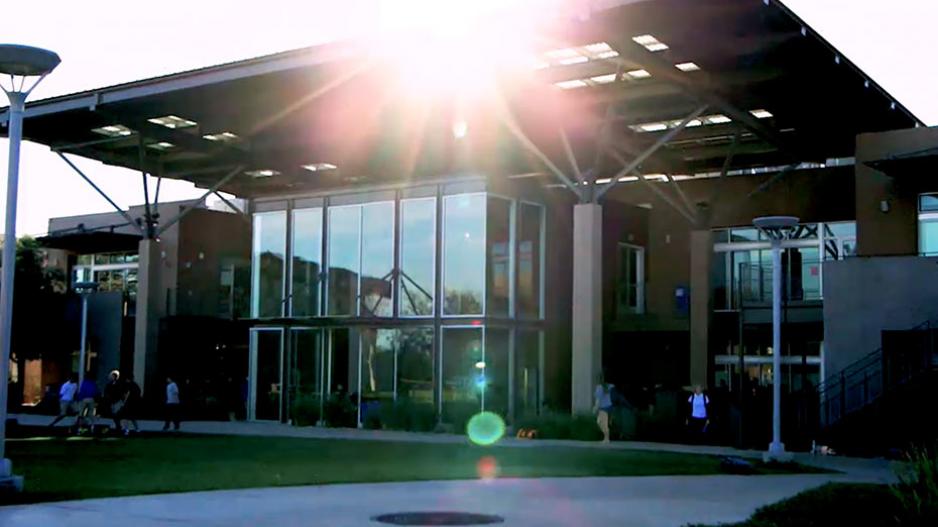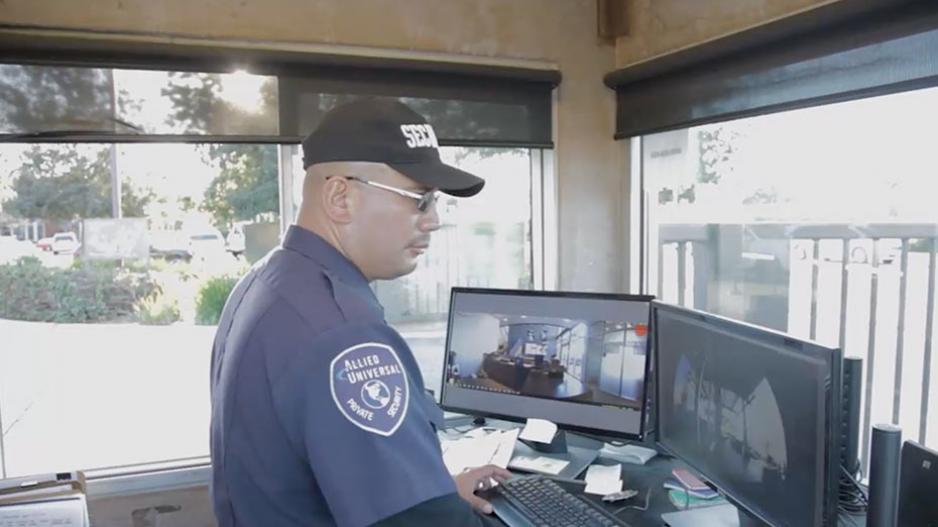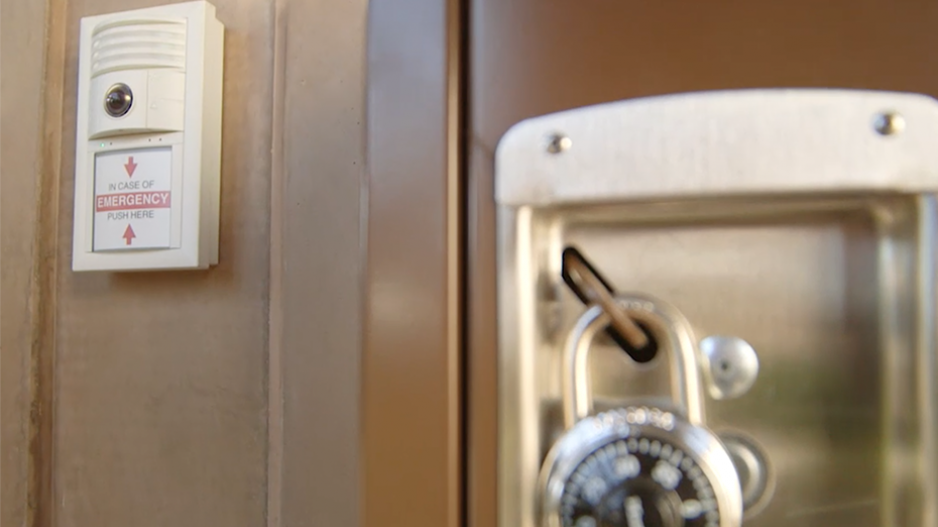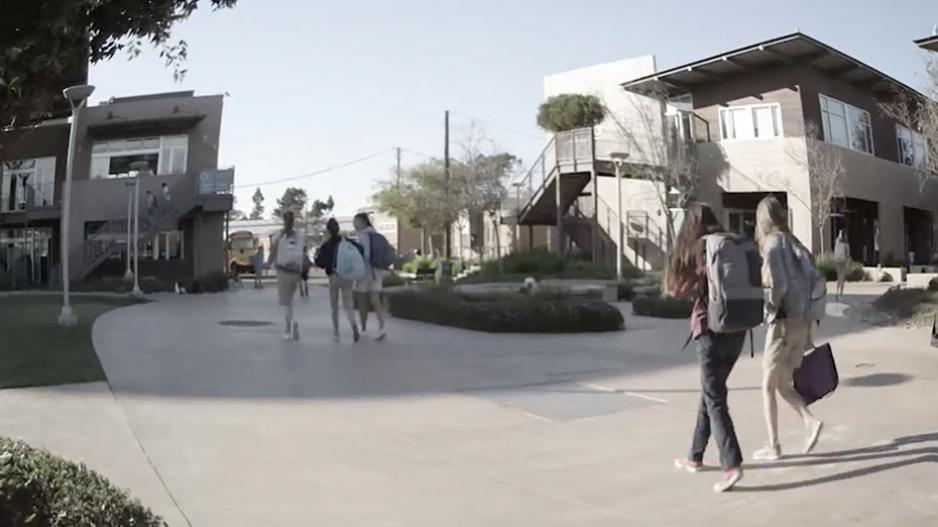 Not only was MOBOTIX able to provide an Emergency Duress platform to get first responders onsite quickly; the system also meets the needs for Video Surveillance, Mass Notification and Video Intercom.
George Honaker, Technical Project Engineer
Curious? Read the whole story from the problem definition to the solution in the download: