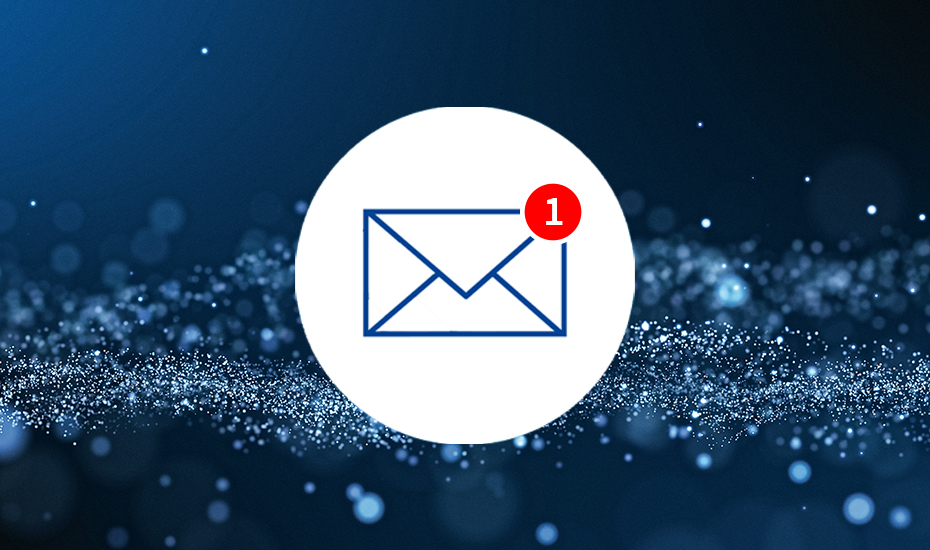 July 16, 2021
Revenues and EBIT recovered in Q3 2020/21 and confirm fiscal year guidance
In the 3rd quarter of the current fiscal year, MOBOTIX AG's revenues increased by approximately 19% compared to Q1 and by approximately 33% compared to the 2nd quarter of BY 20/21 to approximately € 18.2 million with and EBIT of est. 1,1 mill €.
The sales regions DACH, Northern/Eastern Europe and MEA all presented sales growth compared to the same period of the previous year while Southern/Western Europe, APAC and Americas are still in recovering phase after the pandemic. The revenue expectation for Q4, BY 20/21 and thus the financial year forecast issued on 12 May 2021 are as such confirmed.
Investments in the business development of the USA region have already been implemented in the 3rd quarter of the current financial year. The focus here is on the public sector, retail and industry in particular, due to the increased demand as well as on the geographical presence in the key US states. The investments in additional sales organization and marketing activities are supported by the growth in the US economy and the increased interest in video technology developed and produced in Germany.
MOBOTIX has furthermore achieved the important NDAA approval to ensure compliance for the US market in the coming years.
These investments are a further step in the execution of the company's announced strategy, which focuses on scalable high-end video solutions based on artificial intelligence and with a focus on specific vertical market requirements.