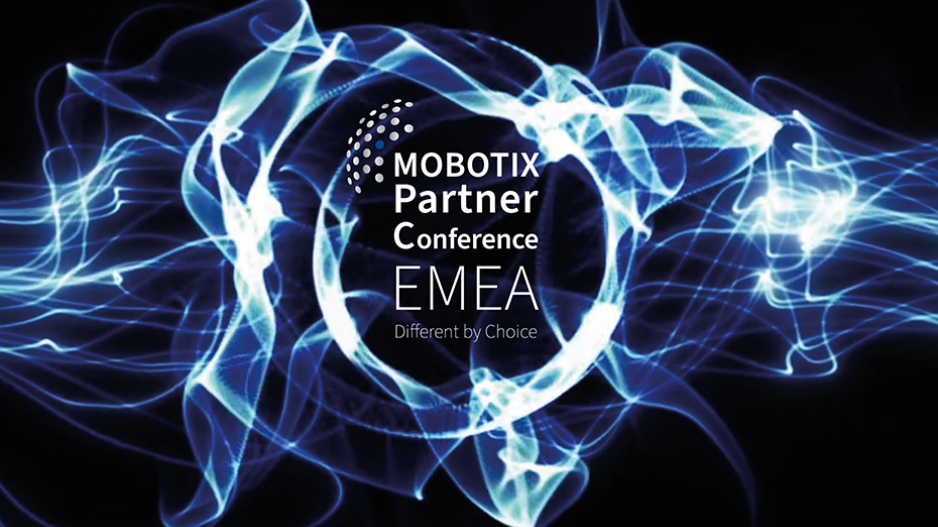 Europe
Conference
(MPC) MOBOTIX Partner Conference 2024 - EMEA
Join us at the MOBOTIX Partner Conference 2024 at the MOBOTIX Headquarters in Langmeil, Germany where endless possibilities await!
Immerse yourself in the world of innovation and experience firsthand our cutting-edge solutions that will shape the landscape of tomorrow's IoT world.
This exclusive event brings together industry leaders, including MOBOTIX partners, experts, end-users, and decision-makers, creating an
unparalleled opportunity to establish meaningful connections, encourage collaboration, and explore the forefront of trends, technologies, and solutions that stand out from the rest.
Let's go beyond new limits, together!
February 15, 2024

Key Data
MOBOTIX AG
Kaiserstrasse
67722 Langmeil
Germany