With the MOBOTIX Partner Society, we offer our Channel Partners a unique platform that presents individual applications and solutions and facilitates their search for supplementary components to meet their ever changing requirements.
Through joint innovations with our partners, we provide secure and complete solutions, that solve special challenges and close gaps in the market.
As a technology or solution partner, you present your own solutions on a globally accessible platform and thus have the opportunity to create new connections, generate synergies, expand your business into new markets and increase your brand awareness.
Join us and become part of our network!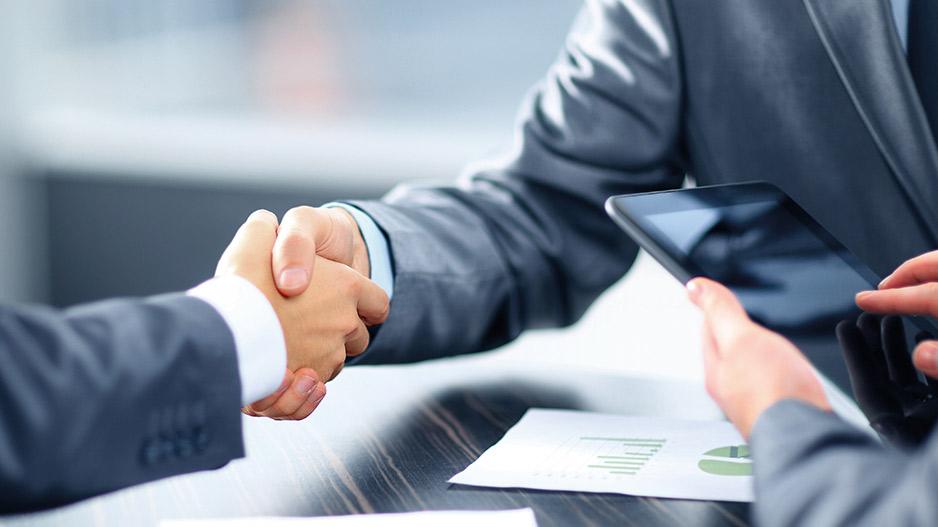 Solution Partners are established MOBOTIX Partners who have gone one step further and applied their own creative intelligence and technological know-how to produce value-added additional functions designed around, and integrated with, our own unique technology to produce possibilities to further expand the deployment and functionality of a MOBOTIX solution. Not only are these solutions for MOBOTIX products tailor-made they are also instantly deployable and will allow you to easily add extra dimensions to your product offerings.

Premium Technology Partners are key partners with whom we enjoy a very close collaboration and undertake various joint business activities and initiatives to ensure that we continually provide smart innovations, solutions and opportunities for our channel partners.

Technology Partners are leading manufacturers in their own market space who have combined and integrated their complementary products with MOBOTIX. This combination of our innovative products will not only provide you with tried & tested value added benefits it will also help to create new market opportunities and allow you to expand your business into new segments.