Our professional video management software MxMC includes all the functions necessary to allow it to be used as a fully fledged remote station for an IP Video Door Station (two-way communication, door opener, switch lights on/off etc). And MxSoftPanel is the perfect PC solution for managing large volumes of access codes and RFID cards.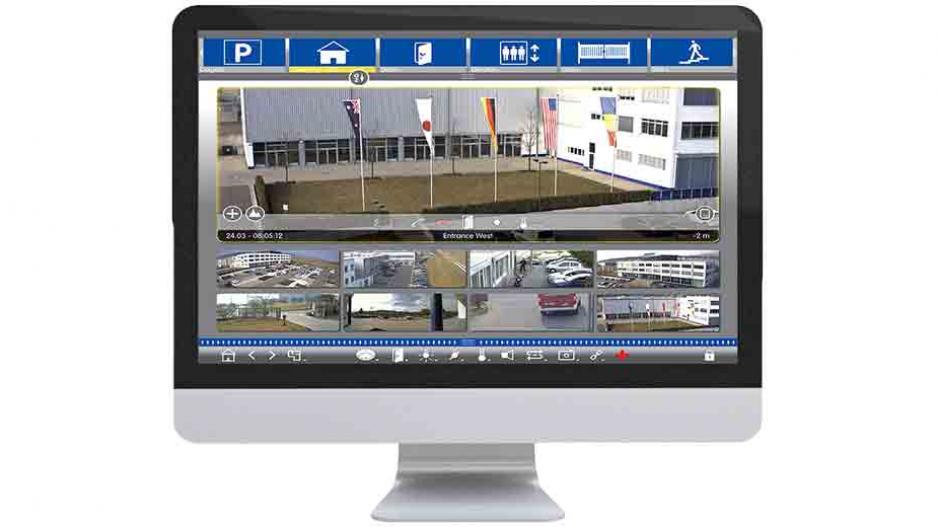 Software to supplement your system, free of charge
For PC, laptop or tablet with Windows or Mac OSX
Fast, simple installation
Intuitive user interface
Incredibly useful. 100 percent free of charge.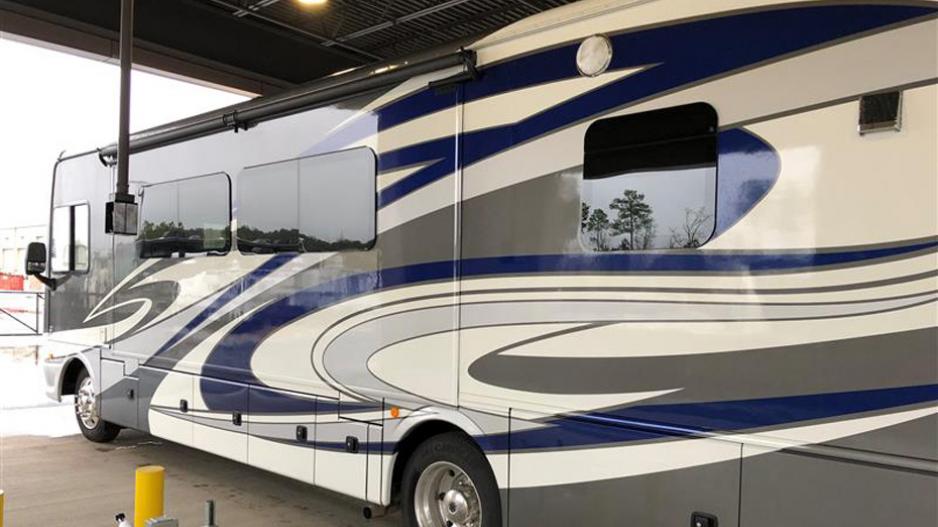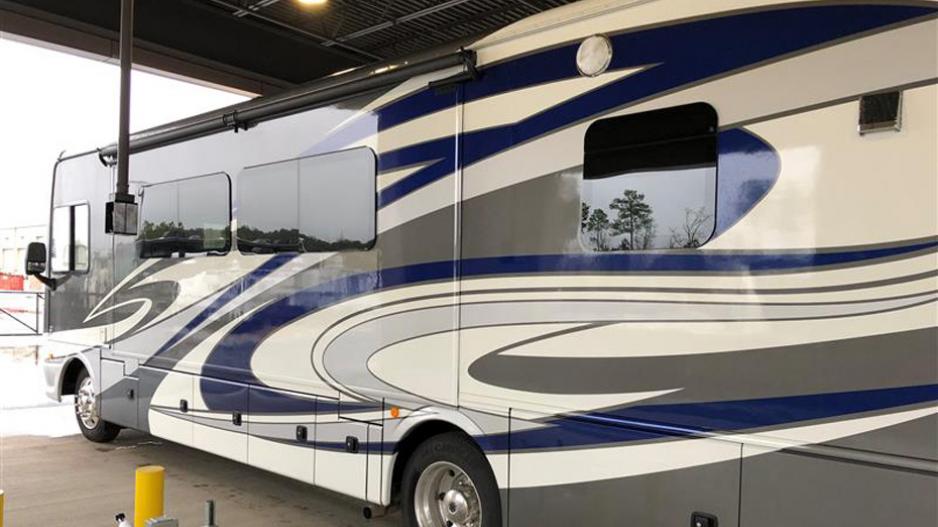 MxManagementCenter
Turns Every PC Into A Remote Door Station
With MxMC, MOBOTIX deliver their most advanced, user-friendliest video management solution for PC and Mac to date. MxMC can be installed quickly and easily, without a user manual, making MxMC one of the most intuitive video management systems on the market. At the same time, it is available for an unlimited number of users, screens, cameras and Door Stations, meaning that it is ideally suited to large-scale, professional application scenarios.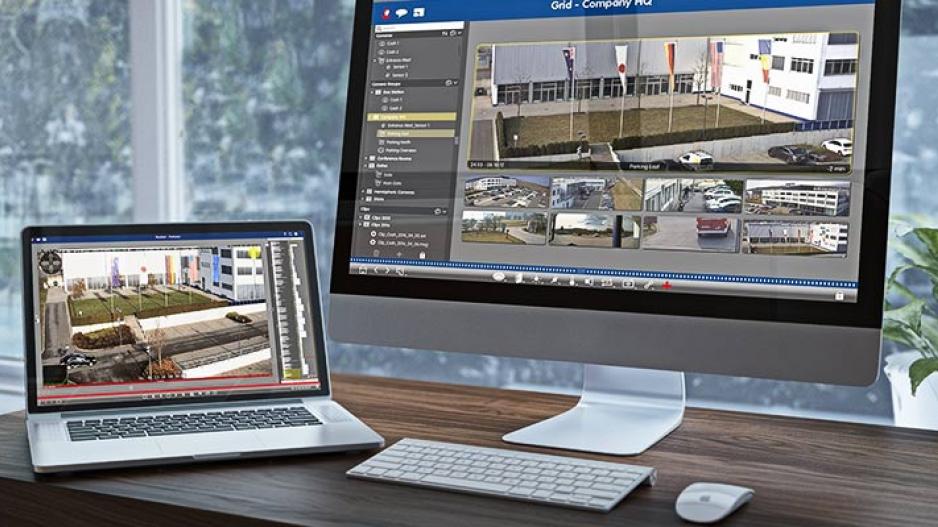 MxSoftPanel
The Virtual MxDisplay+ For PC
MxSoftPanel is user software offered free of charge by MOBOTIX; it provides the functionality and user interface of MxDisplay+ as a stand-alone application, turning every PC (Windows or Mac OS X) into an additional remote station. With a fixed resolution of 800 x 480 pixels, MxSoftPanel features all functionalities of the MxDisplay+, with the exception of the floor call function and the option to train RFID transponders.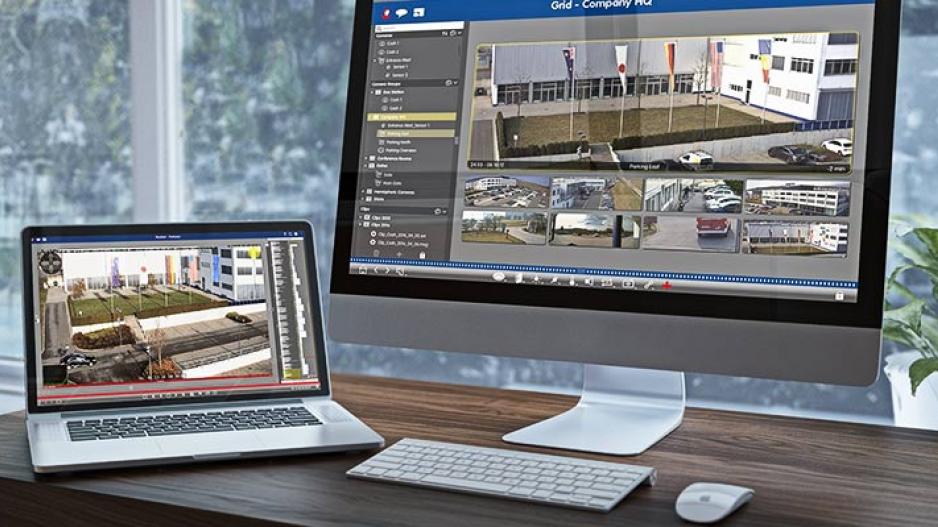 MxSoftPanel
Simple, Centralized Management Of All Access Permissions
The ability to use a computer connected to a large monitor makes it easy to perform very involving work on configurations, such as changing entry permissions, changing entry times or adding/removing new PINs. MxSoftPanel can be used to create new entry PINs or delete old ones from anywhere in the world, thanks to the ability to integrate remote Door Stations in locations like a vacation home or branch office.