The Torridon Hotel and Inn is located in one of the most spectacular and idyllic locations in Scotland. It has attracted a number of high profile guests and  is the location for several films and TV series. During a major refurbishment in 2015-16, senior management decided  to install a well-regarded analogue CCTV system. Beside an all-inclusive and high resolution system the Managing Director also had other criteria around the installation and physical appearance of the cameras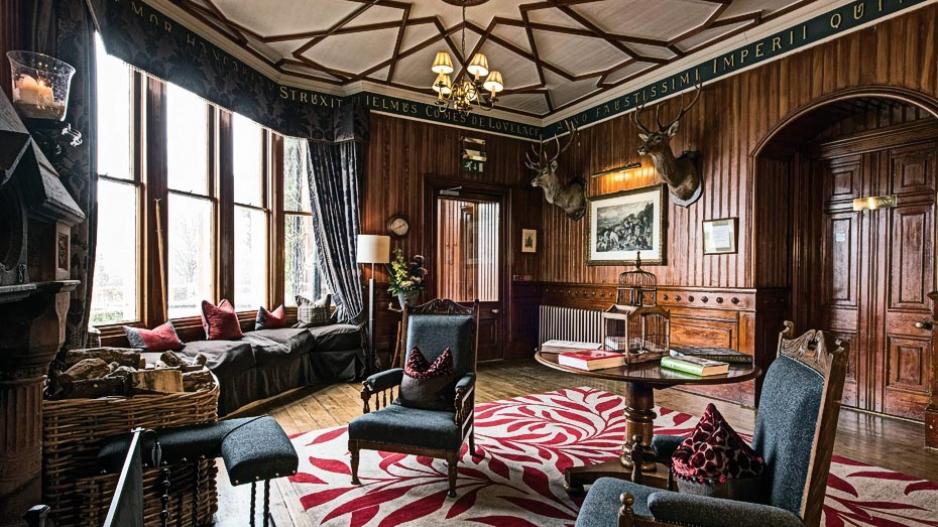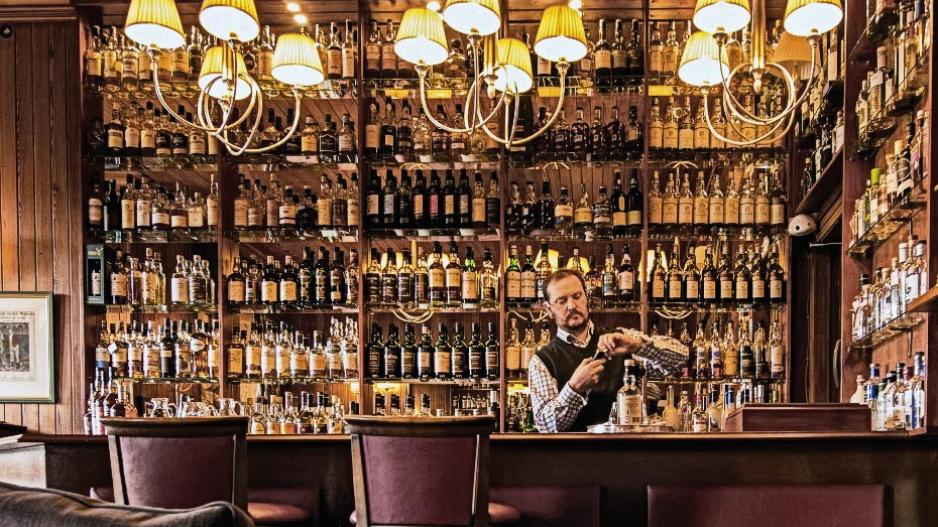 because some parts of the building are nearly 150 years' old, which means it had to be careful in terms of where cameras can be installed. By using innovative MOBOTIX hemispheric technologies it was able to use fewer cameras to discreetly cover larger areas. Including thermal imaging cameras in the car park area and key entry points could be achieved with just 20 MOBOTIX cameras.
The whole system has proven incredibly reliable and overall the professionalism shown by Ness Tec has delivered us a modern video security system capability that helps to protect our guests, staff and property.
Rose-Bristow, The Torridon Hotel