Bolloré Logistics is one of the top ten transport and logistics companies in the world. Its warehousing and logistics facility near Auckland Airport, New Zealand, has seen significant growth in recent years and often handles in excess of 2,000 items in a day. As a customs bonded warehouse, the location is subject to strict security requirements. All movements and processing in the warehouse must therefore be monitored closely, as the consequences of damage to facilities or loss of stock could be catastrophic. A combination of c25, v25 and i25 hemispheric cameras, along with several MOBOTIX Dual D15 cameras, provides complete coverage of the 6,600-square-meter site. The new system provides full visibility of the warehouse aisles to protect both employees and customers should an incident occur.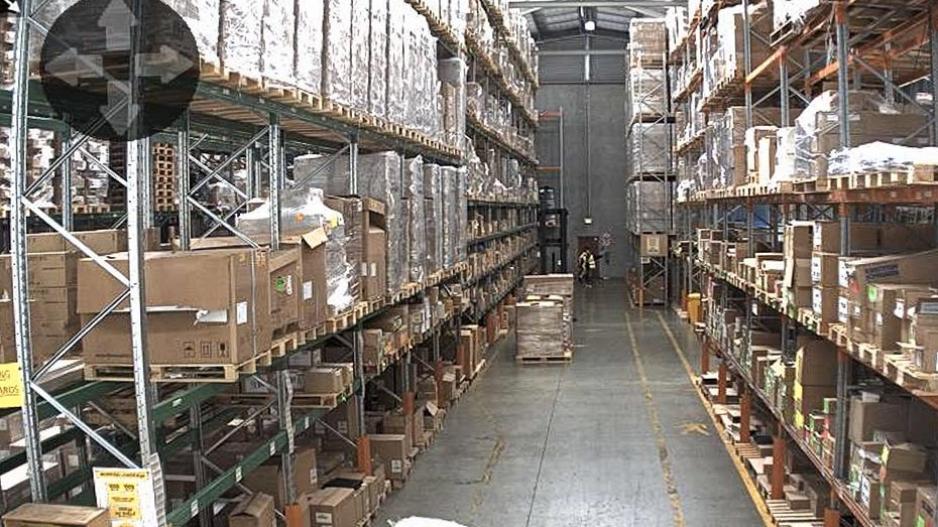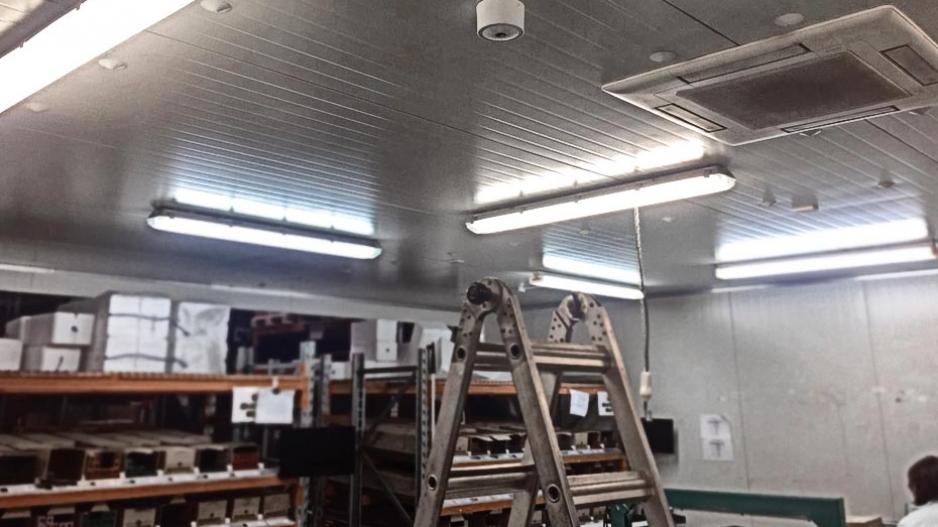 A security system that enables monitoring of business processes and guarantees the availability of historical footage can help companies avoid facing expensive compensation claims. As such, the MOBOTIX system is an invaluable tool for risk management, compliance enforcement and dispute resolution. The stream of metadata generated alongside the video feed cannot be manipulated, which ensures that the images will hold up in a court of law. Moreover, this kind of security system even helps save money: Some insurance companies reduce their premiums when this kind of system has been installed.
This has the best user interface I've ever seen, from the end user's point of view. It's very intuitive. It performs perfectly, and is very easy to use for end users' three main tasks: viewing live footage, seeing what happened at some point in the past and providing evidence of an incident.
Brian Clough, employee at Auckland Security Cameras