The i26 was specially developed for wall installation. Thanks to its tilt angle of 15°, it provides a perfect overview. A single i26 with a 180° lens monitors an entire room. The camera's compact design ensures an inconspicuous appearance in all environments.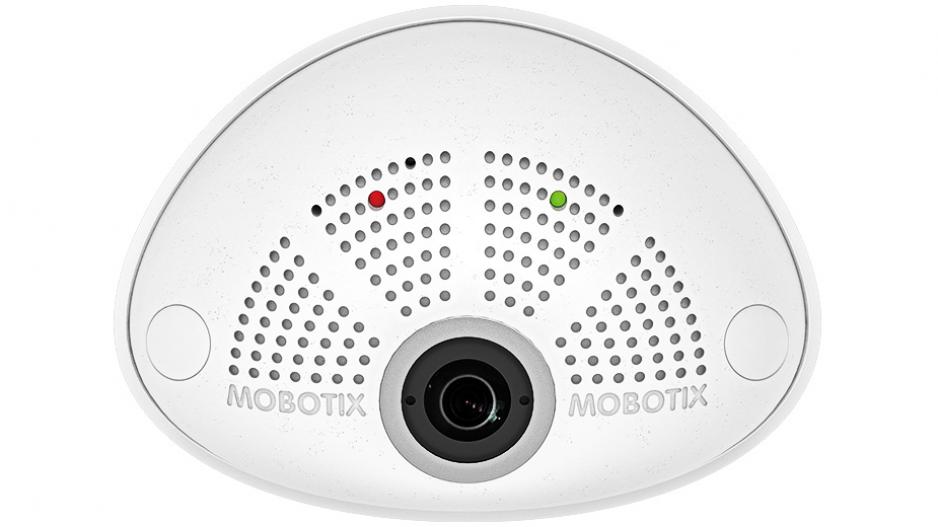 Mx6 system platform with H.264 and ONVIF compatibility
Recording on an internal MicroSD card (4 GB as standard)
Optimized for wall installation as an in-wall or on-wall solution
MxAnalytics Video Analysis tools as standard
Variants with audio package available (microphone and speaker)
Integrated vibration and temperature sensor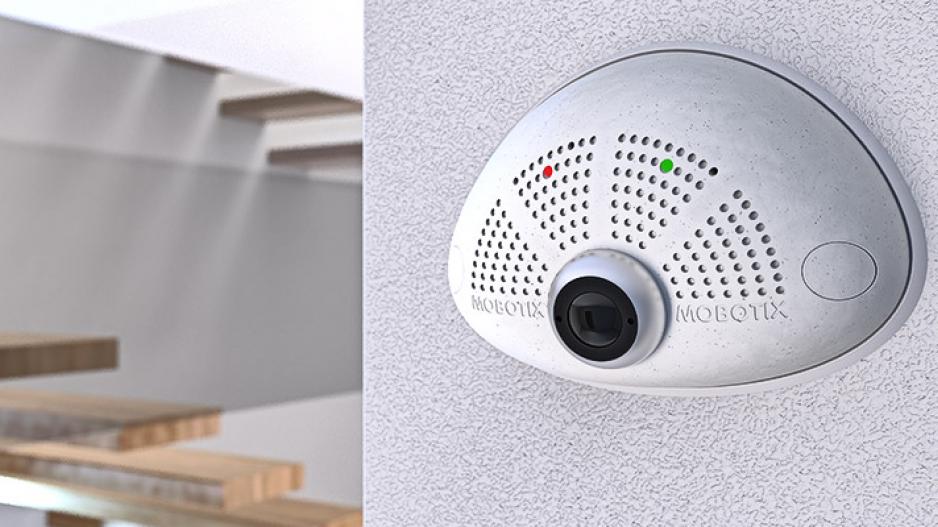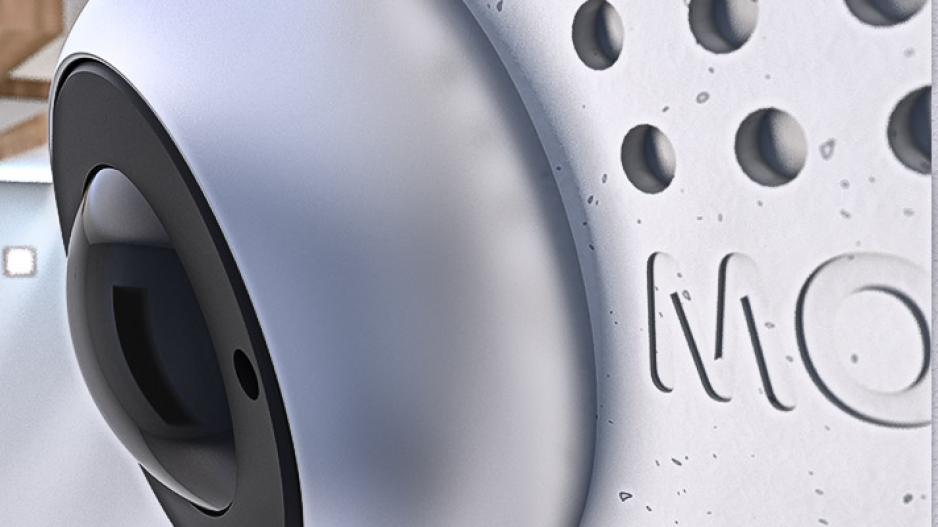 Variants
Professional Indoor Wall Camera
The i26 is an alternative to the c26 that is suitable for wall installation. It is available as a complete camera with 6MP day or night sensors and a 180° fisheye lens or 103° ultra wide angle lens. The audio variants include an additional microphone and speaker. An expansion module allows additional IO and alarm functions to be integrated.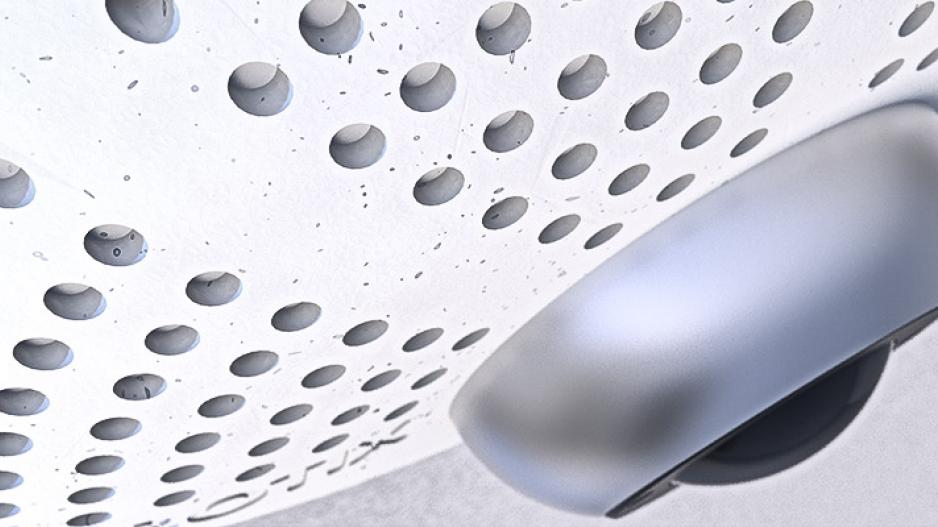 180° Panorama Display
Special B016 Hemispheric Fisheye Lens
A hemispheric i26 camera sees everything. Thanks to its 180° horizontal and vertical field of view, a single camera can monitor an entire room without any blind spots, from wall to wall and from floor to ceiling. A 15° downwards tilt puts events and people front and center (within the image). When installed above a door, the i26 also monitors the area directly below it.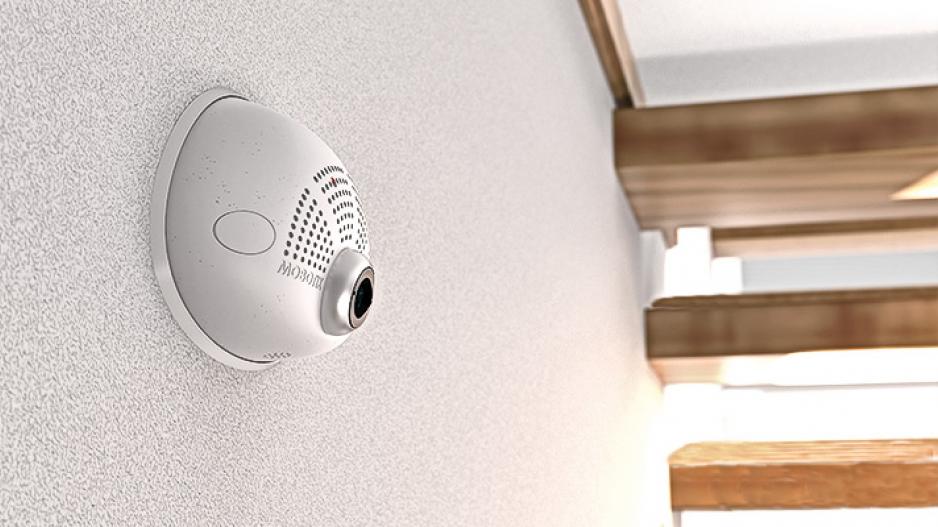 Standard Features
Exclusive Features I
Extremely reliable and high-quality technical components: The camera is also very well-suited for continuous operation in professional settings (MTBF: 80,000 hours); a particularly light-sensitive 6-megapixel sensor with the latest MOBOTIX image processing technology captures extremely detailed, crisp images with up to 2592 x 1944 pixels.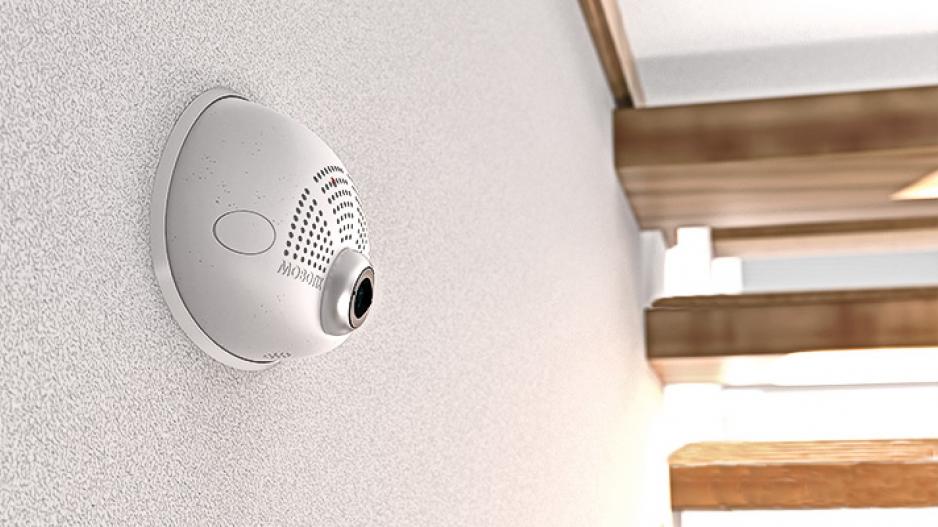 Standard Features
Exclusive Features II
Broad range of software features (MxActivitySensor motion detection, MxAnalytics behavioral detection, MxLEO Lowlight Exposure Optimization, backlight compensation, panorama correction and so on); MOBOTIX Flash File System (MxFFS) for securely encrypted, duplicated data storage and creating automatic backups during temporary network failures.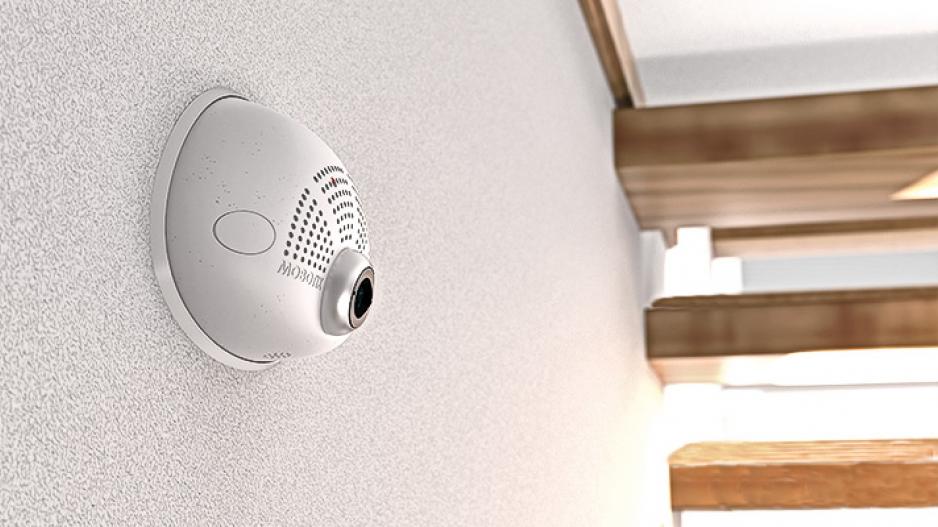 HD Audio
Sounds Great
The i26 is optionally available with a microphone and speaker (cannot be retrofitted). In addition to producing video recordings with premium sound quality, the camera can also be used to make announcements in sales rooms or showrooms. When an internal sensor is triggered, the i26 can frighten off unwanted visitors with an automatic alarm announcement.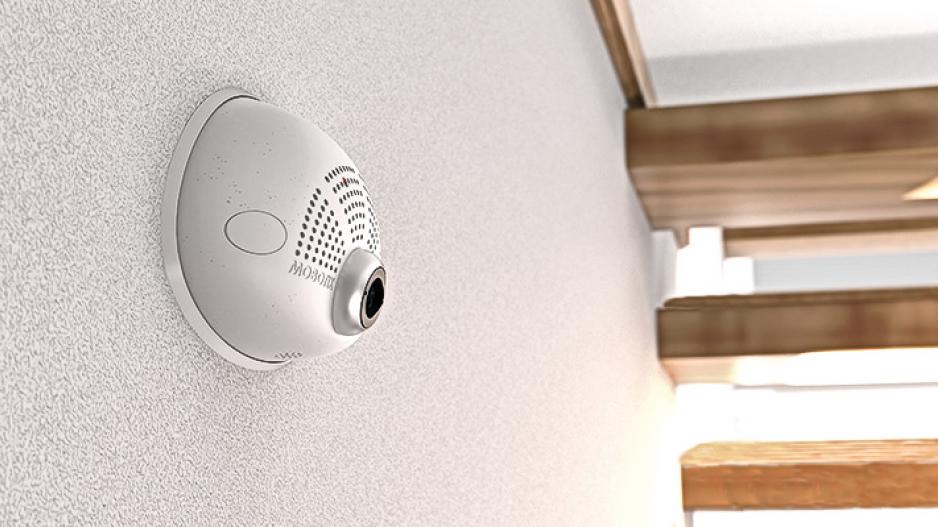 Areas Of Application
Professional Indoor Wall Camera
The typical areas of application are indoor applications in retail spaces, supermarkets, public buildings, healthcare and educational institutions, trade fair and exhibition spaces, restaurants, hotels, recreational facilities and residential buildings, as well as the surveillance of industrial production processes.