MOBOTIX IoT Cameras Help Protect Swimmers from Drowning
SwimEye™ is a drowning detection and prevention system mounted under the water in pools. At the heart of all SwimEye™ systems is a high-resolution camera from MOBOTIX. The small size of the camera allows it to be discreetly mounted in the SwimEye™ camera housing, and combined with MOBOTIX' high image quality, this makes the SwimEye™ able to detect swimmers in distress and raise alarm.

Swimming pools offer fun times and enjoyment, but they can also be dangerous. For lifeguards overseeing the pool area, it can be difficult to keep an eye on all guests at the same time – and recognize when a swimmer is in distress.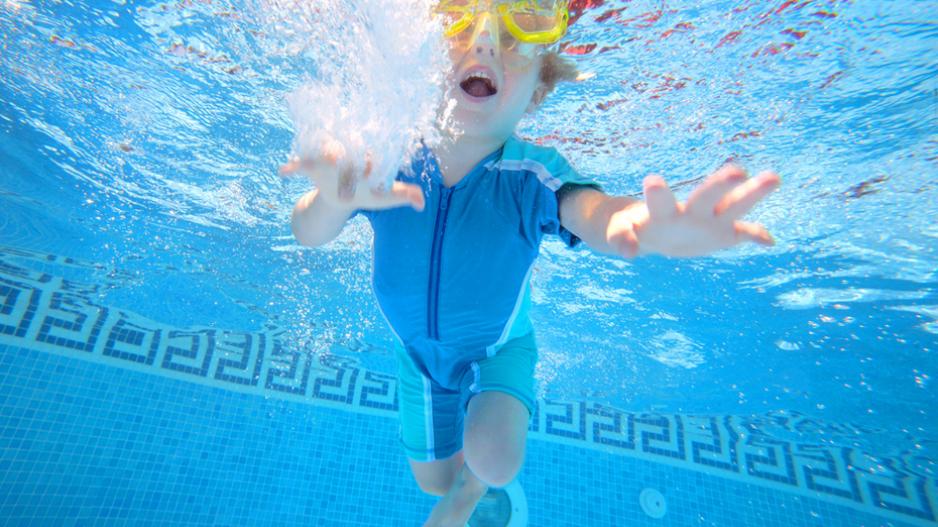 The SwimEye™ was first launched in 2005, but in 2015, Davo decided to shift to another camera manufacturer – and the choice fell on MOBOTIX. It was quite a coincidence that led the two companies together; one day Eirik Nielsen, the sales engineer at partner Last Mile Communications (LMSC) in Norway – a company specialized in providing high-quality IP surveillance camera systems and a respected MOBOTIX partner – came across the SwimEye™. The system instantly caught his interest, and he contacted the team behind SwimEye™ – and shortly thereafter, they met.
After consulting LMSC, the choice fell on the camera model S15 from MOBOTIX. It was especially the size of the camera that impressed Tor Petter Johansen, as the cameras are 50% smaller than the cameras previously used in SwimEye™.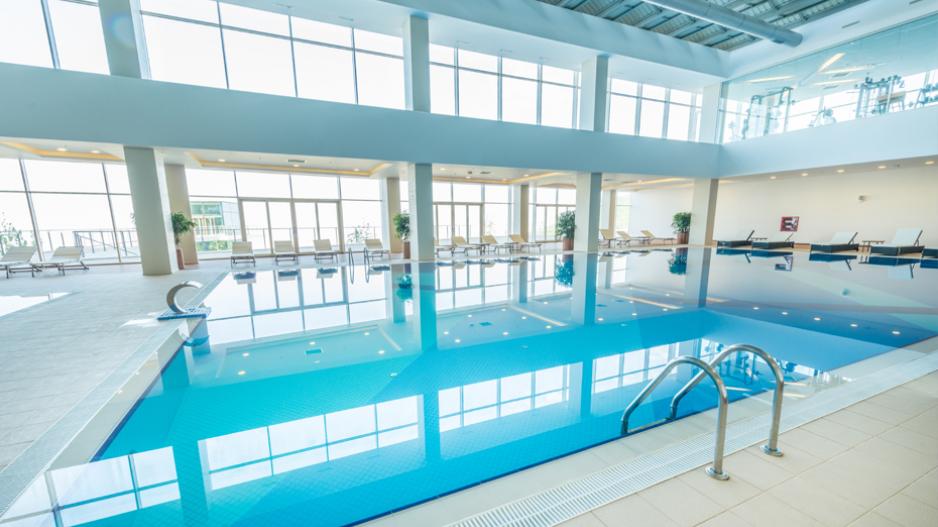 For a drowning detection system, reliable and well-functioning cameras are crucial: "The cameras should help the lifeguards, and if the cameras are not working properly, they may instead cause frustration. Lifeguards must be able to trust the system, and to do so, you need a stable system withoutSwimEye™ stands out," says Tor Petter Johansen and continues: "The old story of the boy that cried wolf really applies here, because if lifeguards keep experiencing false alarms, they might not react when something really happens. With MOBOTIX, we have been able to reduce the number of false alarms significantly and stabilize the system to a very high level."
"We only use the absolutely best technical components for SwimEye™, and it is extremely important
to us that all the suppliers we work with deliver the best possible components in the highest quality.
MOBOTIX does that," says Tor Petter Johansen.