A new video security system had to be implemented to ensure the security of everyone on the premises of the Collège Episcopal Saint André school in Colmar, France, as well as to prevent vandalism and violent behavior. In addition to an MxManagementCenter and MxDisplay remote station, 60 out of a total of 90 cameras have already been installed, including both indoor and outdoor cameras. Installation had to be carried out in several stages since the school consists of several buildings.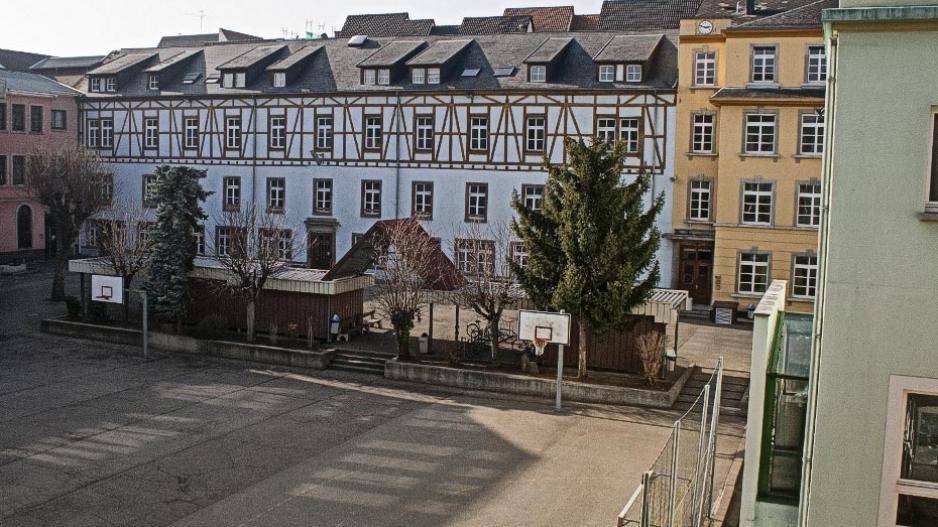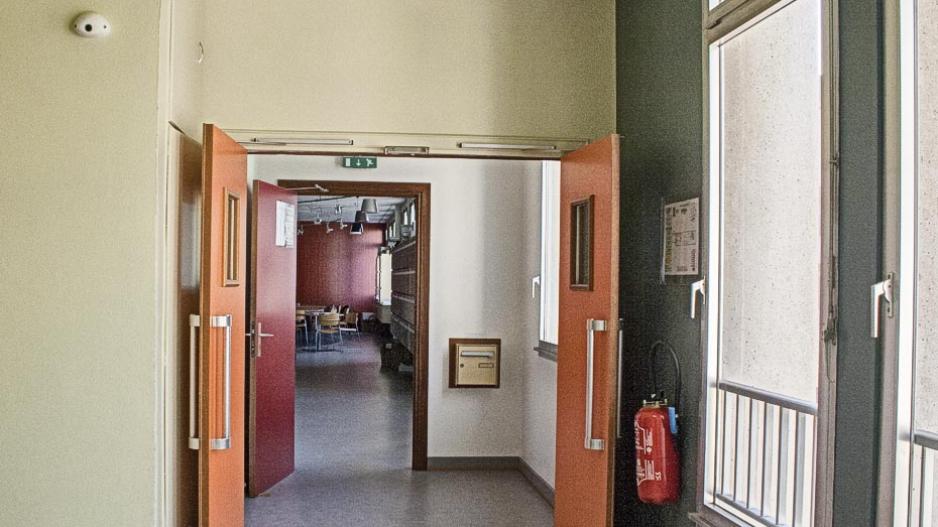 MOBOTIX partner MILEX, which is responsible for the project, installed additional indoor models in the summer of 2017 in order to equip the two remaining school buildings and the administrative building. The new annex is scheduled to be equipped with cameras in 2018. The MOBOTIX security systems enable the school to protect pathways and better monitor external visitors coming and going. The MOBOTIX App for iOS allows staff to view camera images and open gates while they are away from the premises.
The MOBOTIX solution has allowed us to secure our main pathways, such as gates and corridors leading to classrooms, and to better monitor external visitors coming and going. The school wanted a solution that could be integrated with the existing network infrastructure, without overloading it. The process of adding 60 cameras to our computer network was entirely transparent, thanks to MOBOTIX. Being able to record videos on the camera's SD card and send them to an NAS system overnight is highly useful for us. The students have been informed about the use of the security solution, and after installing the cameras, we found that everyone felt safer.
Béryl Gondouin, IT Responsible at the Collège Episcopal Saint André