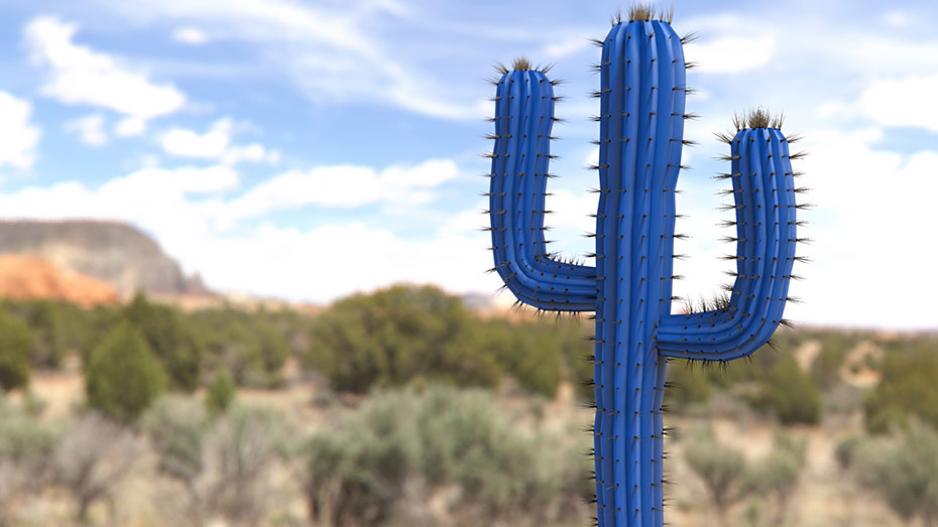 Duration: 1 hour
February 22, 2018 9.00 am CET
Details and Registration
February 22, 2018, 4.00 pm CET
Description:
In this webinar we will give you an overview over cyber security features of the MOBOTIX Video Security Systems. In addition you will see a practical demonstration of the key configurations.
Content:
Password management of the camera and MxMC
User management and user rights of the camera and MxMC
Access Control and Intrusion detection
Authentication methods
Data encryption of video security data
Encrypted bus communication
Prerequisites for Registration
Successful completion of the Training "Advanced Configuration and Application"

Basic IT-Knowledge, Experience with IP Networks
Costs
The attendance to this webinar is free of charge.