In the summer of 2016 a unique sauna complex, Löyly, opened in Helsinki, bringing the sauna experience into the public sphere. With hundreds of guests every day a high level of security is needed to ensure the safety of the premises, guests and staff. Last-mile Connection Service - LMCS Oy installed 14 MOBOTIX cameras in and around the buildings.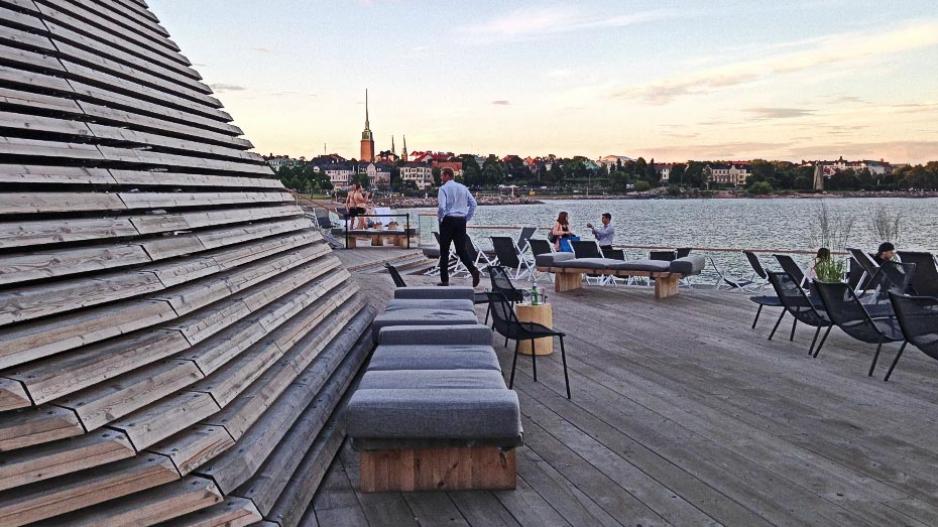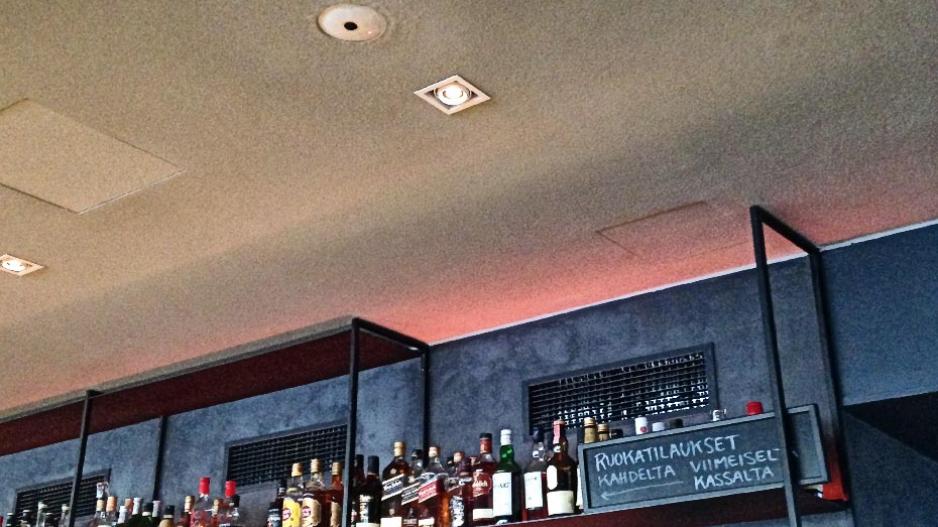 For outdoor surveillance, several D15 camera models were installed together with M15 models. Dual-lens cameras meant that fewer cameras had to be installed, making the solution more cost effective. Indoors, the camera models p25 and c25 monitor the sales area, the entry point as well as risk areas with wet surfaces. To protect the privacy of the guests, the saunas are not monitored.
With the MOBOTIX solution, it was possible to meet the requirements of high security and at the same time ensure discreet mounting: "We now have a solution where the cameras are so small and discreet that you actually don't notice them. For me this was the most important thing.
Ville Hara, Architect