The versatile Savelberg care center in Gouda, the Netherlands, invests continuously in improving conditions to increase the quality of life for the elderly and individuals with dementia. An intensive search for a system that would help people help themselves was underway as part of renovation measures. It was found in the Conview Care solution from Leertouwer, which was specially developed for organizations that want to improve their processes in the care sector. This solution stands out for its capacity for open integration, vendor-neutral technology and ease of administration. The system implemented at Savelberg comprises video surveillance, sound and motion detection and electronic bracelets.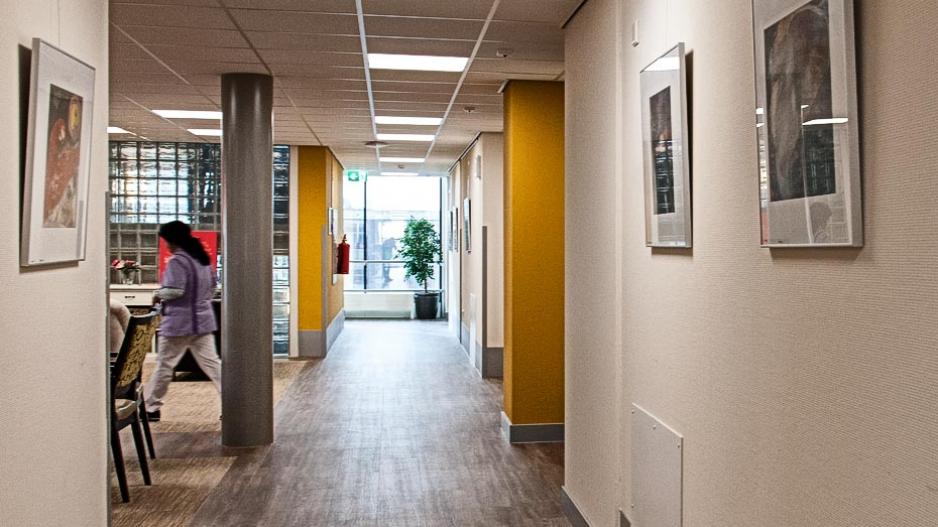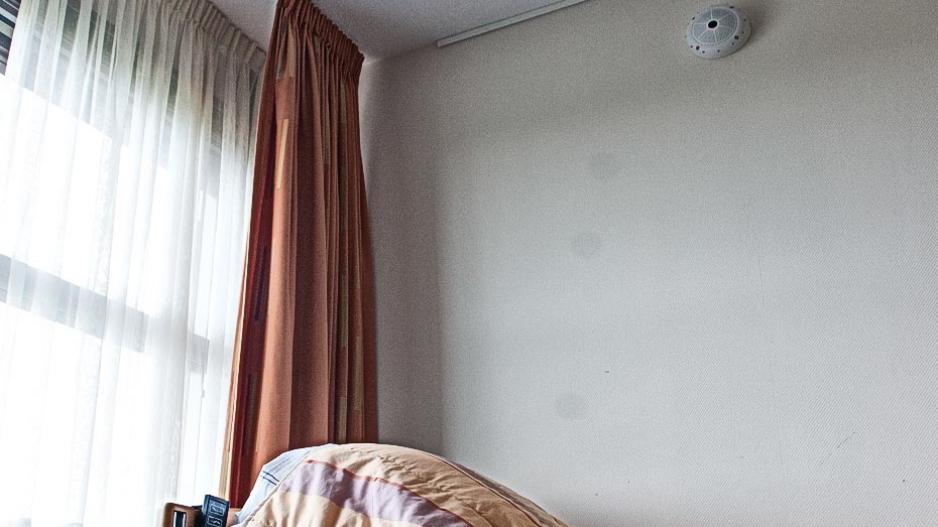 The staff are notified automatically by the system when one of the residents leaves the assigned living space. High-resolution Q25 MOBOTIX cameras in around 40 apartments work as smart video and audio sensors, and are connected to Conview Care. The system makes the Savelberg staff's work substantially easier. In view of the easy implementation and positive customer feedback, all apartments are to be equipped with Conview Care and MOBOTIX cameras in the future.
Each residential unit is equipped with a camera featuring a smart sensor, which sends an automatic message as soon as a resident gets out of bed. Our staff do not need to make unnecessary rounds at night anymore, which may disturb the residents' sleep. But they can still take action if there is a real problem. Around 40 apartments are currently equipped with a MOBOTIX Q25 camera connected to Conview Care. So far, they have worked very well without any problems whatsoever. Implementation was easier than expected. Our care staff like the system very much, and are happy with the solution. It enables a new style of working for them that improves the well-being of our residents. Given the positive experience we have had, we intend to continue working with Leertouwer to equip all apartments with Conview Care and smart MOBOTIX cameras over the next few years.
Irene Feenstra, Director of the Savelberg center