The security of guests is vital to hotels such as those in the Hyatt chain. High-resolution MOBOTIX cameras were installed in 2015 at the newly opened four-star Hyatt Place Amsterdam Airport hotel to fulfill security requirements. Initially, only ground-floor emergency exits were supposed to be equipped with cameras. During discussions, however, it became clear that all of the hotel's public areas required cameras in order to guarantee security in the entire complex. These requirements significantly exceeded expectations. As a result, several dozen D15 models with day and night lenses were installed.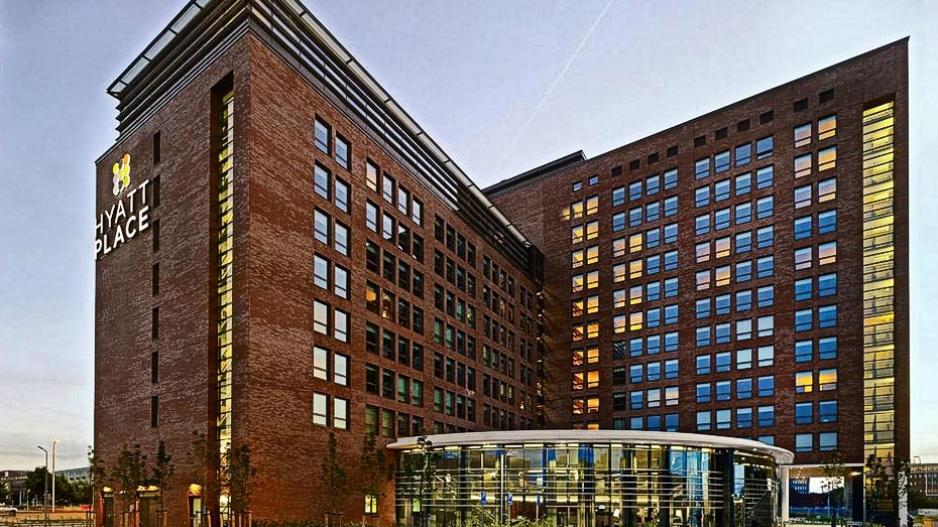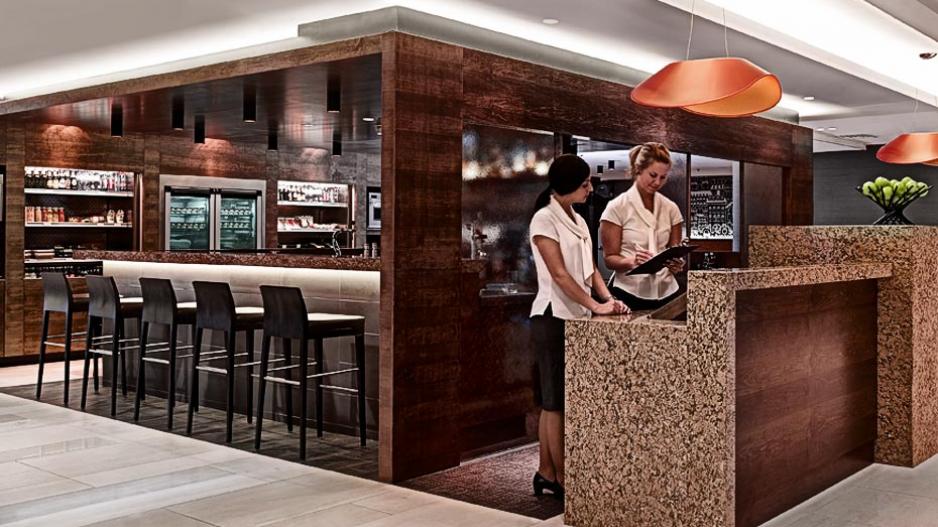 MxActivitySensor motion detection software ensures that the cameras only record and store images when something actually happens. To protect people's privacy, images are only retrieved and viewed when incidents occur. "In the event of an incident, we can investigate after the fact or even live using clear video recordings. The cameras also have a preventative effect, which is just as important for buildings that are publicly accessible, such as hotels," says Pim Roelnik, the Technical Director. The cameras' high level of reliability was made clear during a power failure in the North Holland province of the Netherlands. This incident did not affect the recordings at all, as all of the cameras have a backup power supply.
Looking back on the installation, initial operation and first few months of use, we can say that we now have an easy-to-use and easy-to-manage camera surveillance solution in place to guarantee the security of our guests.
Pim Roelnik, Technical Director, Hyatt Place