To ensure that operations run smoothly and that the 88-hectare premises of the modern waste management facility remain safe, the municipal waste management company ZAK in Kaiserslautern (Germany) counts on the reliability of meanwhile 65 MOBOTIX video systems. Two M15D thermal cameras are used to monitor the temperatures in the timber shelter of the temperatures of the fuel. Thanks to the intelligent thermal technology the systems trigger an event or alarm when detecting temperatures outside of a preset range.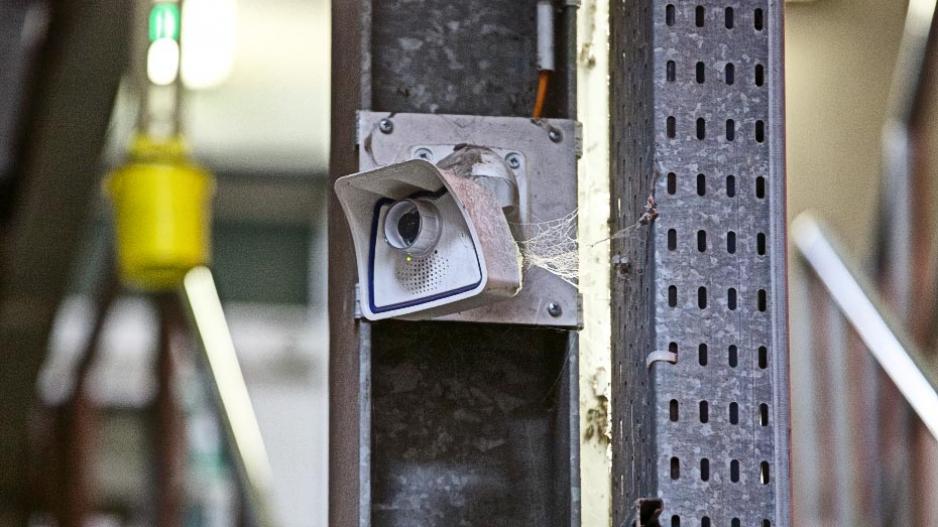 90% of the cameras that ZAK uses are M25 video systems, which are distributed over the premises, especially in areas that are complex. Truck drivers who are constantly moving back and forth on the premises, use the images of these cameras as a rearview camera on a tablet computer. Moreover, a Q25 camera with 360° hemispheric view is installed in the administrative building and two T25 IP video door stations at the main gate.
I've been working for a long time with these video systems. They are both exceptionally robust and maintenance-free. What's more, it's also easy to manage the network cameras. [...] The range of possible applications is still very diverse, thanks to the high image quality and the option to use various lenses.
Michael Hentz, IT and telecomunications manager at ZAK