The city-owned Montebello Bus Lines (MBL) is the third-largest public transit agency in Los Angeles County, California, with an annual ridership of over 8.2 million. As part of its duty of care and obligation to keep both its passengers and bus drivers safe, the agency needed a suitable video security solution that would enable faster responses to incidents. Motivated by its desire to use as few cameras on each bus as possible along with its need for a system robust enough to survive continual high vibration, heat and dust each day, MBL selected a MOBOTIX system solution.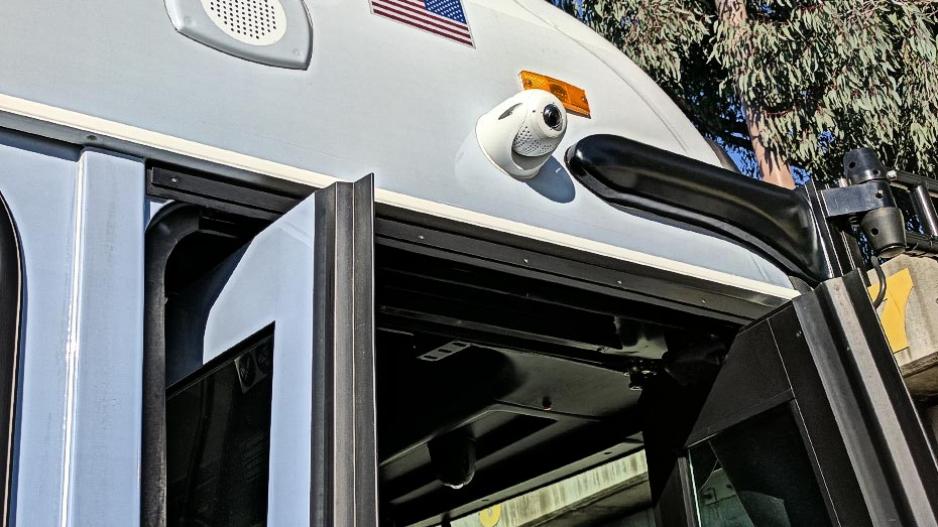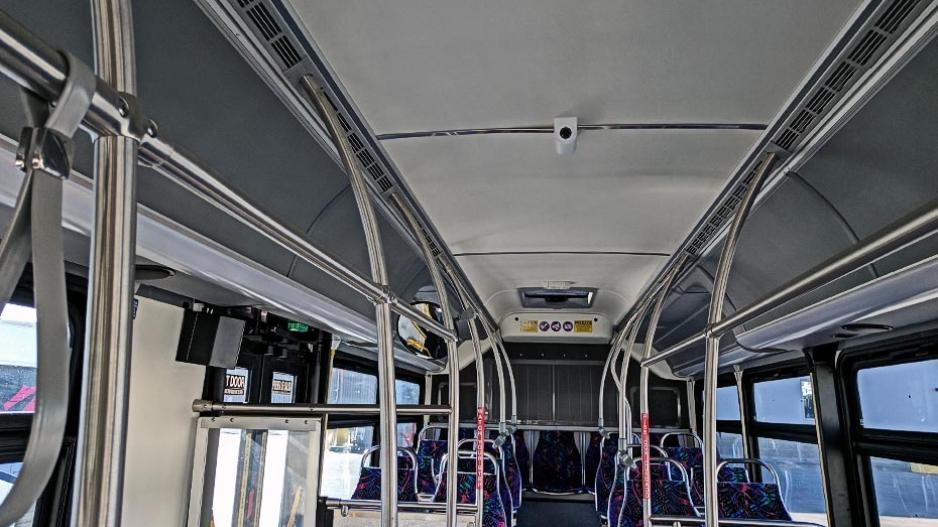 Each bus equipped with the video security system has five FlexMount S15 cameras with two 6-megapixel image sensors each. These provide a detailed view of the indoor and outdoor area of the bus, and can even detect faces and license plates. MBL worked closely with Transit Security Systems Inc. to develop a management platform that includes a video viewing and archiving solution along with tracking and incident alerting capabilities. This way, any bus can be displayed immediately, and existing recordings can be searched to investigate incidents or follow up on information.
So far, the system has been installed on seven buses, and the response has been extremely positive. New security threats are rising around the world. We need to change the way we do security, because the old way just isn't working.
David Tsuen, Information Systems Manager, MBL