We Create Innovative Solutions BeyondHumanVision
Coming up with new ideas and exciting innovations to make life easier for you as a MOBOTIX customer and partner is what drives us every day. MOBOTIX Innovation Splash combines these developments for you: IR and white light in a hemispherical camera, an even more flexible dome camera, new thermal sensors with a larger image angle, exciting, intelligent apps and many new features for even easier operation.  Get inspired by a new season full of new possibilities in fall 2021!
MOBOTIX IoT Hardware News
New Apps and Updates
More possibilities for you. More customized applications. The open MOBOTIX 7 platform continues to grow and as a result, more and more effective solutions for your individual requirements are emerging. New smart apps and updates to existing applications ensure more flexibility, accuracy and power in your video analytics. Discover and test this new capability without obligation: All available certified camera apps can be tried free of charge for 30 days!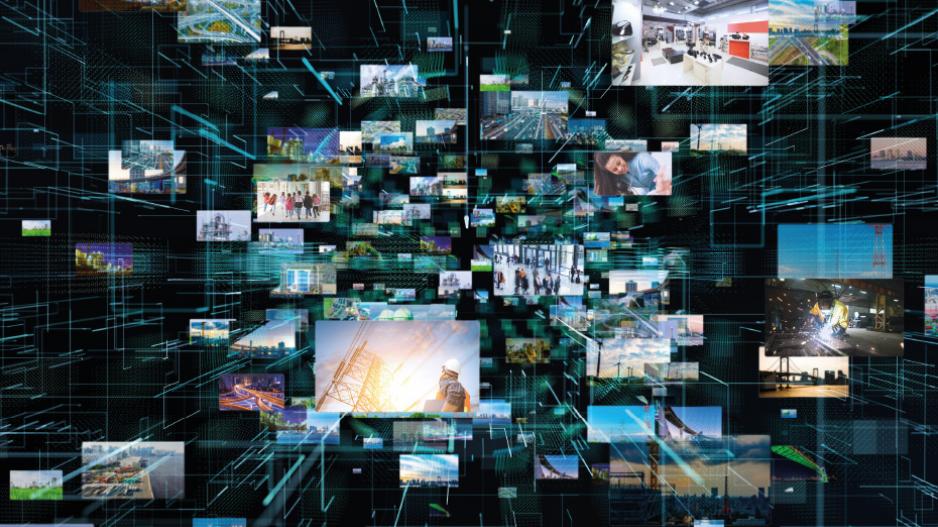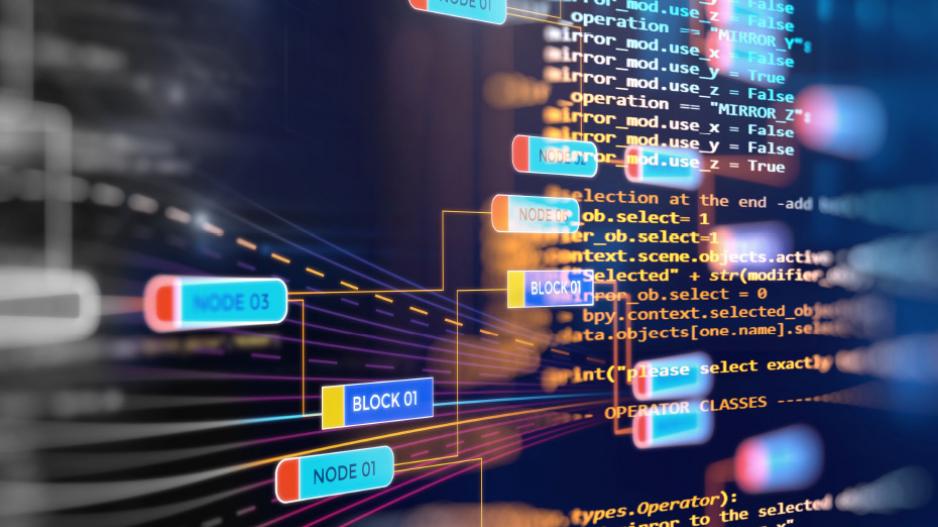 Your Idea Becomes a Reality
We program apps for you
Put your own ideas about image analysis into practice. As a partner, customer and user, you can use the development kit (SDK) to develop your own software for the cameras on the MOBOTIX 7 platform and program them as an app. You can also conveniently commission your desired programming via us within the framework of MOBOTIX Professional Services. This is how we're creating new solutions together. This not only opens up new areas of application, but also attractive profit models. Your idea can even become a MOBOTIX Certified App, which you can make available to other customers and partners by license.
 
MOBOTIX MOVE
The MOBOTIX MOVE series is the attractively priced entry-level solution for smaller and simple systems. It also supplements larger and more complex projects on a point-by-point basis. The classic centrally managed MOBOTIX MOVE camera series is equipped with the current standard functions of centralized video systems, such as IR lighting. The new MOVE models also impress with their fixed integrated basic video analysis tools.
MOBOTIX EverClear
Super hydrophilic nano-coating for the highest image quality even in the rain
The new, groundbreaking MOBOTIX EverClear coating uses a special nano-technology that transforms water droplets into an ultra-thin water film immediately upon impact. This ensures the highest picture quality in the rain. The coating also reduces reflection and noise in low light. In addition, the self-cleaning MOBOTIX EverClear increases the stability and scratch resistance of the camera dome, reducing maintenance. 
 
You want to learn more?
Talk to us