Vaxtor License Plate Recognition / Dangerous Goods recognizes license plates from all over the world (Latin, Thai and Arabic characters) based on Deep Learning processes. At the same time, the app detects dangerous goods plates (according to "European Agreement Concerning the Carriage of Dangerous Goods by Road Vol. 1"). The application can be used at maximum speeds of up to 160 km/h and on multiple lanes and is characterized by an extremely high hit probability of over 99 percent.
Authorized or blocked or searched vehicles can be specifically defined via a blocking or permission list. For example, a gate or barrier can be automatically opened or blocked in an access route. The "Dangerous Goods" function can be used, for example, to specifically block routes for hazardous goods transports. Even in video-monitored tunnels, the function always makes it clear whether vehicles with dangerous goods are currently in the tunnel and what hazardous materials they are transporting. In the event of disruptions, this can be crucial information for the emergency services.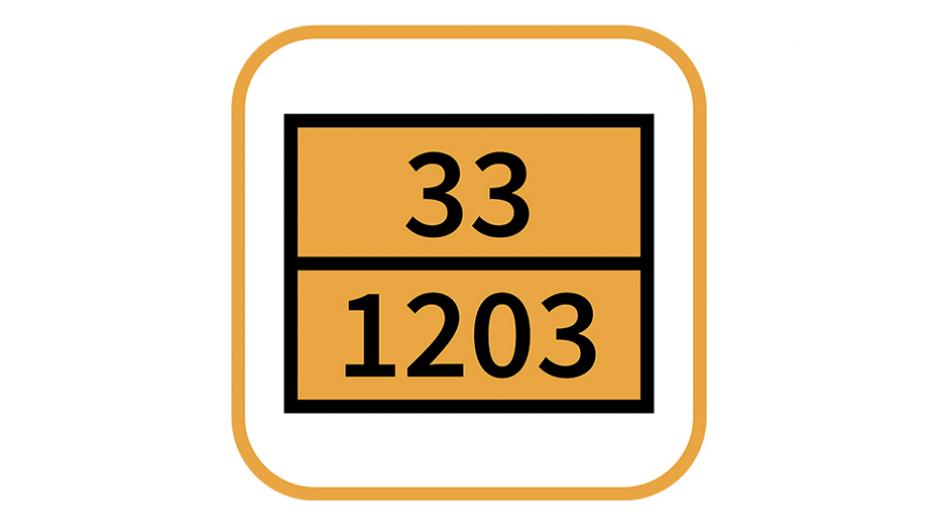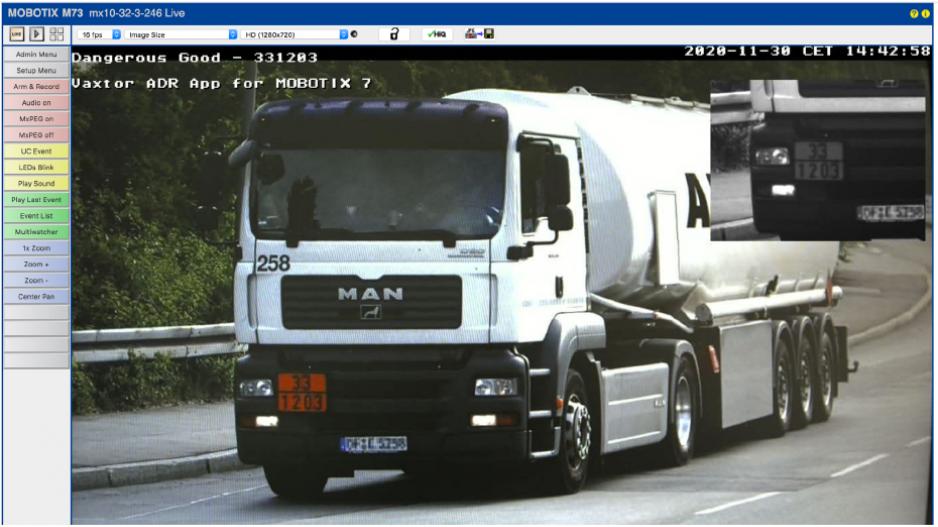 Subject to license, one-time payment for unlimited duration of use
Recognition of license plates with global country coverage
Recognition of dangerous goods plates (according to ADR standard)
With over 99% accuracy optimally suited for license plate based access control
MOBOTIX Events via MxMessageSystem
Use of blocking and permission lists possible
LPR application with full 4K resolution possible
App-integrated Smart Data Interface for data search with MxManagementCenter version 2.4 and higher (e.g. to search for specific license plates, even across multiple LPR cameras).
Best suited for the requirements of the following industries:
Utilities, Energy & Mining;
Industry & Manufacturing;
Government;
Traffic & Transportation;
Logistics & Freight