Over 4 million people use the London Underground each day. Although not often visible to customers, during the night thousands of people are also busy at work to ensure that the signalling, tracks and other critical infrastructure is maintained and upgraded to meet increased demands placed on the Tube network. London Underground (LU) maintains hundreds of facilities across the English capital that provide access to tracks and tunnels, and possesses highly specialist equipment and spare parts needed for both routine maintenance and improvement work. The loss of specialist equipment through theft can impact the entire network.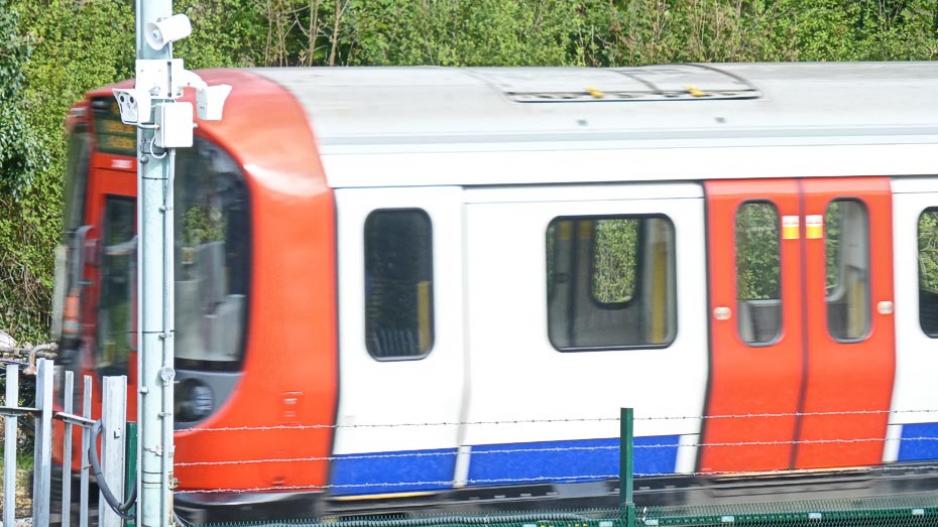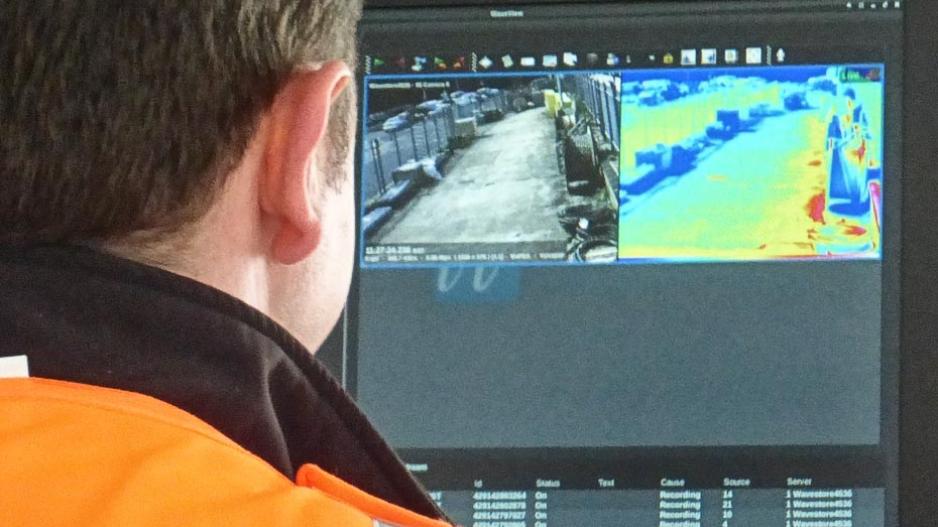 LU was keen to ensure that its site was always covered while using the least number of devices. Thanks to the decentralized concept, the dual functions and hemispheric MOBOTIX models, the number of cameras deployed on the site was reduced to six. At the same time, intelligent analyses are provided to detect intruders without additional illumination. Thermal technology combined with MOBOTIX MxAnalytics video analysis can detect movement and emit an audible alarm call, warning the intruder to leave the area.
The system allows us to effectively secure the depot and gain access whenever we need.
John Hinds CEng MIET, Senior Telecommunications Engineer for London Underground