Risks & Challenges
When the COVID-19 pandemic hit the world, it impacted the aviation industry particularly severely. Airports were seen as places that were particularly susceptible to spreading COVID-19. IGA had to find an efficient and practical way to minimize this risk, ensure passengers could pass through the airport safely, and keep the airport and air travel going as much as possible during lockdown.
To spot anyone coming into the airport with a high temperature range, guards used handheld devices to measure each person. But this was slow, inefficient and, because of the high volume of people, the devices would start to overheat and not work effectively.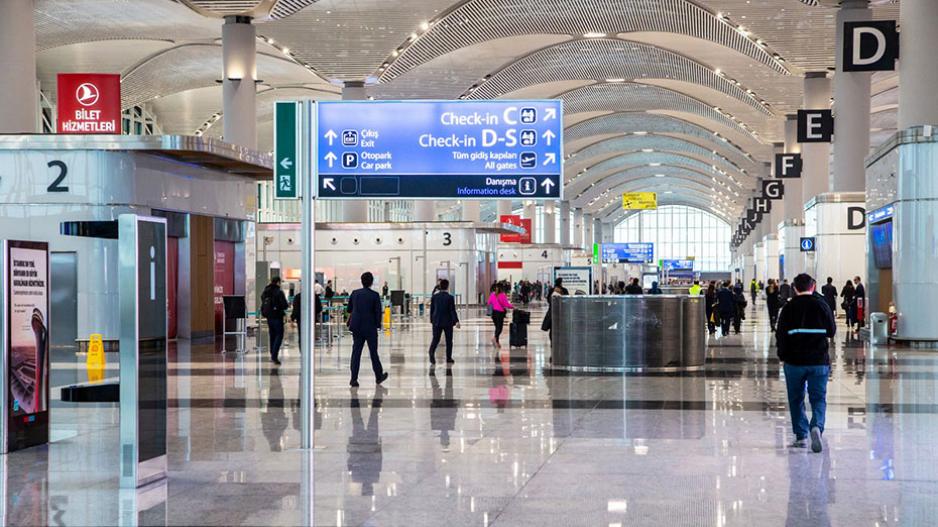 © Images Istanbul Grand Airport
IGA finally decided on one from MOBOTIX. It was chosen for the knowledge and experience of the team, and the flexibility and scalability of the MOBOTIX technology for additional applications such as high-performance perimeter protection.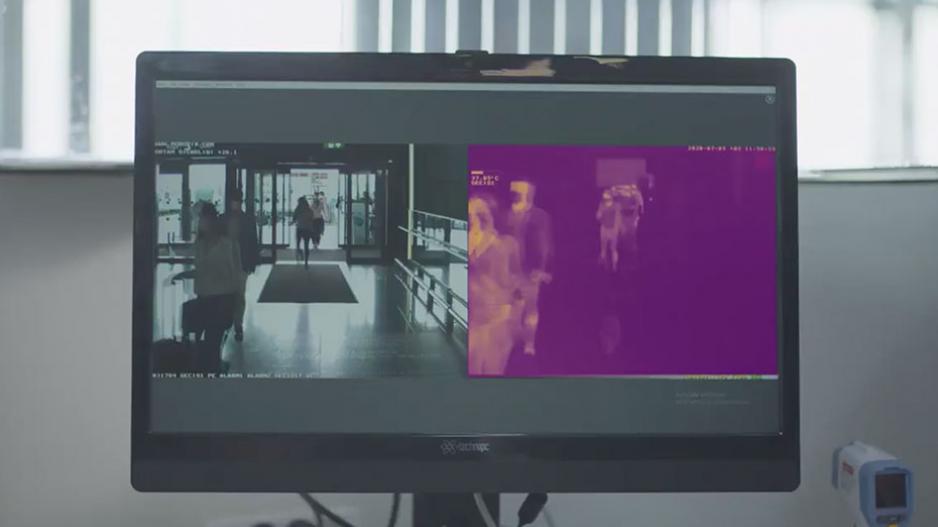 © Images Istanbul Grand Airport
Solutions & Benefits
The solution comprises seven MOBOTIX thermal imaging cameras one at each terminal entrance. The cameras monitor people as they pass through the entrances to identify ranges of temperatures. Heat thresholds and parameters can be customised as required. Using the MOBOTIX system enables the airport to increase flow into and through the airport faster than before. 
Summary
The MOBOTIX solution at Istanbul Airport has helped the airport improve the way it has dealt with the COVID-19 pandemic, improving passenger flow, mitigating risk and enabling people to travel as efficiently and normally as possible. The cameras have improved productivity and efficiency for entrance staff since they no longer have to measure every person coming into the airport. Passengers also get a better experience because there is less delay. IGA is now working with MOBOTIX to identify other areas around the airport site where MOBOTIX thermal cameras can be located.
© Video Turkish Ministry of Transportation, Subtitles MOBOTIX