Proven in Practice
Latest Success Stories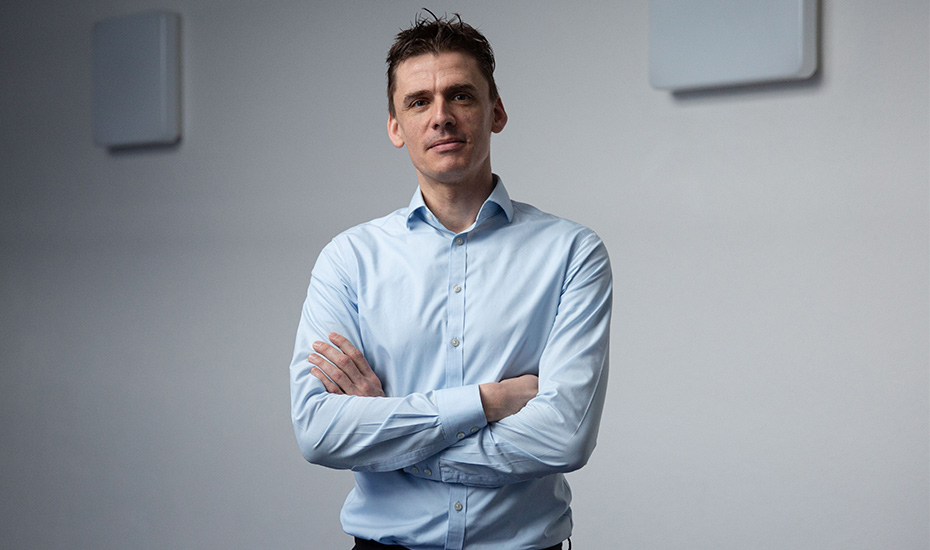 Christian Cabirol succeeds Hartmut Sprave as CTO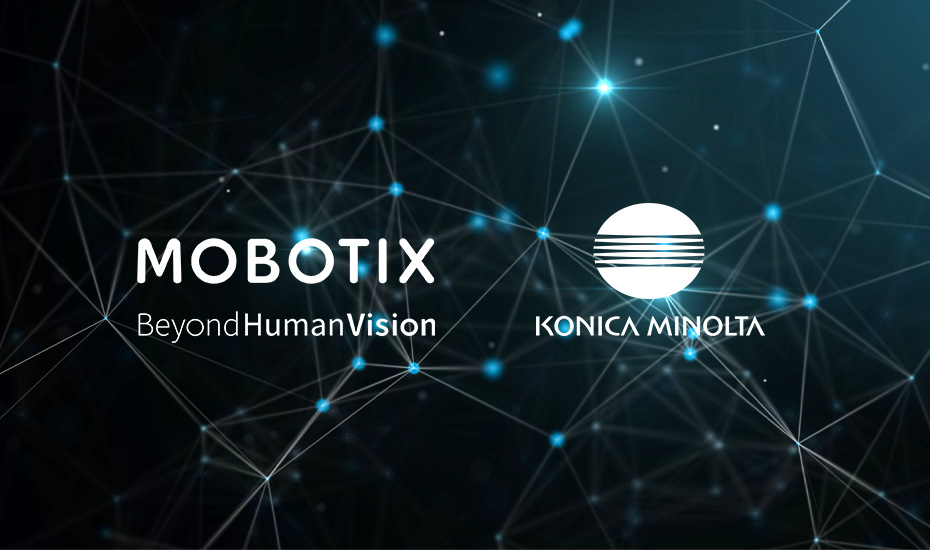 Konica Minolta Relies on MOBOTIX to Expand its Global Video Solution Services
Konica Minolta combines MOBOTIX cameras with AI apps for its corporate focus on 'ensuring social security'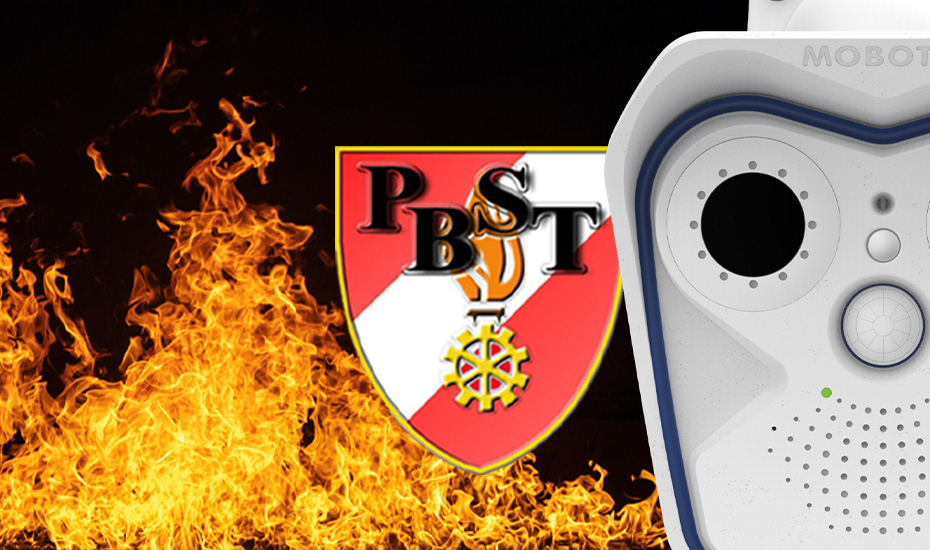 MOBOTIX M16 Thermal Receives Fire Protection Certification Also in Austria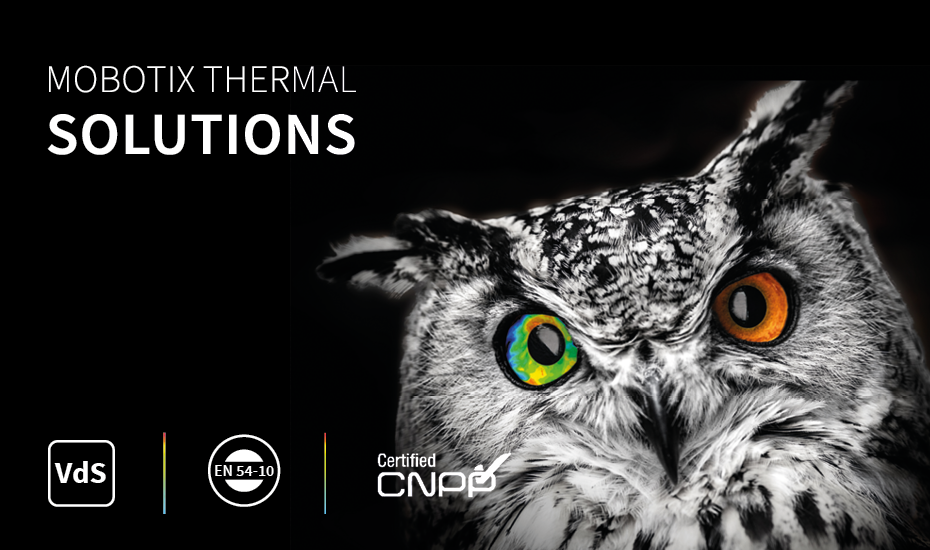 Making Temperatures Visible - for Better Protection and More Effective Action
MOBOTIX Expands the Possibilities for Video Thermal Solutions in Early Fire Detection, Quality Assurance and Security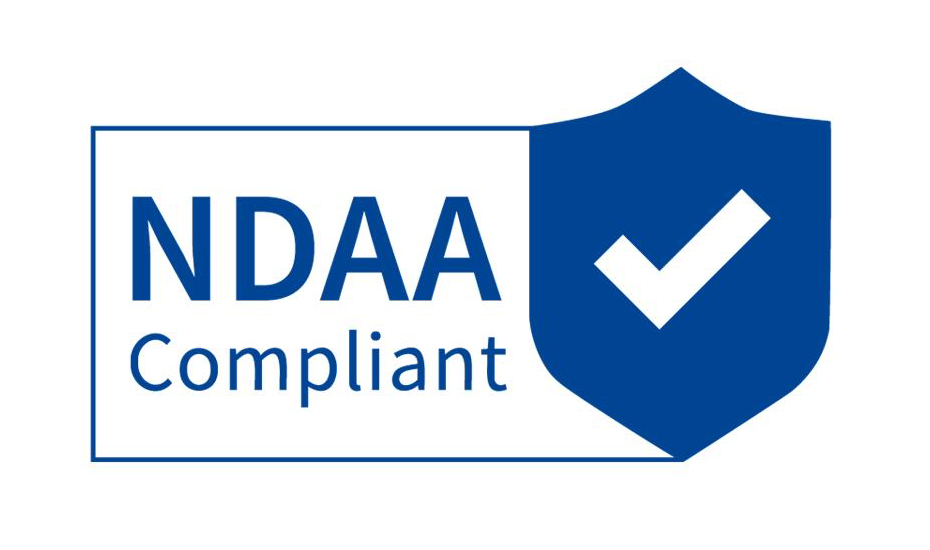 MOBOTIX video technology 100 percent NDAA compliant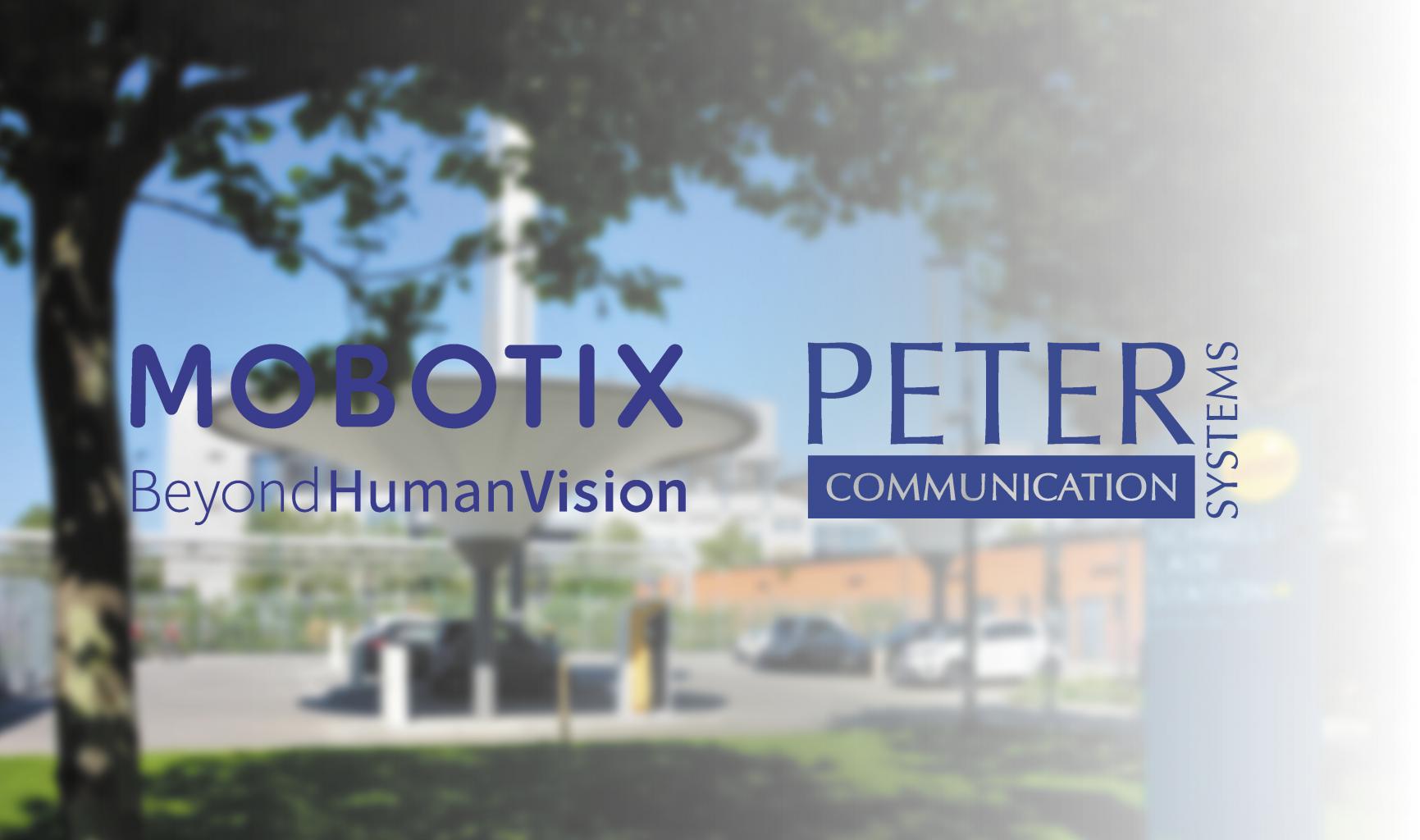 MOBOTIX and Peter Communication Systems Protect Infrastructure of Energy Supplier Entega With Intelligent Video Technology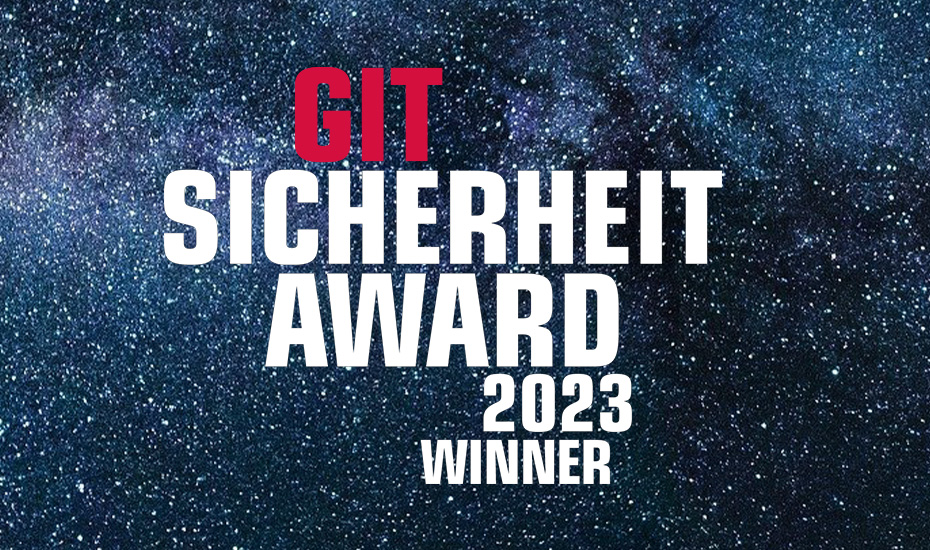 MOBOTIX M16 VdS Thermal Camera Wins Silver GIT Award for Fire Protection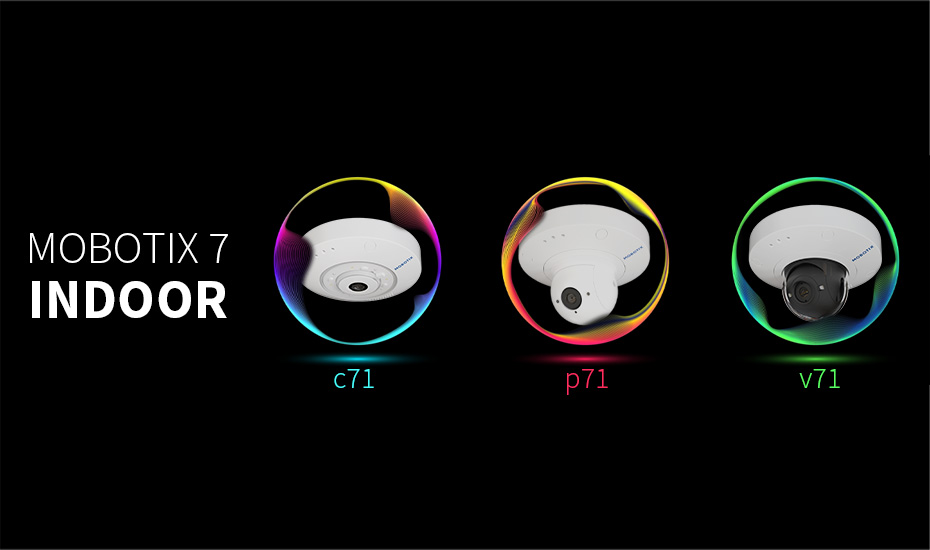 MOBOTIX completes MOBOTIX 7 camera series with three indoor models
v71, c71, p71: High-performance, intelligent single-lens video systems for protected areas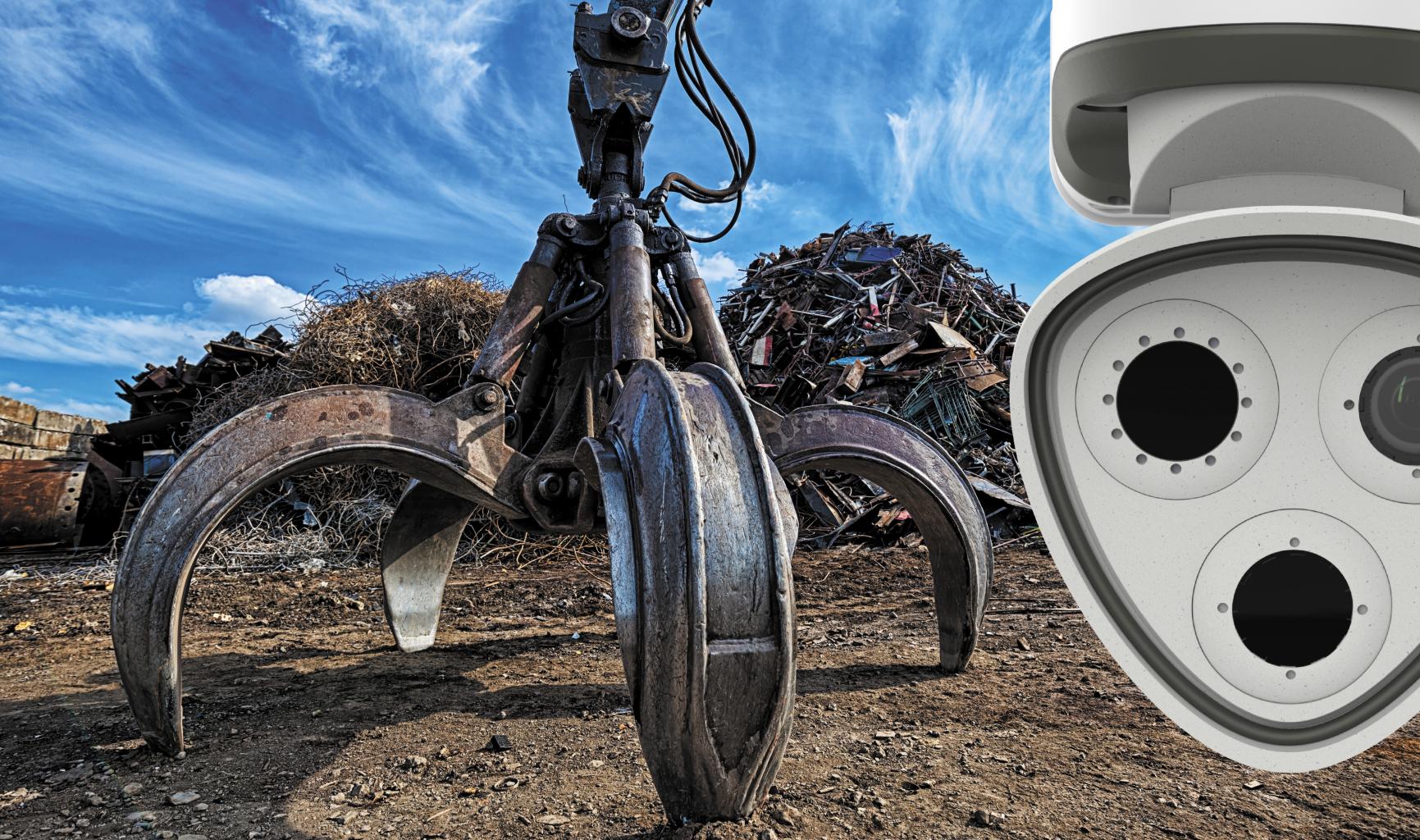 Protecting People and the Environment with Intelligent Video Technology
Effective total solutions for companies in the waste management industry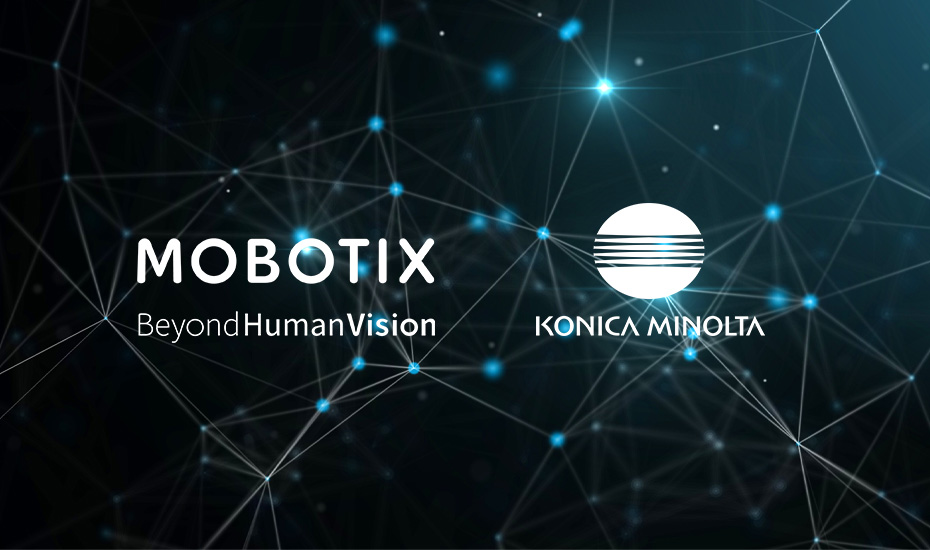 Using MOBOTIX Video intelligence to Improve Production Processes
Comprehensive Data Protection
As a pioneer in IP video technology, MOBOTIX set standards in data security.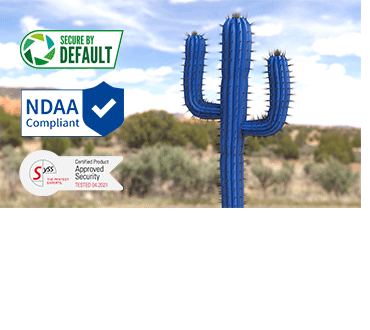 A sophisticated ring buffer concept ensures that video data is saved on the camera's SD card, even in the event of a network failure, for example. We also offer a wide range of special security technologies to increase system security and ensure the protection of privacy. MOBOTIX cameras are among the world's most secure.
All at one glance - all in one click!
For our partners, because you count.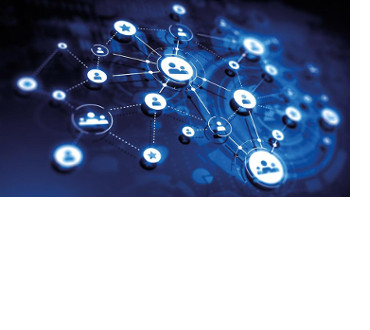 All logins, downloads and important information as well as services related to MOBOTIX video technology just one click away.
There's no other IP video camera as chock-full of intelligence.
Sasho Sorli, System Integrator (Aspen, Colorado)
More Than Just Another Camera Manufacturer
Our mission statement to go 'Beyond Human Vision' is the heart of a philosophy that recognizes that video surveillance is part of a wider potential with MOBOTIX as a foundational platform for innovative solutions to real world challenges in manufacturing, retail, healthcare, transportation and many other areas.
Thomas Lausten, MOBOTIX CEO
SAIL with MOBOTIX - Destination: Success!
January 8 - 10 in Hollywood, FL, Margaritaville Beach Resort
Start your 2020 off right and join the MOBOTIX team and community in sunny Florida for our "SAIL with MOBOTIX" Americas Partner Summit. Discover new ideas and inspirations from members of MOBOTIX's executive team, various Technology Partners offering innovative integrations, and network with other MOBOTIX Partners like yourself.