Protection measures using conventional light can be quite a nuisance in densely populated areas, in remote outdoor areas or in production facilities. Annoying glare is eliminated by using virtually invisible infrared light (860 nm) that consumes max. 19 W for top-rate energy efficiency.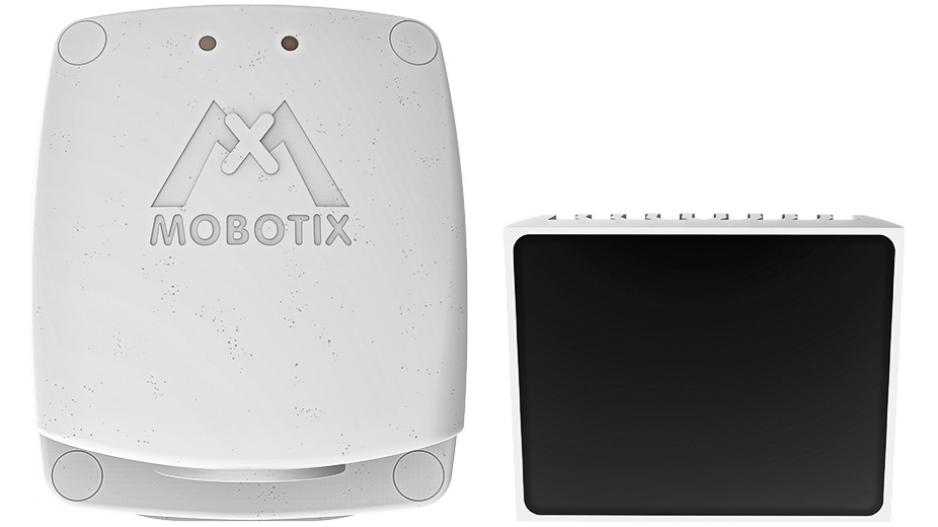 MxIRLight Series
Weatherproof, high-performance infrared illuminator
Supplied with power via network cable in conformity with the PoE+ standard (max. 19 W)
For MOBOTIX cameras with night sensor, e.g., M16
Six different beam angles ranging from 15° to 120°
Maximum range of 20 to 160 meters
Suitable for B036 to B237 lenses from MOBOTIX
MxSplitProtect And MxSplitProtectHR
Weatherproof installation box
and separate hat rail (HR) module,
each includes surge protection of up to 4 kV
for connecting two IP cameras/PoE+ devices
via a single Ethernet installation cable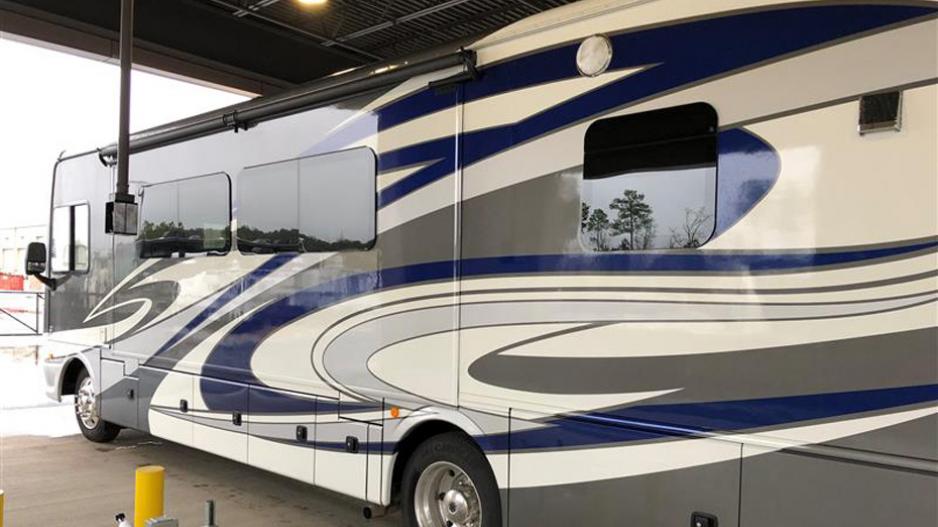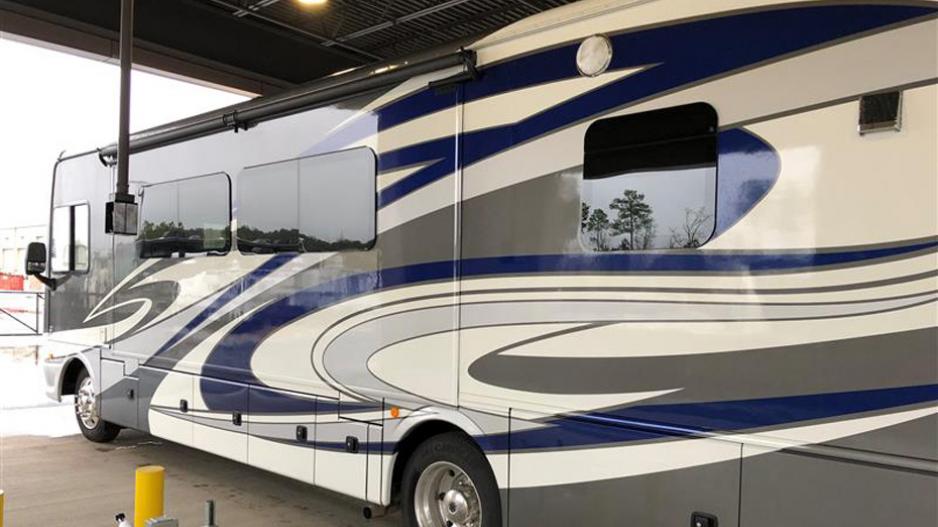 MxIRLight I
Clear Images Even In Total Darkness
In most cases, extremely light-sensitive MOBOTIX cameras can be used even without artificial additional lighting. The long-lasting, weatherproof MxIRLight infrared illuminators have proven to be worthwhile in very dark or completely dark applications with lighting lower than 3 lux (in comparison, street lights provide 10 lux), especially for applications requiring intelligent analysis functions.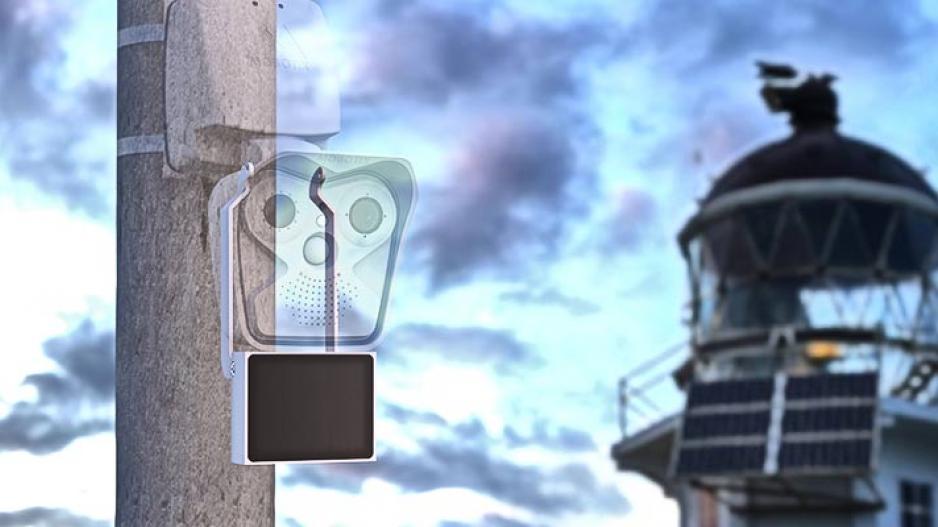 MxIRLight II
Discreet Security Over Long Range
The light produced by the MxIRLight illuminator has a maximum range of 120 m and generates an infrared wavelength of 860 nm that is perfectly perceptible by a MOBOTIX camera with a black/white image sensor, yet only perceptible to the human eye as a red glimmer, in contrast to conventional white lights. With energy-saving LED technology (max. 19 W, PoE+ standard).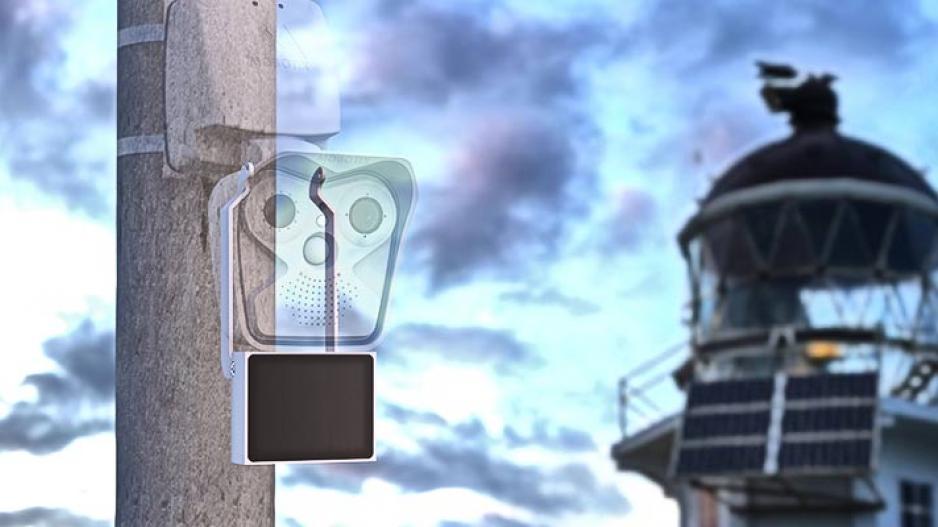 MxIRLight III
Automatic On/Off Function
Thanks to the photosensor on the back of the device, the MxIRLight automatically switches on and off (once connected) when the sensor detects light conditions below the threshold of 3 lux - or above this threshold for periods exceeding 150 seconds. This has the advantage that the device does not manually switch off if the light increases briefly due to flashlights, headlights, lightning etc.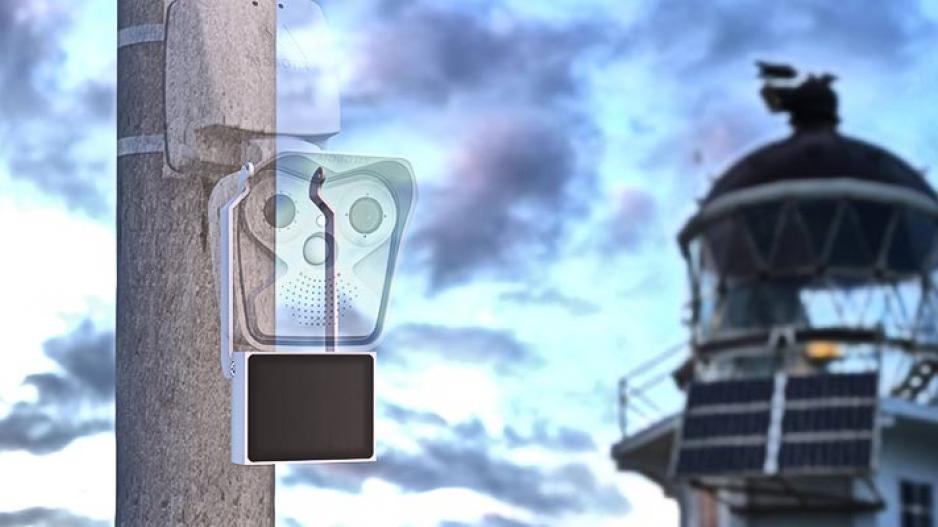 MxIRLight And MxSplitProtect
Easy To Install
The best method is to install the MxIRLight illuminator directly on the VarioFlex wall mount of a M16 or M26. Without having to lay an extra cable for the PoE illuminator, an M16 camera mounted, for example, on a pole and MxIRLight can be operated jointly via a single (existing) network cable, thanks to MxSplitProtect.
MxSplitProtect
Versatile Installation Box For Outdoor Areas (IP66)
The MxSplitProtect enables users to connect a maximum of two IP/PoE devices using one Ethernet cable to the supplying PoE switch - protected against 4 kV power surges. In addition to new installations, existing video surveillance systems can also be expanded cost-efficiently. The MOBOTIX M1x/M2x/D26/Q2x camera series can optionally be mounted directly on the MxSplitProtect.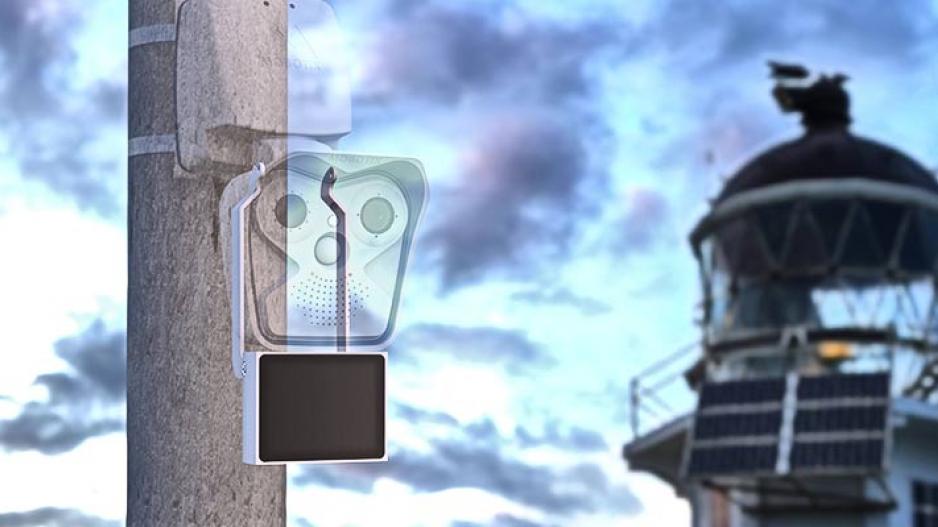 MxSplitProtectHR
Hat Rail Module For Electrical Cabinet
In addition to the PoE switch, the MxSplitProtectHR hat rail module is also required in indoor areas to connect two PoE devices (e.g., MOBOTIX cameras) to the MxSplitProtect via a single Ethernet installation cable. It transfers data and power from two PoE ports on the switch to the eight-wire installation cable, which is then split off again from the MxSplitProtect in outdoor areas.