Intelligent Video Security For Preventive And Security Measures
Recent studies have shown that nearly €4 billion is lost as a consequence of annual inventory differences in the retail sector for Germany alone, meaning irregularities such as theft, fraud and manipulation by customers, employees and suppliers. The use of intelligent video security is becoming more important for retailers, as seen in more than €1 billion in investments in preventive and security measures. However, modern IP video solutions can supply much more than only evidence or serve to prevent theft. An intelligent MOBOTIX solution opens entirely new avenues for the retail sector, above and beyond traditional protection measures.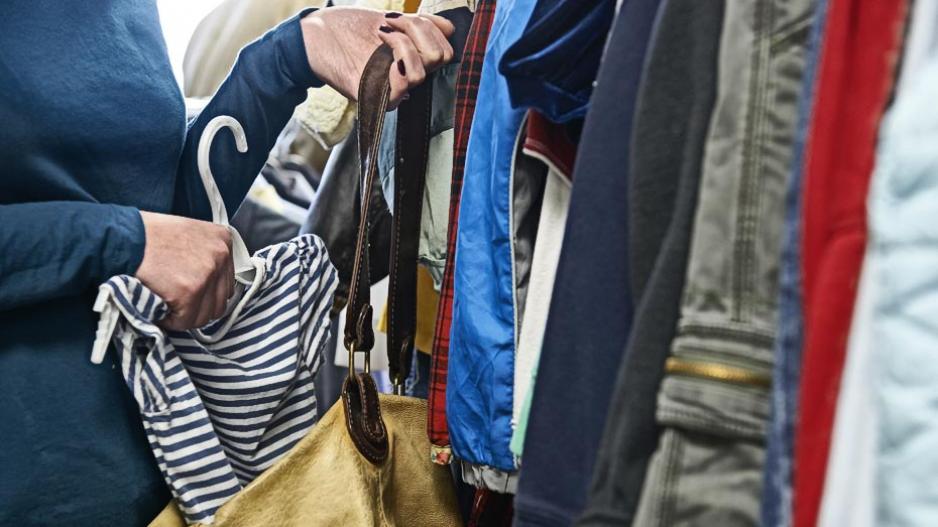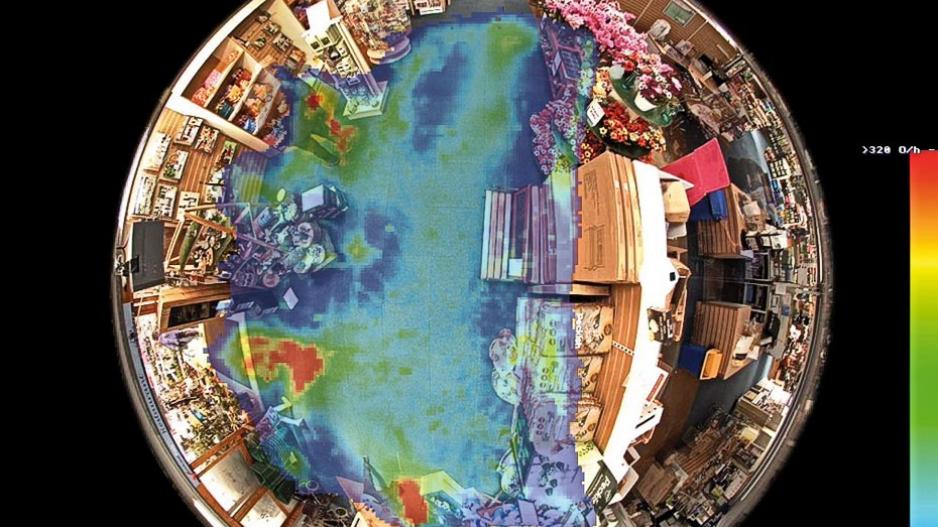 Safeguarding Revenue And Minimizing Costs in Retail
Competitively priced indoor camera models are ideal for retailers. The hemispheric technology by MOBOTIX is optimal for providing a wall-to-wall 360° view, which is necessary due to the short ranges when indoors. The camera performs high-quality image correction, ensuring the best quality possible for images without requiring a huge bandwidth.

For example, the integrated video analysis in a c26 camera can count objects or people and display a heat map of movement without additional software or infrastructure, making it particularly interesting for use in the retail sector or in public-use buildings. In addition, movement patterns of people – for example, duration of stay or entry into restricted areas – can trigger an event.

It means that retailers can improve deployment of personnel, the layout of furniture/equipment and footpaths and placement of advertising and special offers in each individual sales room using the optimized overview, additional analysis data and the heat map of movements and transaction data. In the process, sales can be increased while costs are minimized.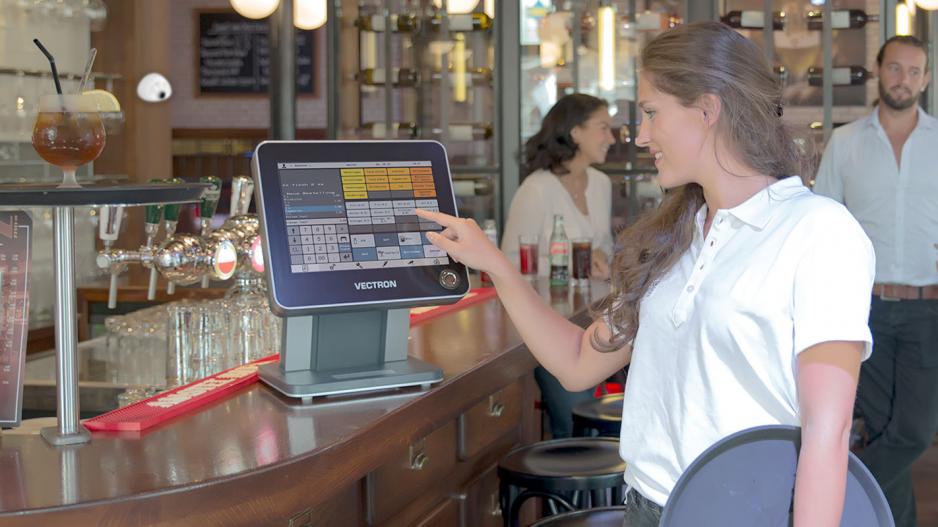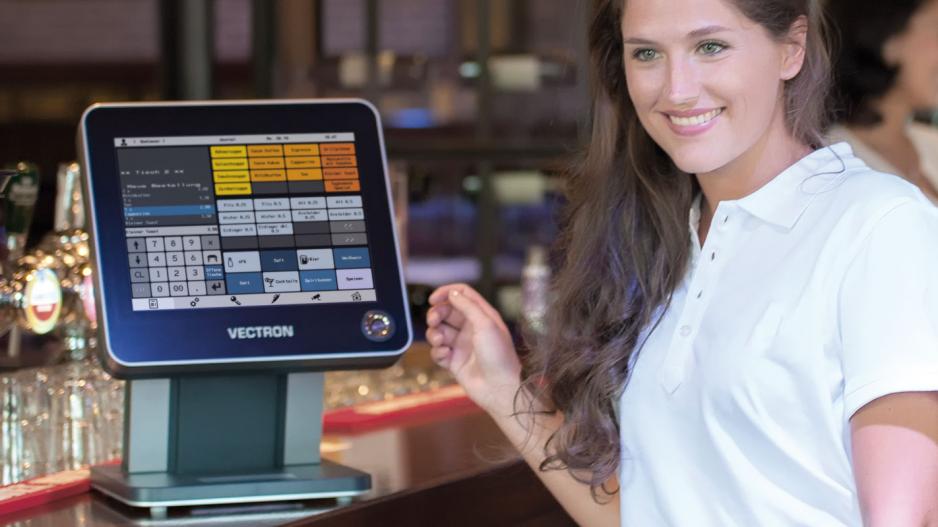 References From The Retail Sector