The dome camera, which is available in black or white, can be fitted with six different MOBOTIX HD premium lenses with fields of view of 103° to 15°. An on-wall set with an integrated microphone and speaker is optionally available, as is a vandalism set for increased camera protection featuring a stainless steel ring and reinforced dome.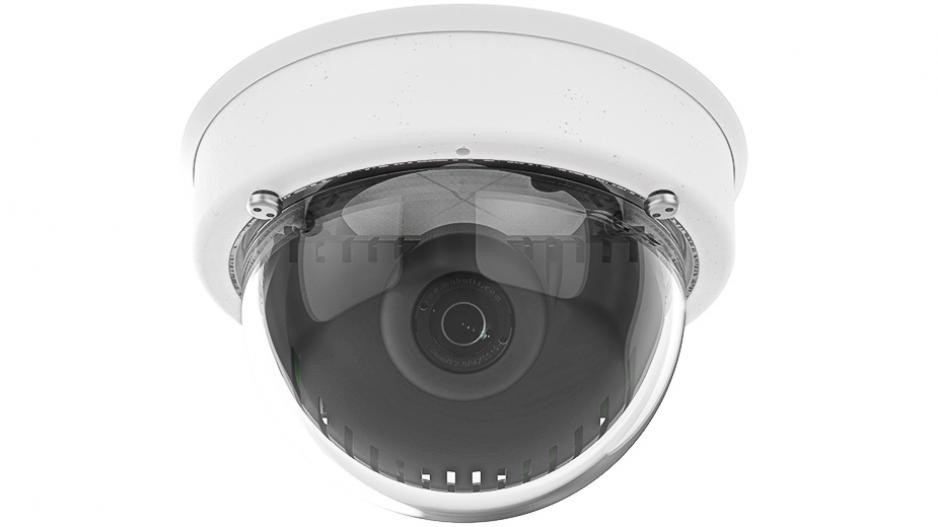 Mx6 system platform with H.264 and ONVIF compatibility
Recording on an internal MicroSD card (4 GB as standard)
Easily installed in the ceiling, optionally available with on-wall set with audio
Heightened manipulation protection through optional vandalism set
Manually adjustable lens tilt angle of 0° to 90°
MxAnalytics Video Analysis tools as standard
Integrated vibration and temperature sensor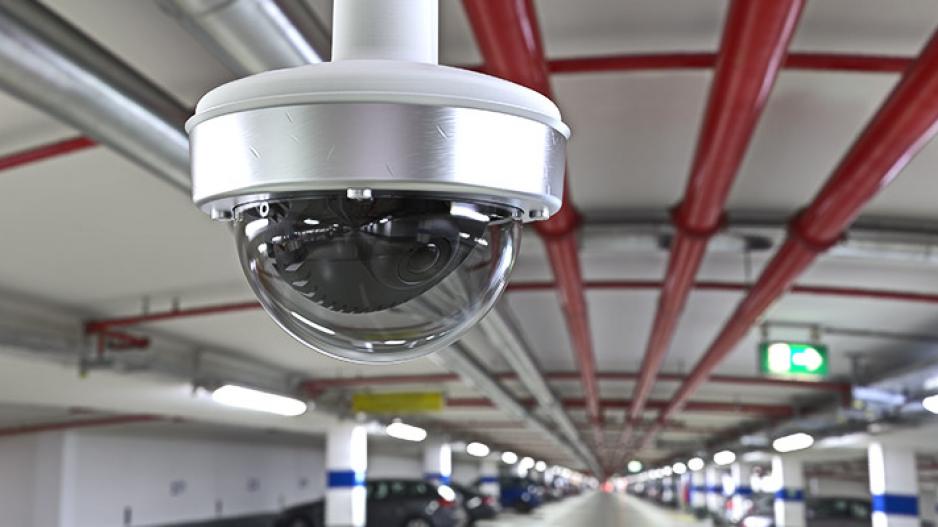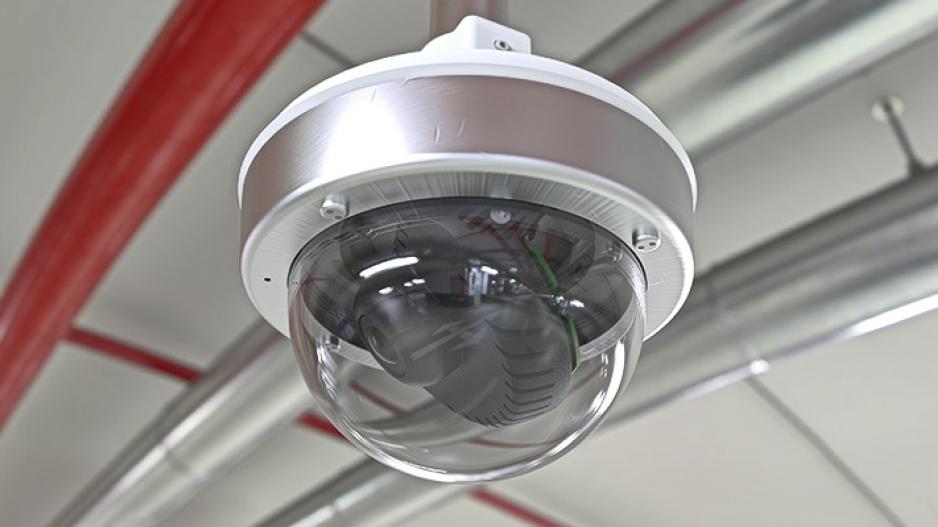 Variants
The Complete Package
A complete video security solution including event recording to an SD card or NAS system, alarm calls, professional video management and video analysis with heat maps and object statistics. The v26 body, which is available in black or white, features an integrated 6MP Moonlight day or night sensor, and is compatible with all MOBOTIX standard lenses with horizontal image angles of 15° to 103°.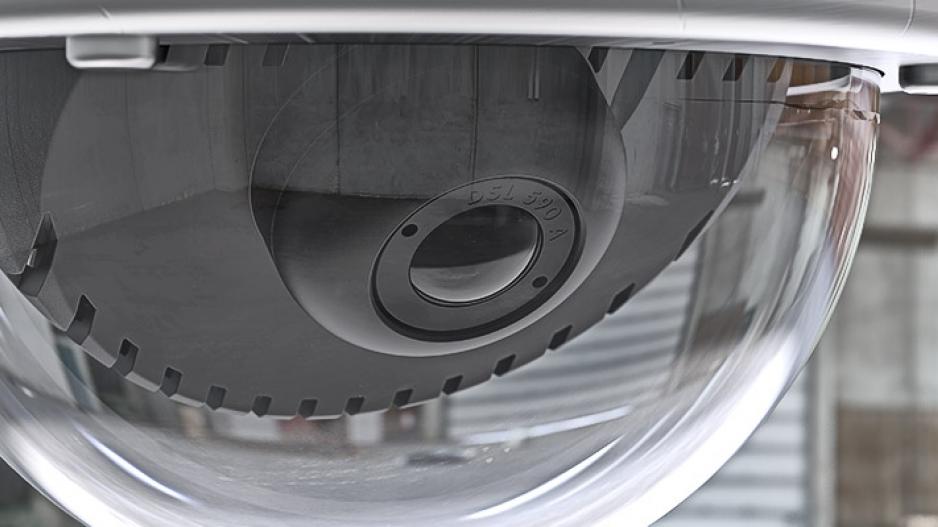 Installation
So Easy, So Fast, So Secure
Like all indoor MOBOTIX models, the v26 can be easily installed within minutes. The lens is easy to switch out, the v26 body can be adjusted horizontally and vertically and the camera always enables the best viewing angle in wall or ceiling installation.
Accessories
Enables Even More Flexible Installation
Two-way communication intercoms with HD audio can be implemented for the v26 with the on-wall audio set and the speaker and microphone integrated therein. Moreover, the v26 is also compatible with the MxTubeMount for suspended installation in unstructured ceilings at heights of up to 2 m (such as in supermarkets, airports and so on).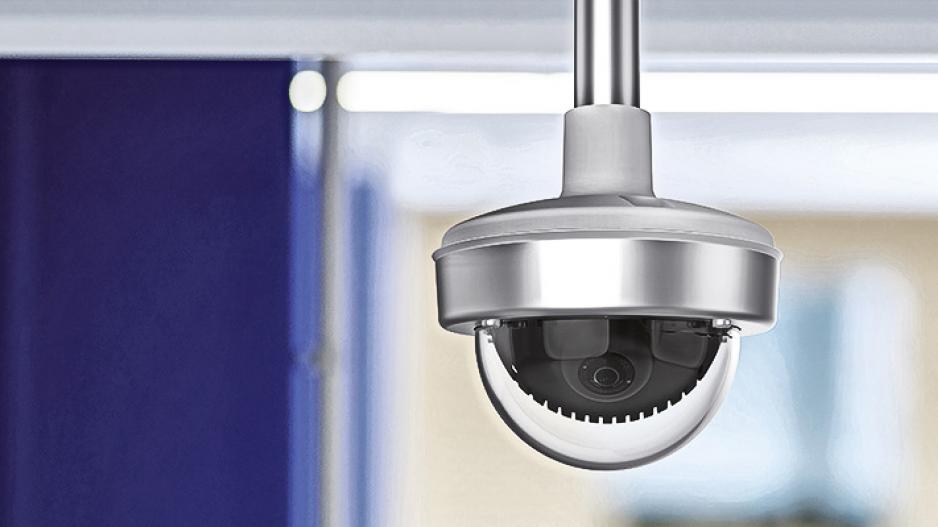 Vandalism Sets
When You Need Reinforcement
A vandalism set is also available for the v26 variants with and without the on-wall set. This consists of a stainless steel ring and a reinforced polycarbonate dome. It guarantees a higher protection class (up to IK10), thereby ensuring complete protection for the camera's housing.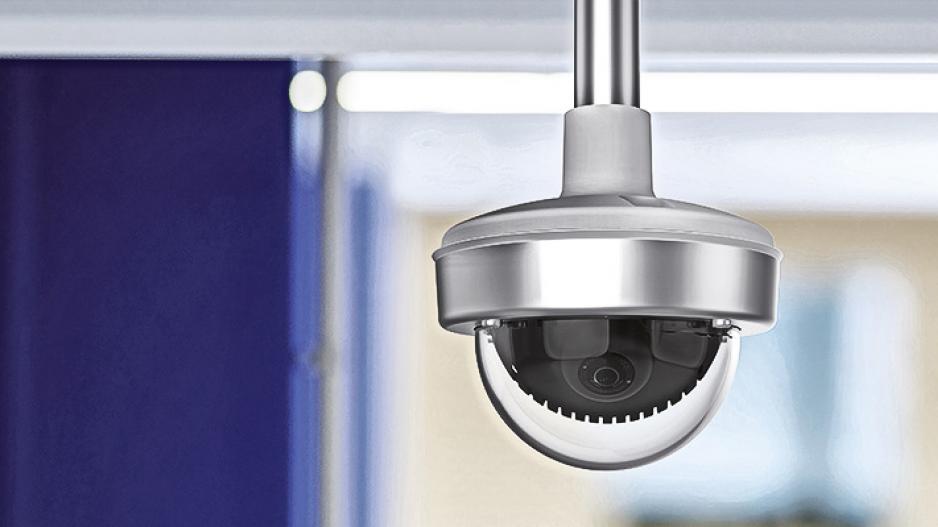 Additional Signal Inputs/Outputs
MxIOBoard-IC For All Indoor Cameras
The MxIOBoard-IC is an extension board usable for all c26, i26, p26 and v26 indoor cameras that is easily attached to the back of the camera or camera board. The board adds two inputs and two 12 V outputs to the camera. The outputs can be directly connected to up to two relays (such as Eltako ER12-002-UC) and thus higher voltages and loads, such as lamps or motors.