Everything is in the Move!
MOBOTIX road traffic technologies for enhanced safety, smooth processes and new perspectives in smart cities
Today, roads are the lifeblood that pulses through our cities. Sustainability, visionary technologies and groundbreaking mobility concepts create a new framework. Safety always comes first, but effective and sophisticated road management processes are becoming increasingly important. They protect the environment, reduce stress and save money — all with the help of MOBOTIX video technology.
License plate recognition
Traffic management and counting (Smart City)
Container, railcar, and dangerous goods detection
Parking lot organization
Mobile and flexible solutions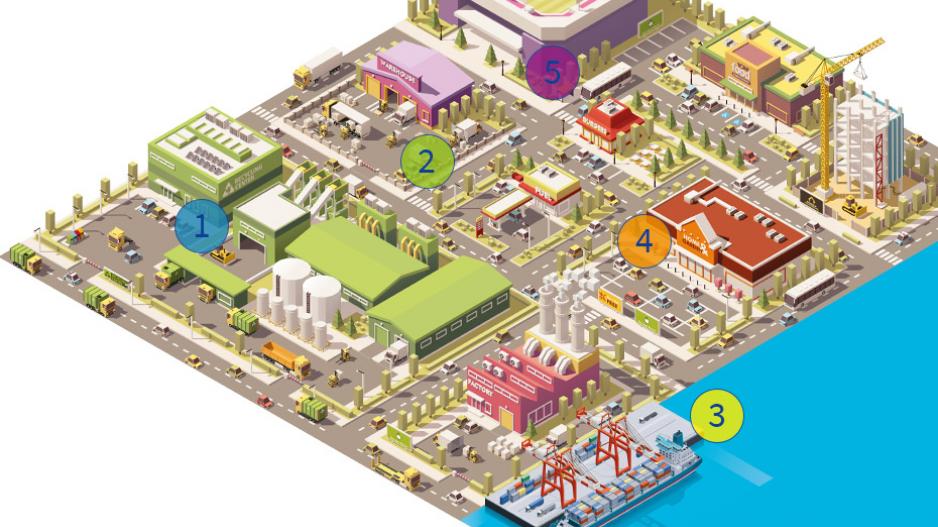 Discover MOBOTIX video technology solutions at a glance in our short brochure
Automatic License Plate and Vehicle Recognition
Process automation for enhanced security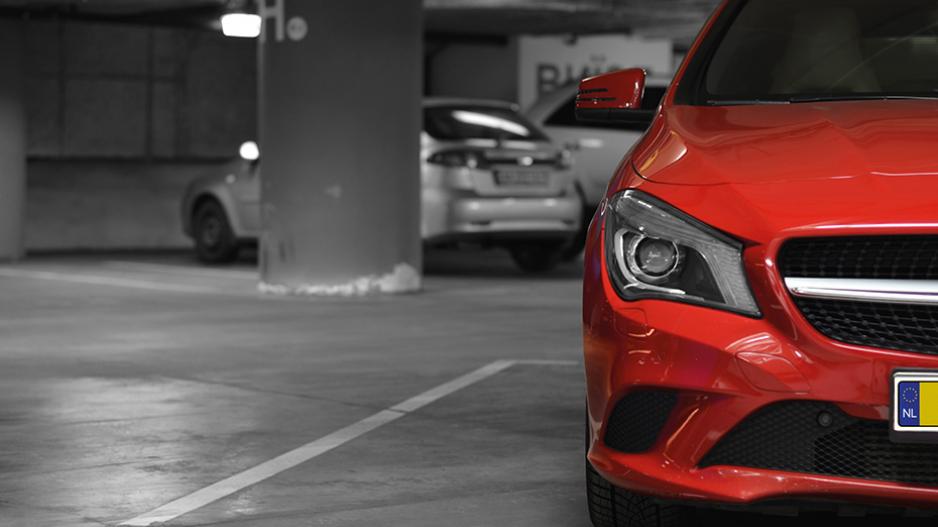 MOBOTIX cameras detect license plates in real time, allowing vehicles to be identified using applications such as tracing or access control. Combined with make, model and color recognition, identification is even more precise.
Enhanced security through detection of make, model and color
In addition to license plate recognition, Make-Model-Color applications also provide built- in detection of the color, make, model and type of vehicle, thus offering additional data for advanced application solutions and making it even easier to accurately identify vehicles. The video system automatically issues a warning if license plate and vehicle type do not match information in the system. The vehicle can then be blocked from entering the company premises or secure area.
Toll booths and Border crossing control
Faster processing at toll booths
Automatic border crossing control (safe and blocked lists)
Fuel theft
Fuel theft is still one of the main problems faced by gas station operators. The outstanding performance of the S74 offers reliable license plate and vehicle recognition on two 4K image sensors simultaneously at two different installation locations (e.g. gas station entrance and exit). This means fuel theft is always detected.
Law enforcement
Locating stolen vehicles or vehicles under investigation.
The Westchester Police case study in New York impressively shows how successful the search based on license plate recognition is, even from a moving police car.
Container and Dangerous Goods Detection 
Determine what and where goods are moving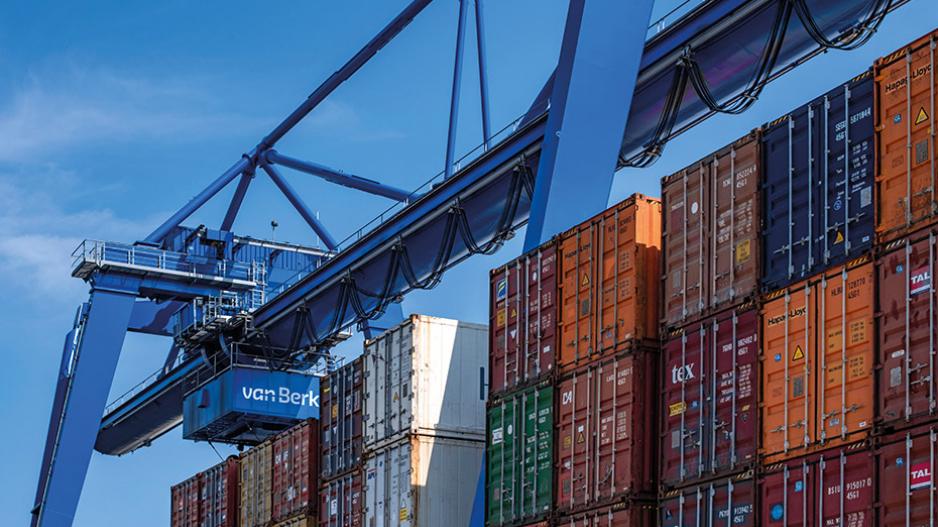 Most goods are still being transported by road. For better hazard and accident management and efficient logistics, it is important to be able to track what and where goods are being transported.
Process documentation
Track container routes and processes. Automatic proof for liability issues in the event of damage (container condition detection)
Border control
Follow container routes across international borders, optimize processes for control/ search of containers being transported
Automated access control
Apply blocked and safe lists; reduce wait- ing time for vehicles entering locations, save money on personnel costs
Traffic Flow Analysis 
Intelligent traffic control with MOBOTIX video technology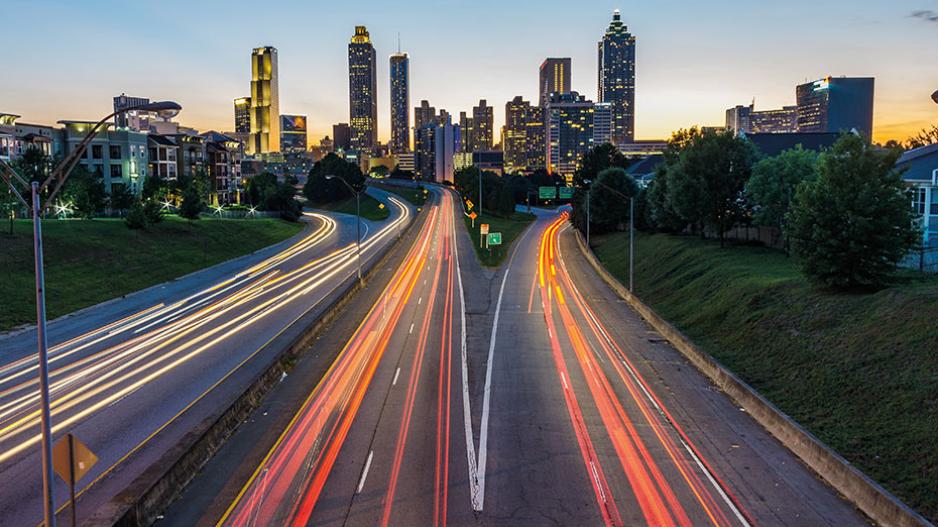 Parking lot Management 
Convenient parking and accurate charging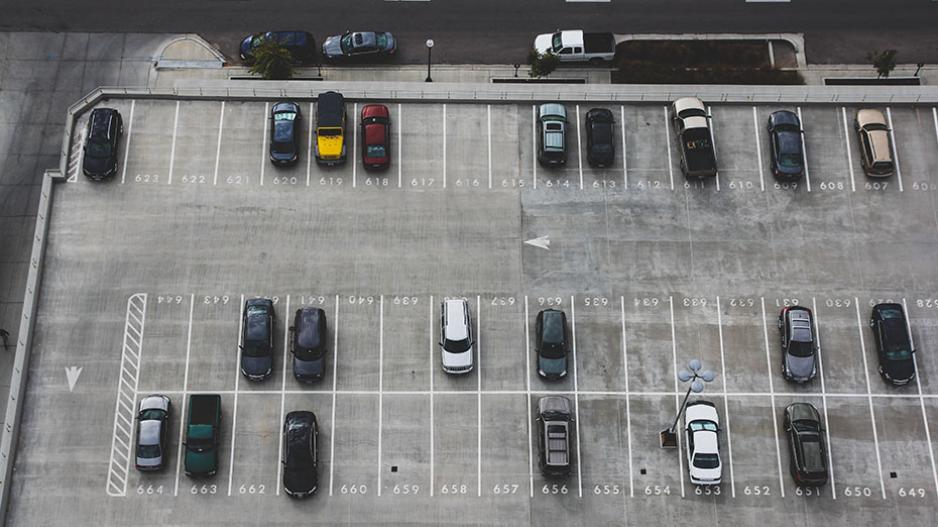 With the help of apps, video technology can provide targeted support for parking management. It can classify vehicles and identify how many parking spaces are free or occupied.
Monitor parking duration
Supports automatic payment in parking lots/parking garages by recording period between entry and exit
Accident tracking
Monitors and documents any accidents in the parking lot
EV charging stations
Documentation of usage and securing of EV charging stations (fault-free operation and fire prevention)
Effective, Versatile, Mobile
MOBOTIX solutions for optimal return on investment and flexibility
MOBOTIX video systems operate reliably and effectively. The combination of premium cameras, intelligent apps and professional partner support for reliable service ensure your requirements are met accurately, cost effectively and flexibly.
One Camera, Two Directions
First dual-lens license plate recognition system on the market delivers impressive performance: Allows you to monitor both directions of travel with a single camera and two sensors. It also identifies motorcycle license plates and monitors entry and exit at the same time. With sensor cables up to 30 m long, the S74 is more flexible than ever before and sets new benchmarks.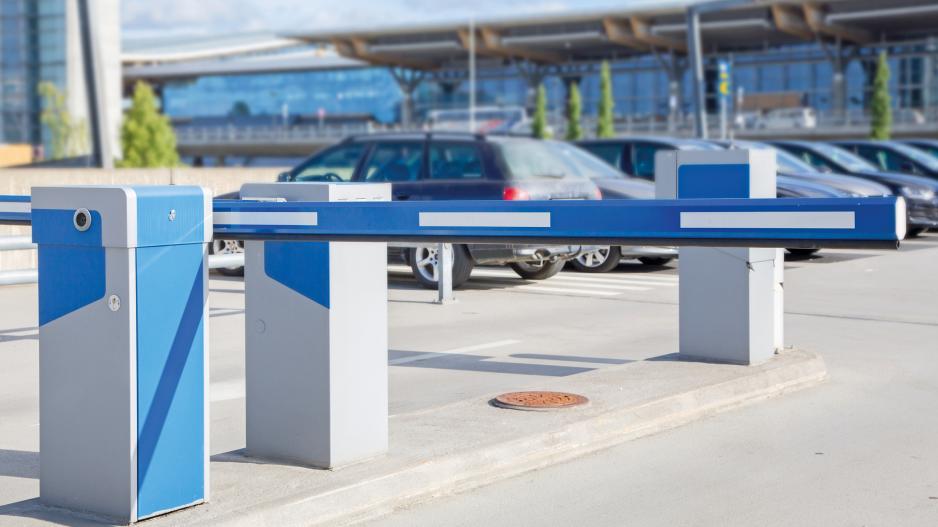 Suitable for Mobile Use
MOBOTIX cameras—also with integrated license plate recognition—can be used in vehicles on the go, for example in deployment documentation for emergency services or police searches. The Westchester Police Department near New York, for example, has an impressive track record of over 200 arrests and 102 recovered stolen vehicles in just one year. This is all possible with the help of a MOBOTIX system that is 80% cheaper than the classic patrol car systems that were previously used.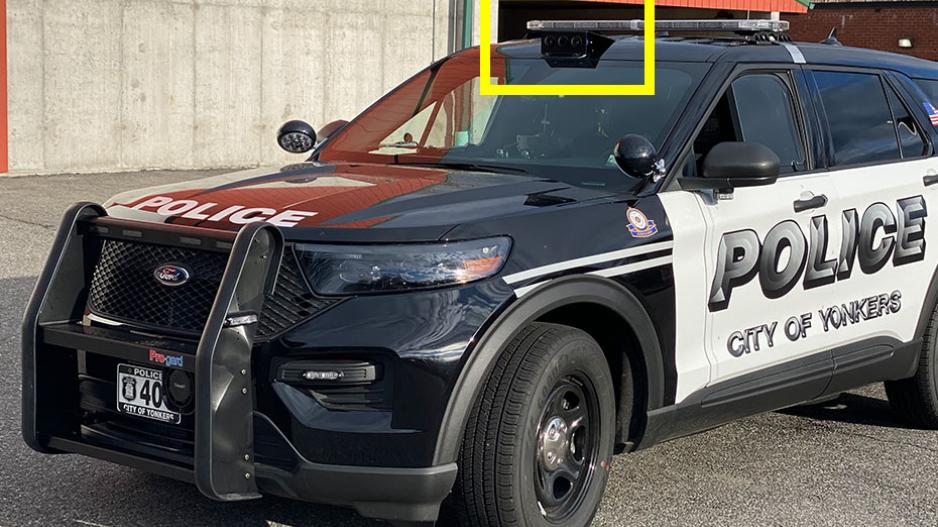 Sophisticated Modularity for Greater Flexibility
When you purchase a MOBOTIX video system, the choice of application is unlimited. The modular hardware components used in the cameras mean they can constantly be adapted to new requirements. Plus, you can change apps or add more traffic features without having to replace the camera. Not only is this more sustainable, it also saves money!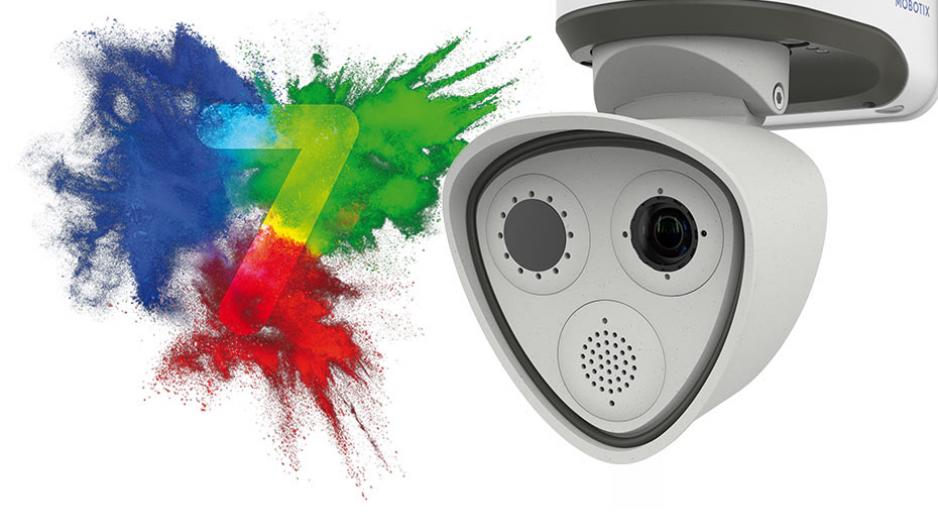 Talk to us. We will be happy to help you!