Proven in Practice
Latest Success Stories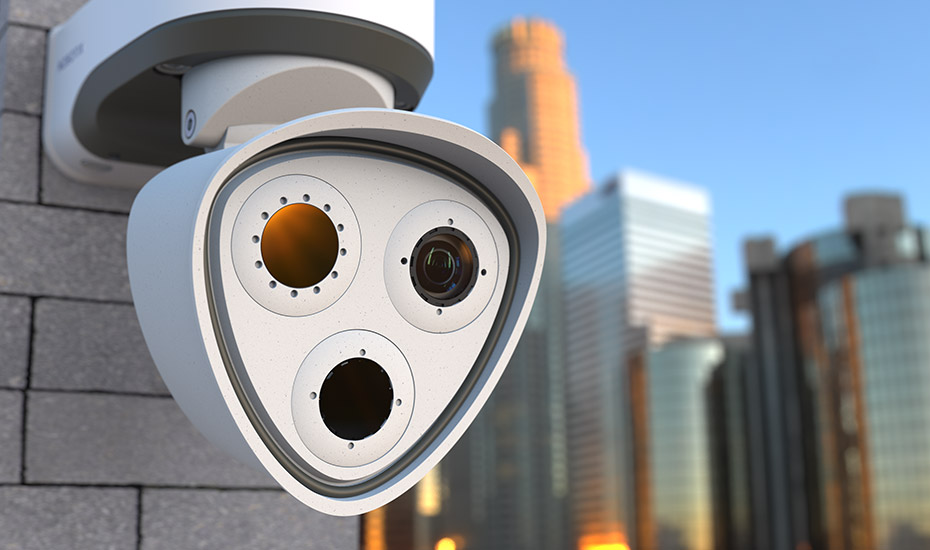 Leading the Industry with High-Class Thermal Imaging Technology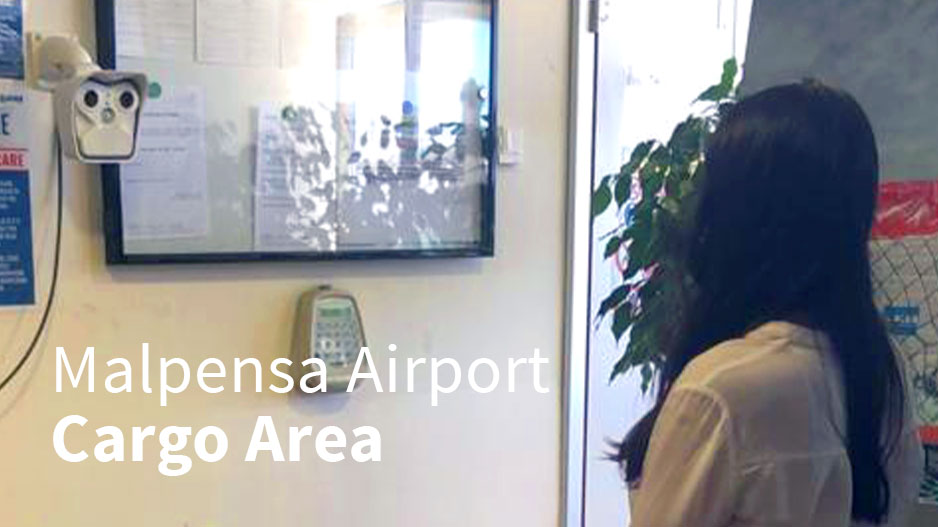 Alha Group integrates MOBOTIX thermal technology and access control to ensure that staff, suppliers and guests are as safe as possible.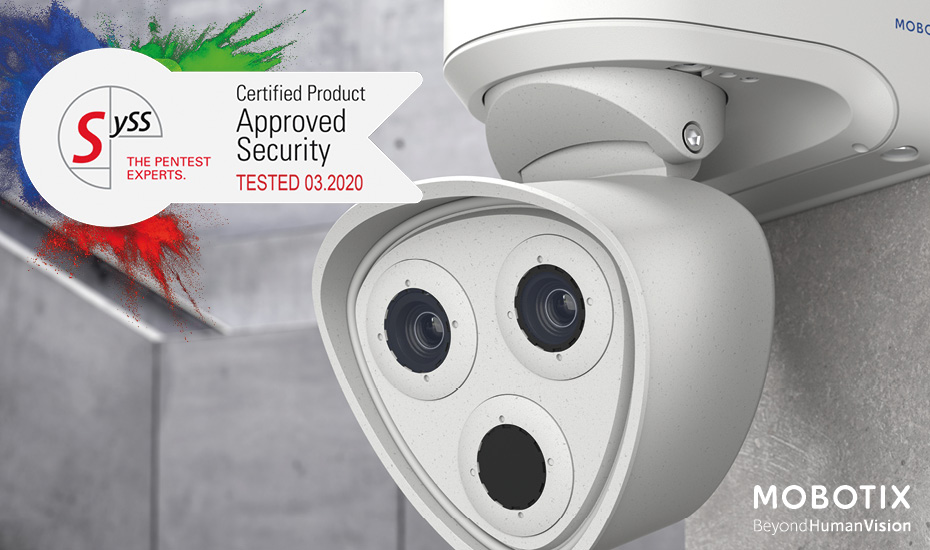 MOBOTIX M73 is SySS certified
Cyber security of the entire MOBOTIX IoT camera series confirmed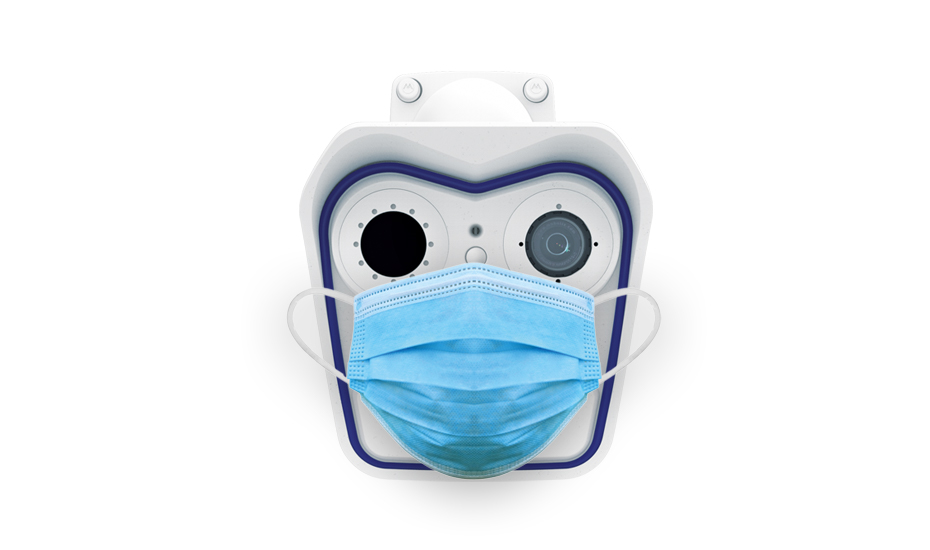 MOBOTIX supports its customers with intelligent video technology on their way "back to the new normal"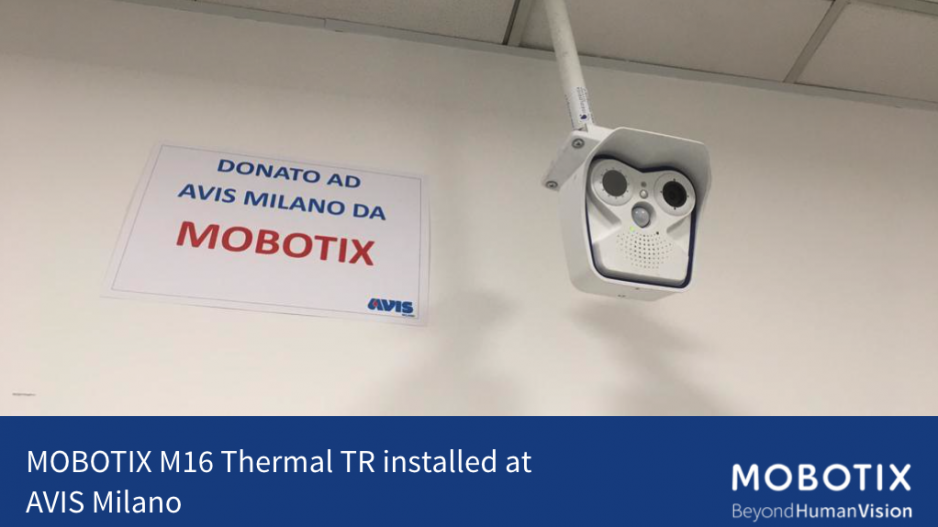 MOBOTIX donates Thermal TR camera to AVIS Milano Blood Donation Bank
World Blood Donation Day: A special "Thank you" to all blood donors from AVIS Milano!

Una solución para la prevención y la optimización con alto valor añadido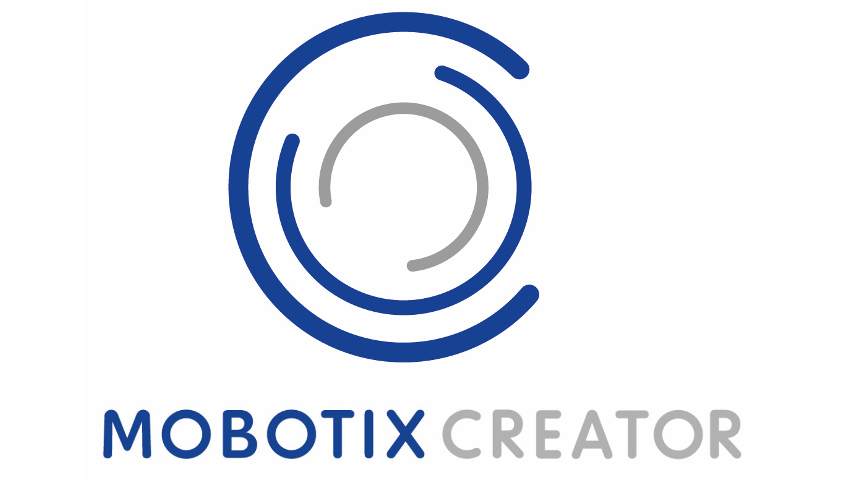 Intelligent Project Planning Tool shortens planning time by far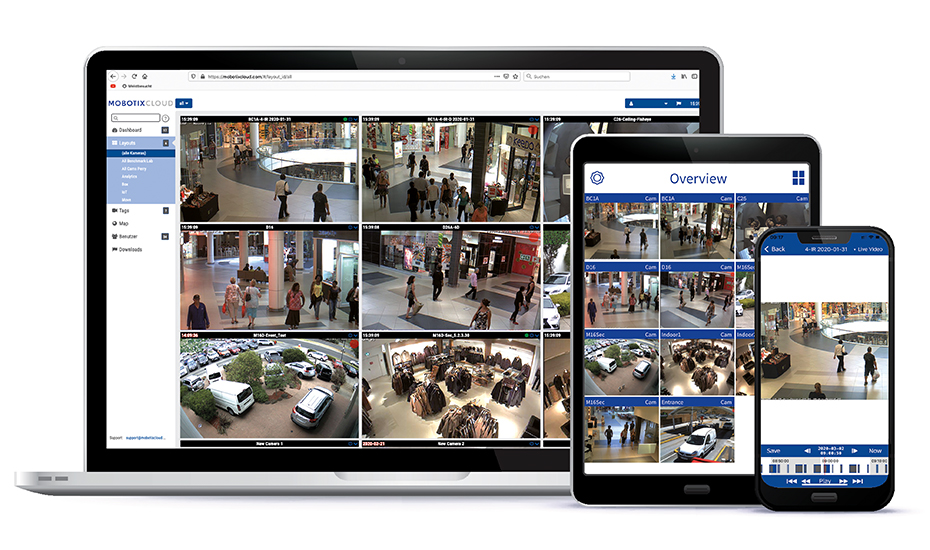 The new cyber secure cloud video management system with real MOBOTIX DNA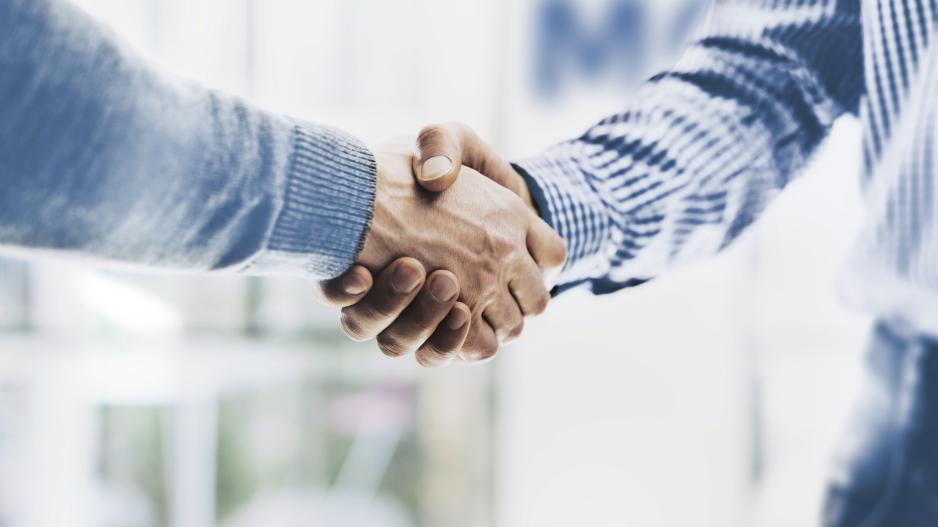 MOBOTIX signs distribution agreement with Norbain SD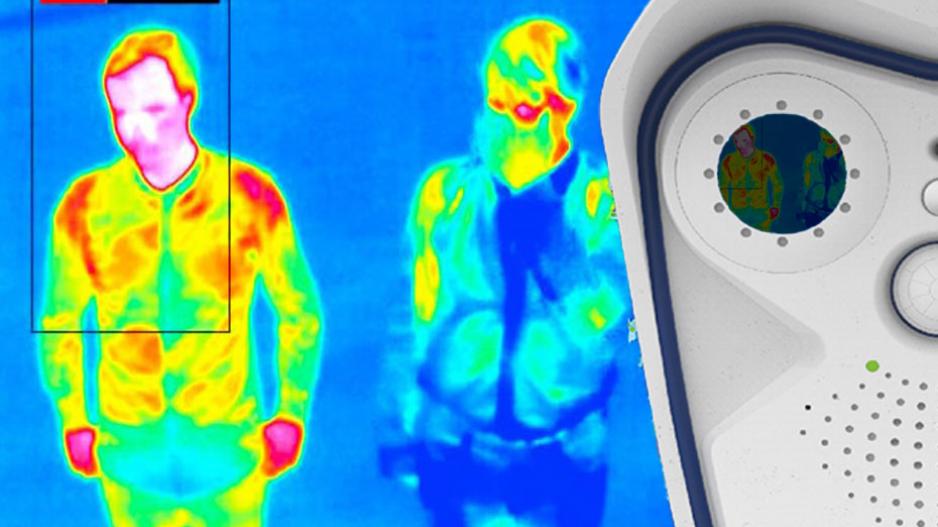 TecTradeSolution and MOBOTIX: Significant Improvement in the detection of body temperature abnormalities
Comprehensive Data Protection
As a pioneer in IP video technology, MOBOTIX set standards in data security.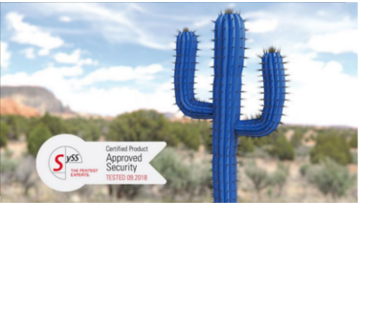 A sophisticated ring buffer concept ensures that video data is saved on the camera's SD card, even in the event of a network failure, for example. We also offer a wide range of special security technologies to increase system security and ensure the protection of privacy. MOBOTIX cameras are among the world's most secure.
All at one glance - all in one click!
For our partners, because you count.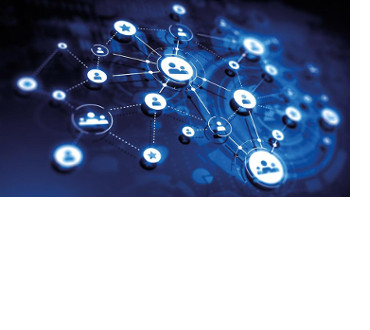 All logins, downloads and important information as well as services related to MOBOTIX video technology just one click away.
There's no other IP video camera as chock-full of intelligence.
Sasho Sorli, System Integrator (Aspen, Colorado)
More Than Just Another Camera Manufacturer
Our mission statement to go 'Beyond Human Vision' is the heart of a philosophy that recognizes that video surveillance is part of a wider potential with MOBOTIX as a foundational platform for innovative solutions to real world challenges in manufacturing, retail, healthcare, transportation and many other areas.
Thomas Lausten, MOBOTIX CEO
SAIL with MOBOTIX - Destination: Success!
January 8 - 10 in Hollywood, FL, Margaritaville Beach Resort
Start your 2020 off right and join the MOBOTIX team and community in sunny Florida for our "SAIL with MOBOTIX" Americas Partner Summit. Discover new ideas and inspirations from members of MOBOTIX's executive team, various Technology Partners offering innovative integrations, and network with other MOBOTIX Partners like yourself.