The S16 from MOBOTIX is a weatherproof system that stands out first and foremost for the extremely flexible installation options it offers. Two sensor modules are connected to the concealed camera housing via cables up to three meters long. This makes it possible to discreetly monitor two neighboring rooms with just a single camera.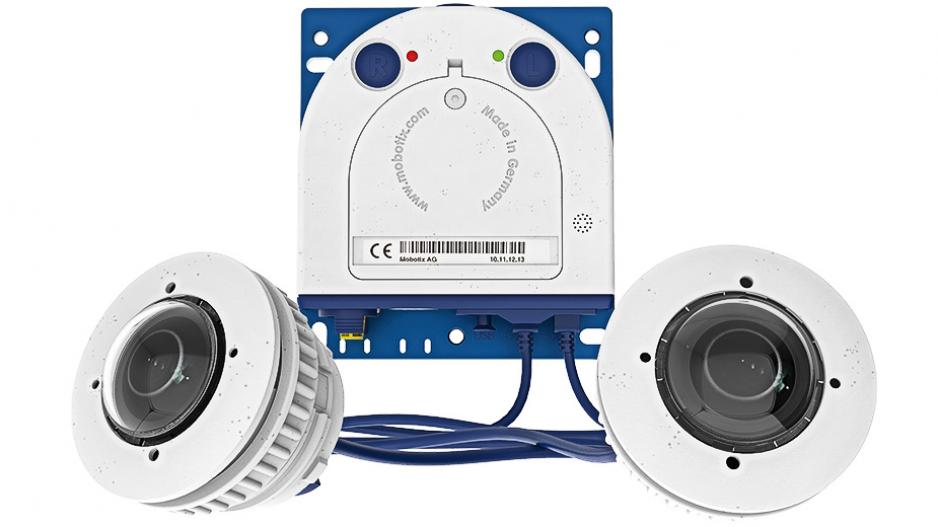 Mx6 system platform with H.264 and ONVIF compatibility
Recording on an internal MicroSD card (4 GB as standard)
Diverse installation options and mounting accessories for sensor modules
Max. length of each sensor module cable: 3 m
Microphone can be used in sensor module
Additional microphone and speaker connections
Integrated shock detector
Weatherproof and robust camera housing (IP66, IK06)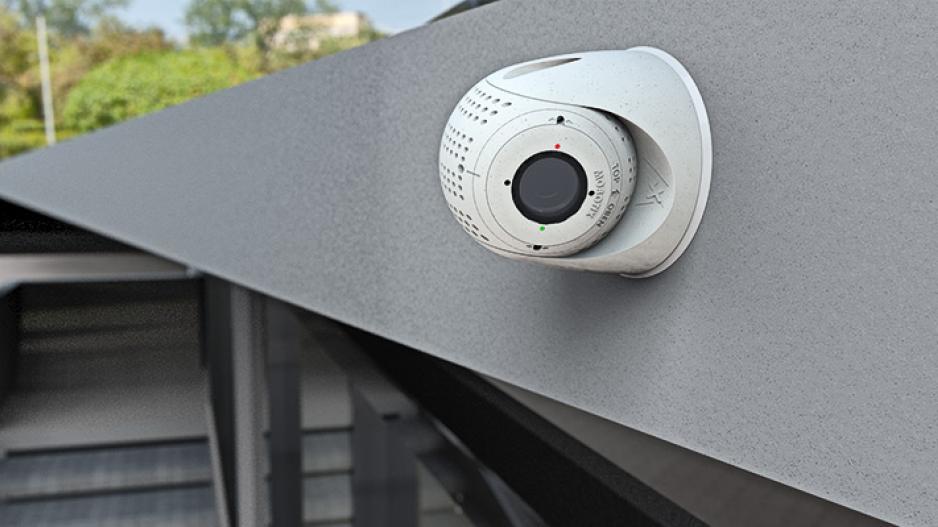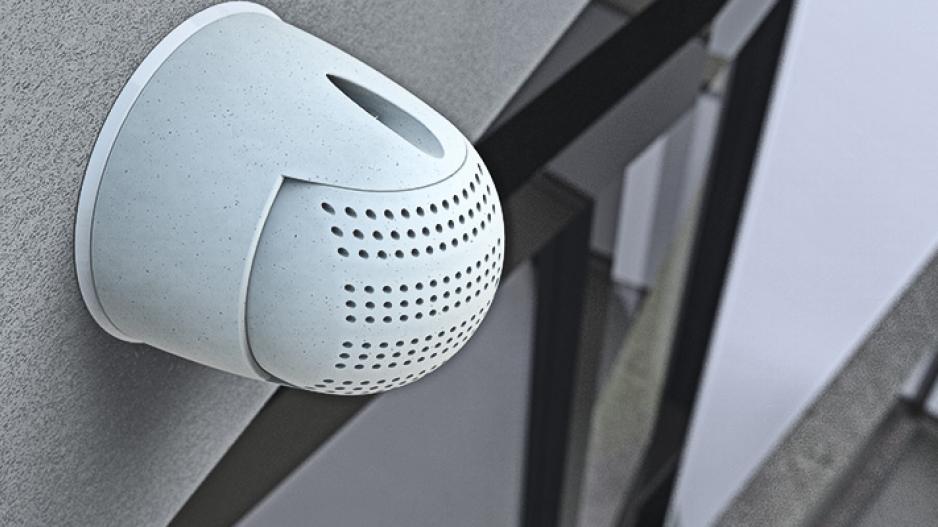 Variants
Perfect For When Discretion Is Needed
With the S16, one or two sensor modules (lens plus sensor board, LEDs and microphone) are connected to the basic module via cables, each measuring up to three meters in length. The flat housing, including integrated long-term flash memory and external connectors (Ethernet, MiniUSB, audio) can be installed discreetly and with optimal protection behind a wall or ceiling panel so that only the lenses are visible in the room.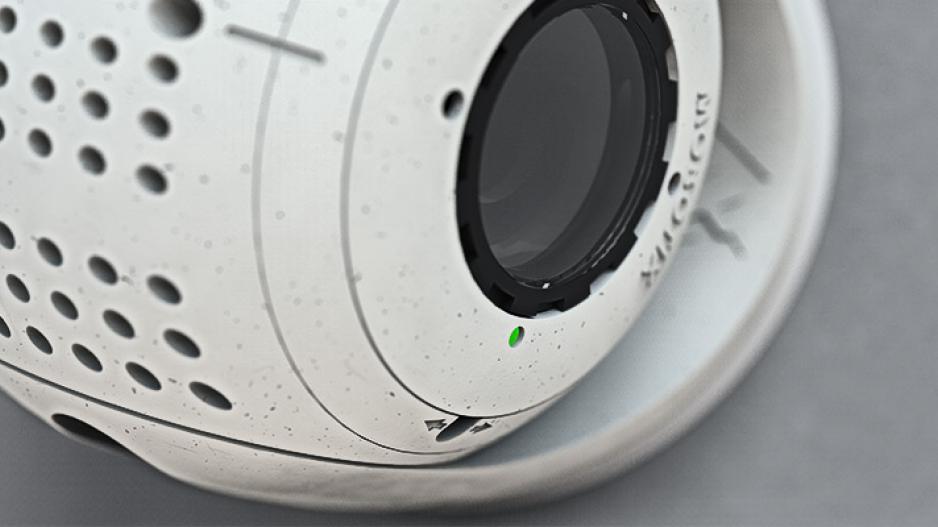 Doubly Flexible
Secure Two Areas With A Single Camera
Thanks to its two long sensor cables, the S16 can also capture separate areas. A single camera can secure two separate rooms, an indoor and outdoor area and around corners. As a double hemispheric camera with two seamless 360° fields of view, a single S16 can offer the same coverage as eight conventional cameras.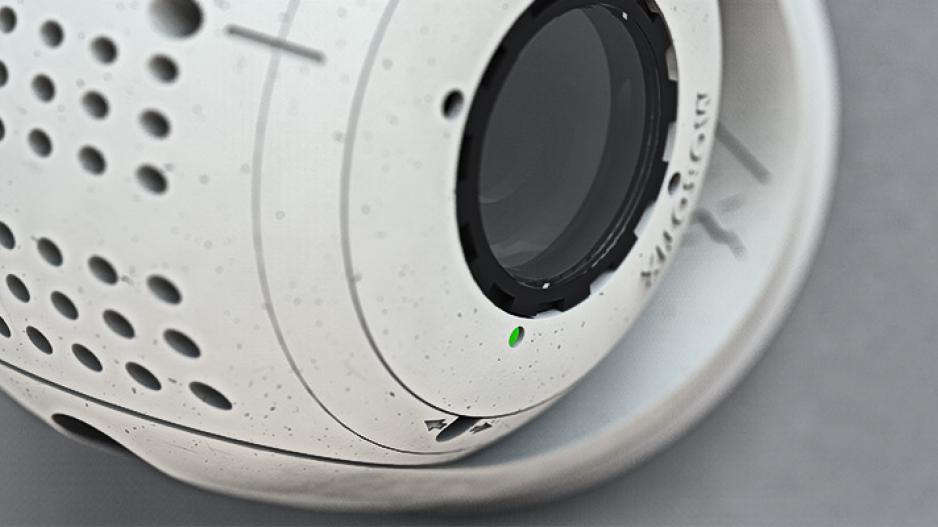 A Practical Solution
Typical Areas Of Application
The S16 is an ideal solution wherever a discreet design and appearance are paramount. This digital network camera doesn't require any maintenance since it has no mechanical moving parts. Plus, it produces absolutely no noise. As a result, typical applications include installations in hotels and restaurants, showrooms, buses and trains.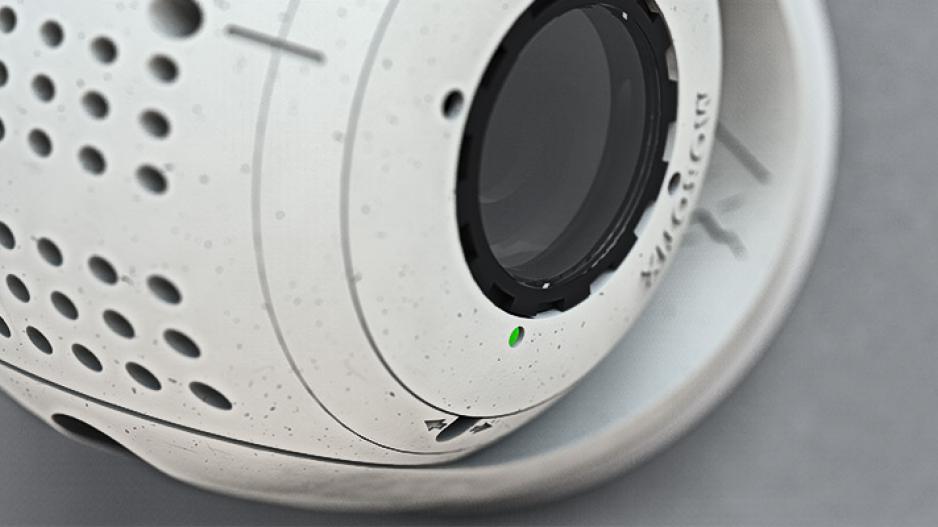 Installation
Just One Supply Cable For Data And Power
There are two options for a weatherproof connection of the network cable to the housing. A MOBOTIX patch cable up to 10 m in length can be connected and secured with a weatherproof bayonet catch, or the eight individual strands of the installation cable can be attached directly to the LSA cutting clamp inside the partially opened camera housing.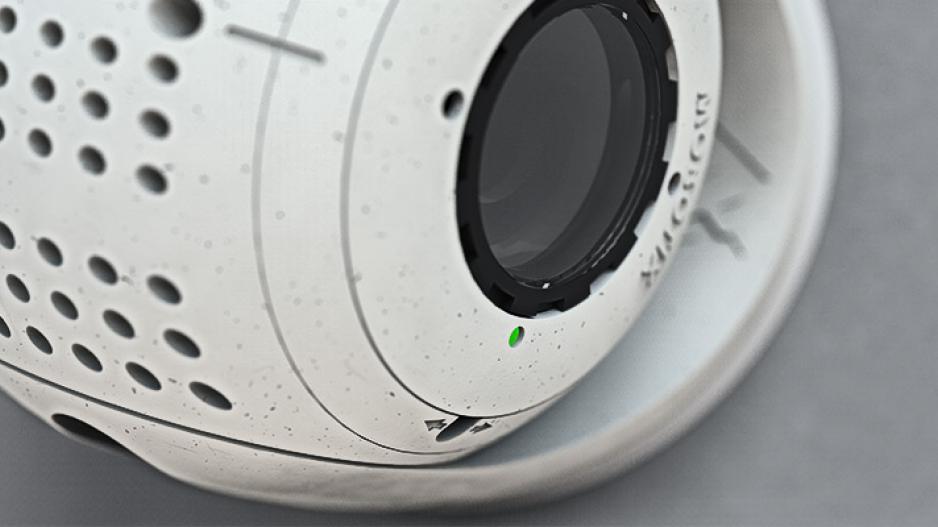 Sensor Modules
Featuring Light-Sensitive MOBOTIX Moonlight Technology
Using the latest sensor modules with increased light sensitivity in combination with our HD Premium lenses results in brilliant images. The sensor modules are available as day or night variants, with lens options ranging from telephoto to hemispheric, in black or white. MOBOTIX also offers fully equipped complete S16 sets with one or two hemispheric sensor modules.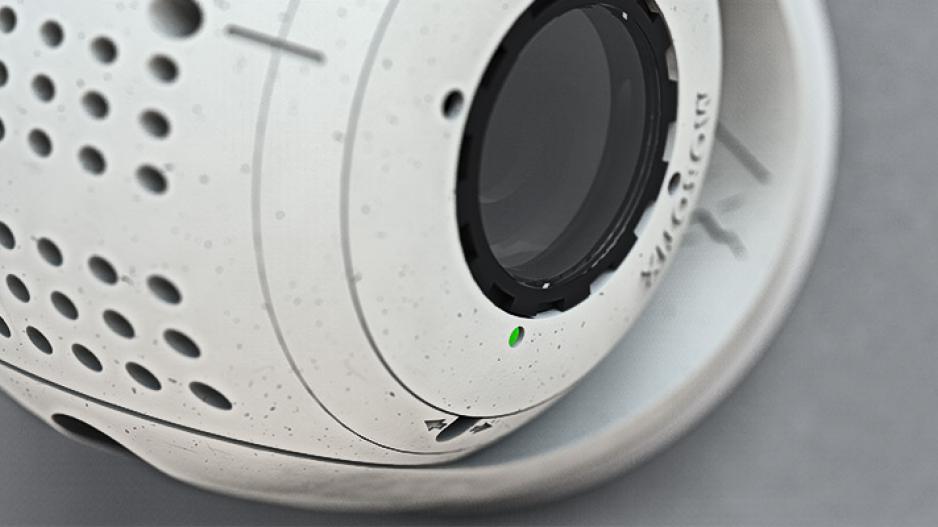 BlockFlexMounts
Even More Installation Options
The BlockFlexMounts offer the same sensor modules in a different design that is ideal for installation in any type of device. The additional mounting options for standard sensor modules (DualMount, SurroundMount, HaloMount, PTMount) result in ultimate flexibility during installation.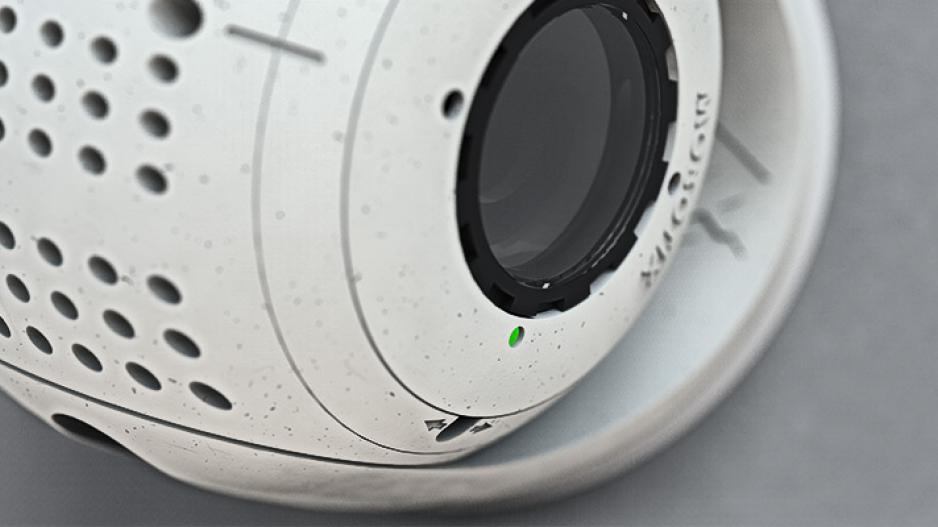 PTMount
Manual Pan/Tilt Mount For Ceiling Or Wall Installation
An attractive, compact, discreet and dome-shaped accessory mount that holds a single sensor module and is manually adjustable in three directions. Thanks to the great flexibility available when adjusting the modules, it is always possible to find the right position and record the best possible image of the area to be secured. Available in black or white.