Without extra cooling, heating or PTZ motors, the S16 requires a maximum of just 8 watts of power, even with two thermal image sensors. Generally speaking, every previously delivered S16 DualFlex can also operate with the thermal sensor modules and be converted - even if only temporarily - into a high-end thermographic camera.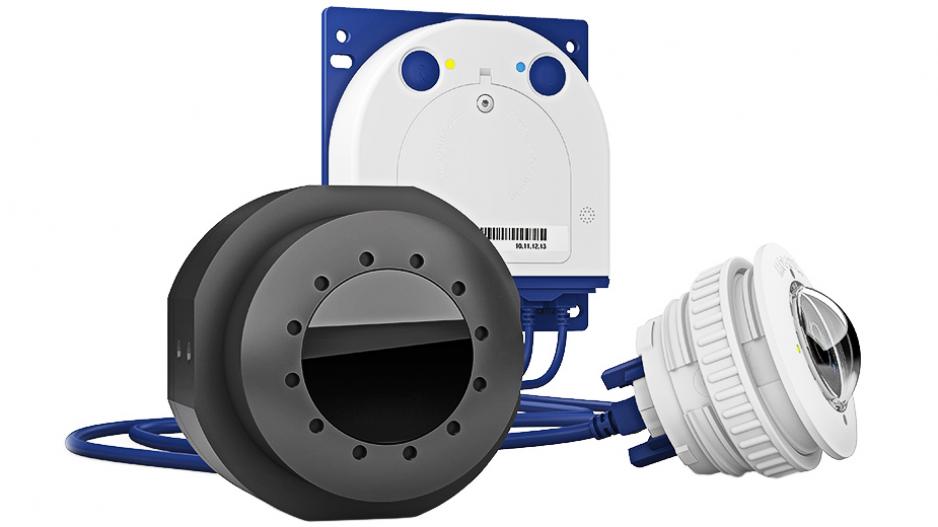 Mx6 system platform with H.264 and ONVIF compatibility
S16 DualFlex housing with either one or two thermal sensor modules
18 module options: with/without TR, three fields of view, three housing designs
Optical and thermal sensor modules can be combined as desired
MxActivitySensor can also be used in total darkness
PoE thermal camera with a max. power consumption of 8 W
Weatherproof and robust camera housing (IP66, IK06)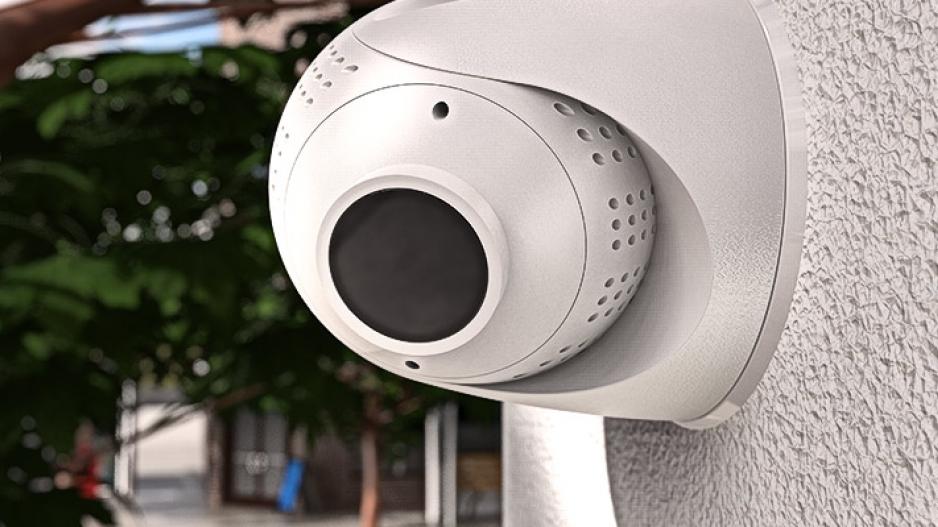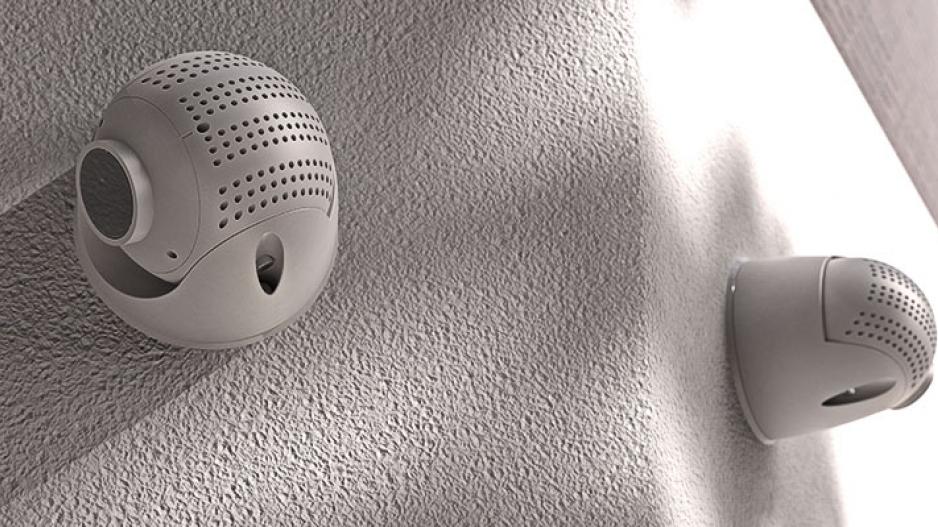 Variants
Housing With Dual Thermal Lens
A S16 Thermal comes with the S16 DualFlex camera housing, which can also be used for the image sensor module, which can be combined with either one or two weatherproof thermal sensor modules for thermographic applications. There are two types of thermal sensor module, each with three different lenses (45°, 25° or 17°), which can also be combined with thermal radiometry technology for temperature-related events.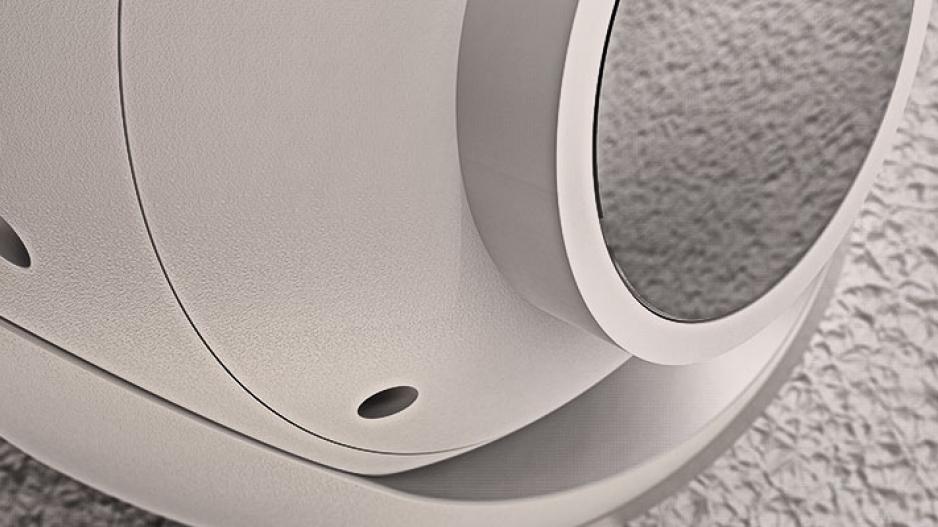 Concept
You Could Not Have More Flexibility
The S16 with thermal sensor module(s) is probably the most flexible dual thermal camera in the world. The thermal sensor modules can be flexibly connected to the easily concealable camera housing with up to three-meter-long sensor cables. This enables both special installations as well as efficient surveillance of two different areas with just one camera.
Thermal Standard Module
Can be mounted in a weatherproof way without accessories (IP66)
The thermal sensor modules come with robust metal housing. The modules can be securely fastened, thanks to the movable stainless steel pressure plate, in wall or device surfaces (bore diameter 48 to 53 mm) with a maximum wall thickness of 14 mm. As an alternative, the thermal sensor module can be fastened individually with standard M4 screws via the threaded openings on the side.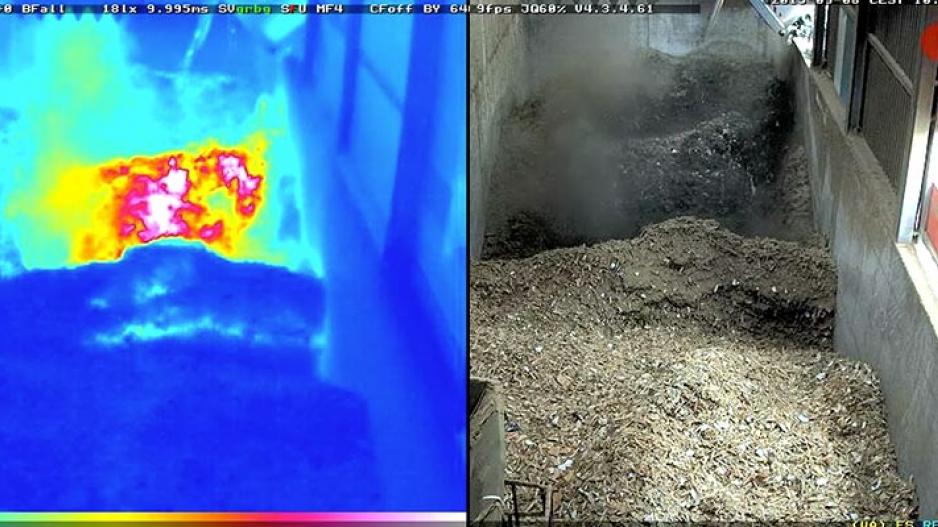 PTMount-Thermal
Manuel Mini-Dome With Integrated Thermal Sensor
MOBOTIX offer the weatherproof PTMount-Thermal (IP66), available in black or white. It is an attractive, compact, discreet and dome-shaped mount that is adjustable in three directions and contains three pre-installed thermal sensor module variants with or without TR technology.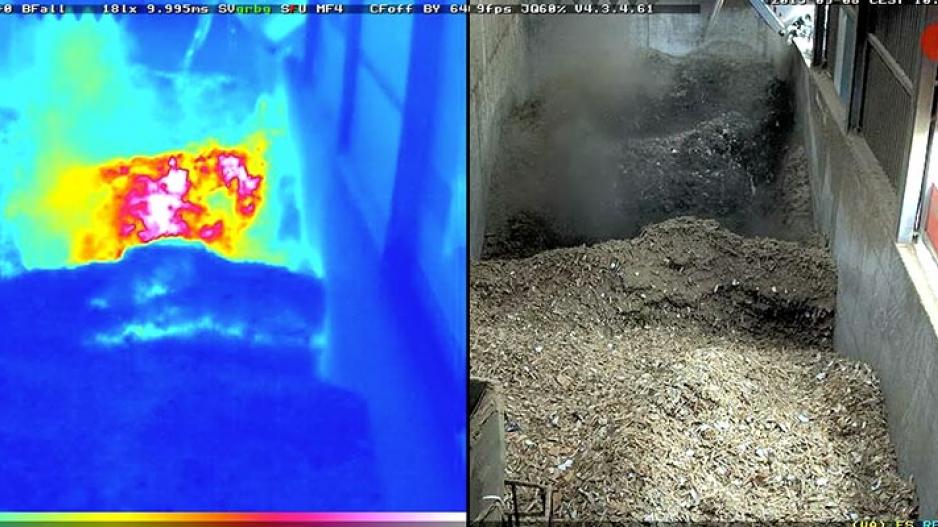 Low Total Cost Of Ownership (TCO)
High Investment Security Thanks To Cutting-Edge Technology
MOBOTIX thermal cameras require a maximum of only 8 watts of power and can therefore be powered cost-efficiently by just one PoE cable at outdoor temperatures from -30 to 60°C (-22 to 140°F). The MTBF (Mean Time Before Failure) of a thermal sensor is 80,000 operating hours (over nine years!), which places it in the absolute premium range. This is why, unlike other manufacturers, MOBOTIX do not limit the warranty period.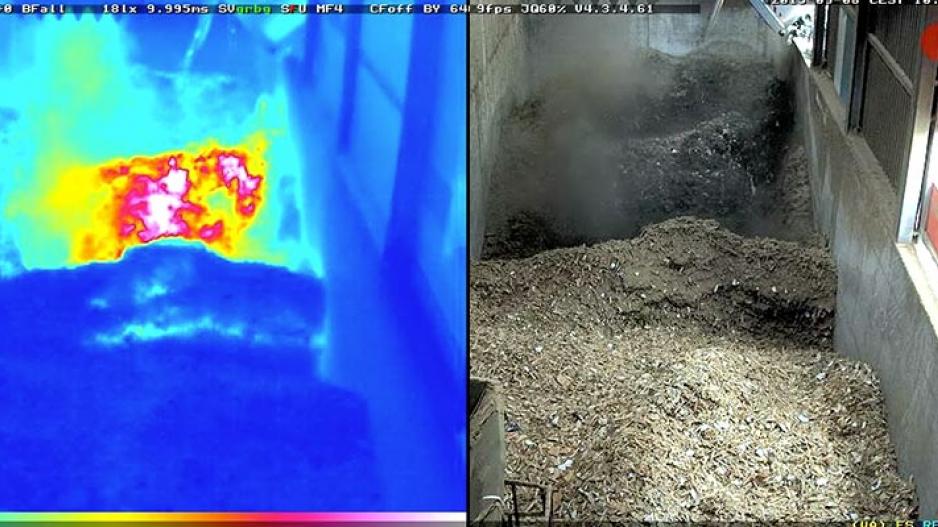 MxActivitySensor
Extremely Reliable Motion Detection In Thermal Images
The MxActivitySensor in the camera firmware guarantees extremely reliable detection of person and vehicle movements, as it is possible to block out disruptive factors even more effectively - these include movements of various "cold" objects including shrubbery, grass, water, clouds, waves etc.